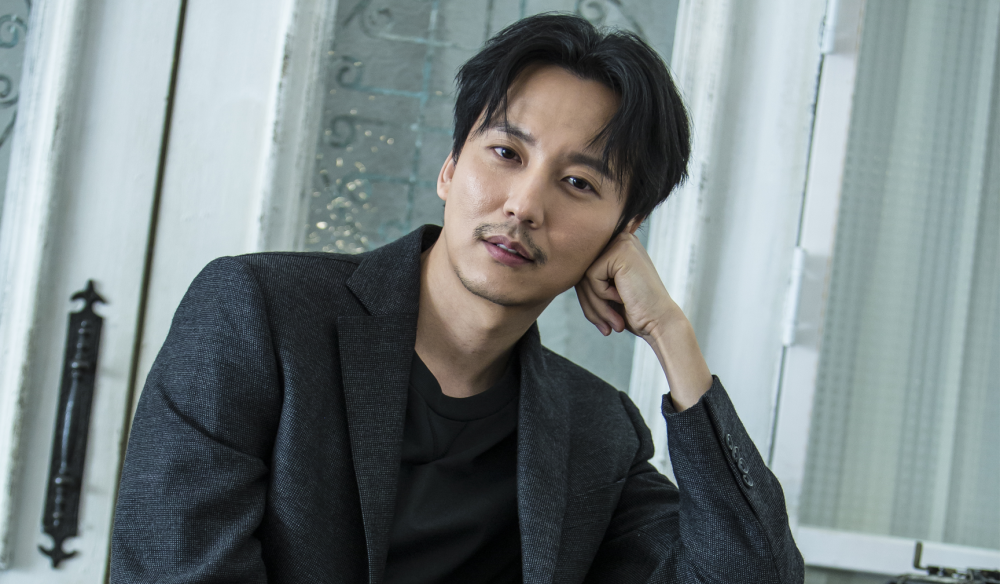 Actor Kim Nam Gil has confirmed his appearance as the main male lead in the drama 'Island.'

Drama 'Island' is a fantasy drama that explores the secrets hidden in Jeju Island, a beautiful island in the South Sea. It is based on the comic of the same name that is written by writers, Yoon In Wan and Yang Kyung Il. The two are widely recognized globally for their engaging storytelling.

Kim Nam Gil will play the main character Van, who has protected the world from demons. He will show off his soft and chilling charisma as a character that is half-human and half-demon.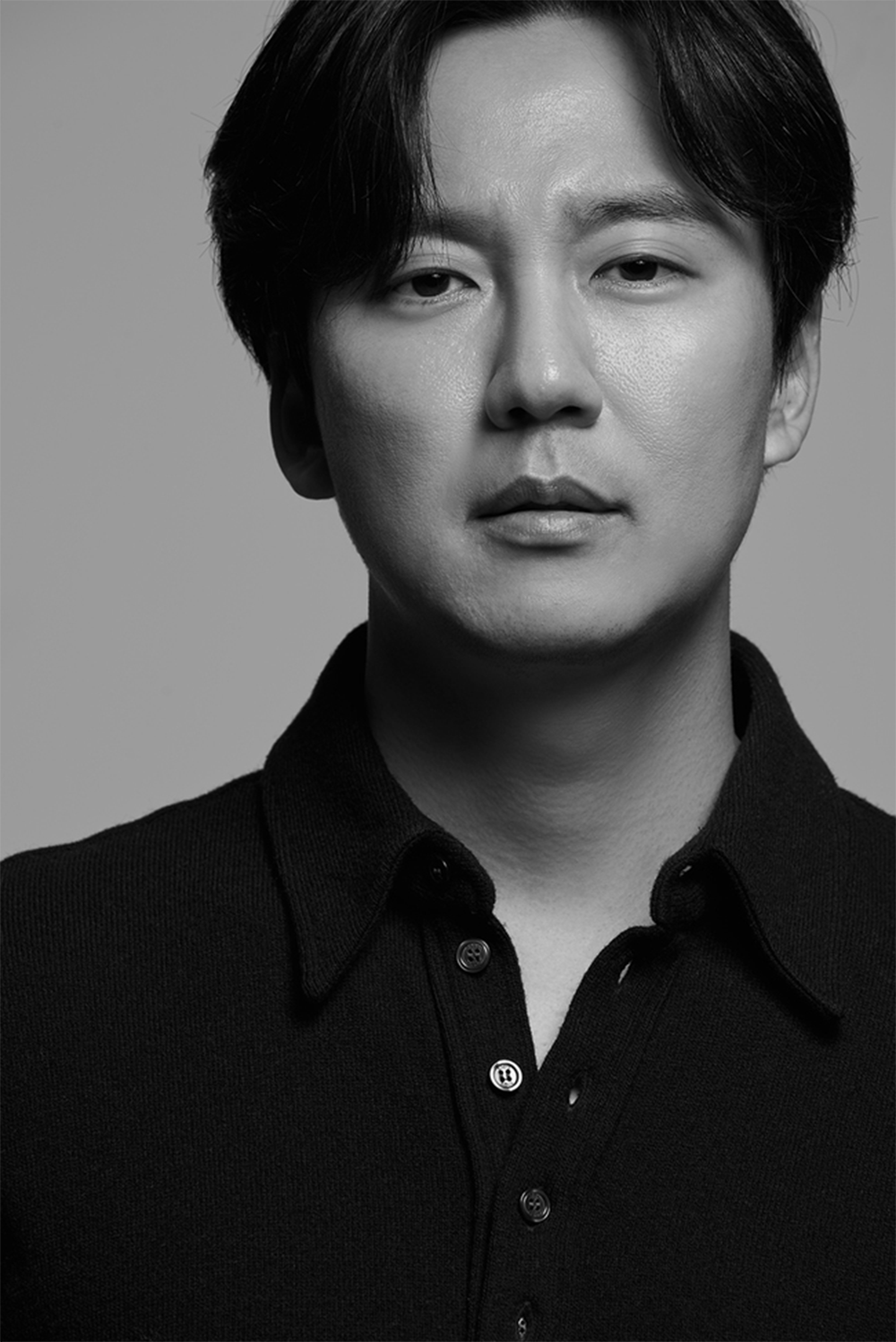 Kim Nam Gil is greatly loved by the public for his unique yet exceptional acting skills in various dramas and films such as 'The Fiery Priest,' 'Pandora,' 'Memories of Murder,' and more. Hence, there are high expectations for his new project.

Many wonder how Kim Nam Gil will bring the half-human, half-demon character to life on screen since he had recreated characters with charms of his own regardless of the genre.

Meanwhile, Kim Nam Gil continues his activities independently after establishing a comprehensive entertainment company called 'Gil Story ENT.' Currently, Kim Nam Gil has multiple films that are waiting to premiere this year.

The drama 'Island' is currently under discussion to be released later this year.