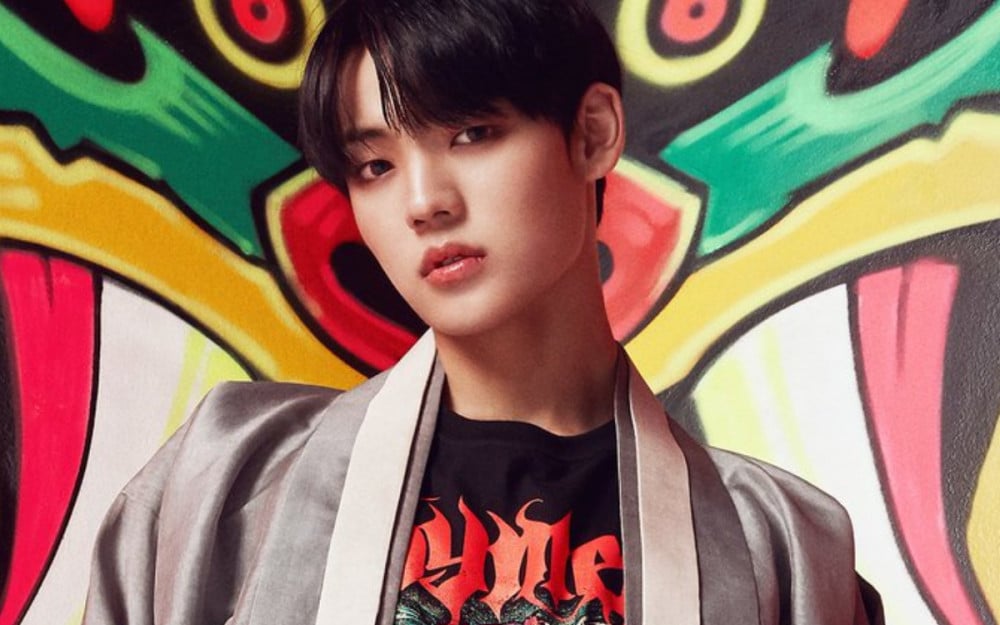 A.C.E's Chan will be taking a break from activities for medical reasons.
On March 14 KST, his agency Beat Interactive announced that the idol hurt his ankle during practice back on February 28. After receiving medical examination at a hospital, he was diagnosed with a strained ligament, and in the two weeks following the diagnosis, he has been receiving treatment and was encouraged to refrain from excessive activity.
To ensure his speedy recovery and prevention of further injury, Chan is currenly wearing an ankle brace and will continue to receive treatment until he has fully improved. The agency will also be following medical advice by having him temporarily refrain from schedules.
Meanwhile, Beat Interactive has apologized to fans for causing concern with the sudden announcement, adding that they will continue to work hard to prioritize the health of their artists.