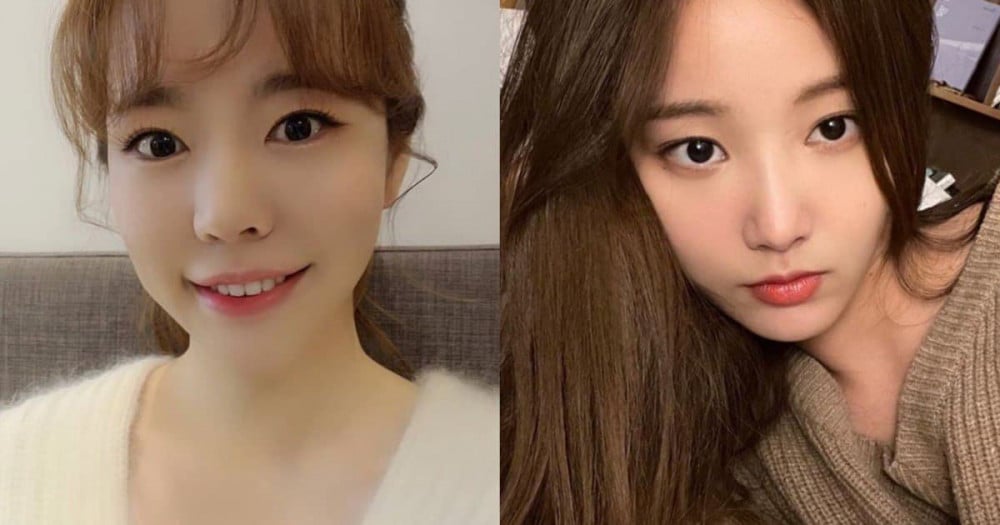 We now live in an age where marriage is no longer seen as a necessity but an option. With this, many people have chosen to remain single and live their lives happily by themselves. As people's perceptions keep changing, more people have this mindset. Of course, stars are no exception to this. For one reason or another, these 6 stars have revealed that they do not want to get married.
1. Jaejae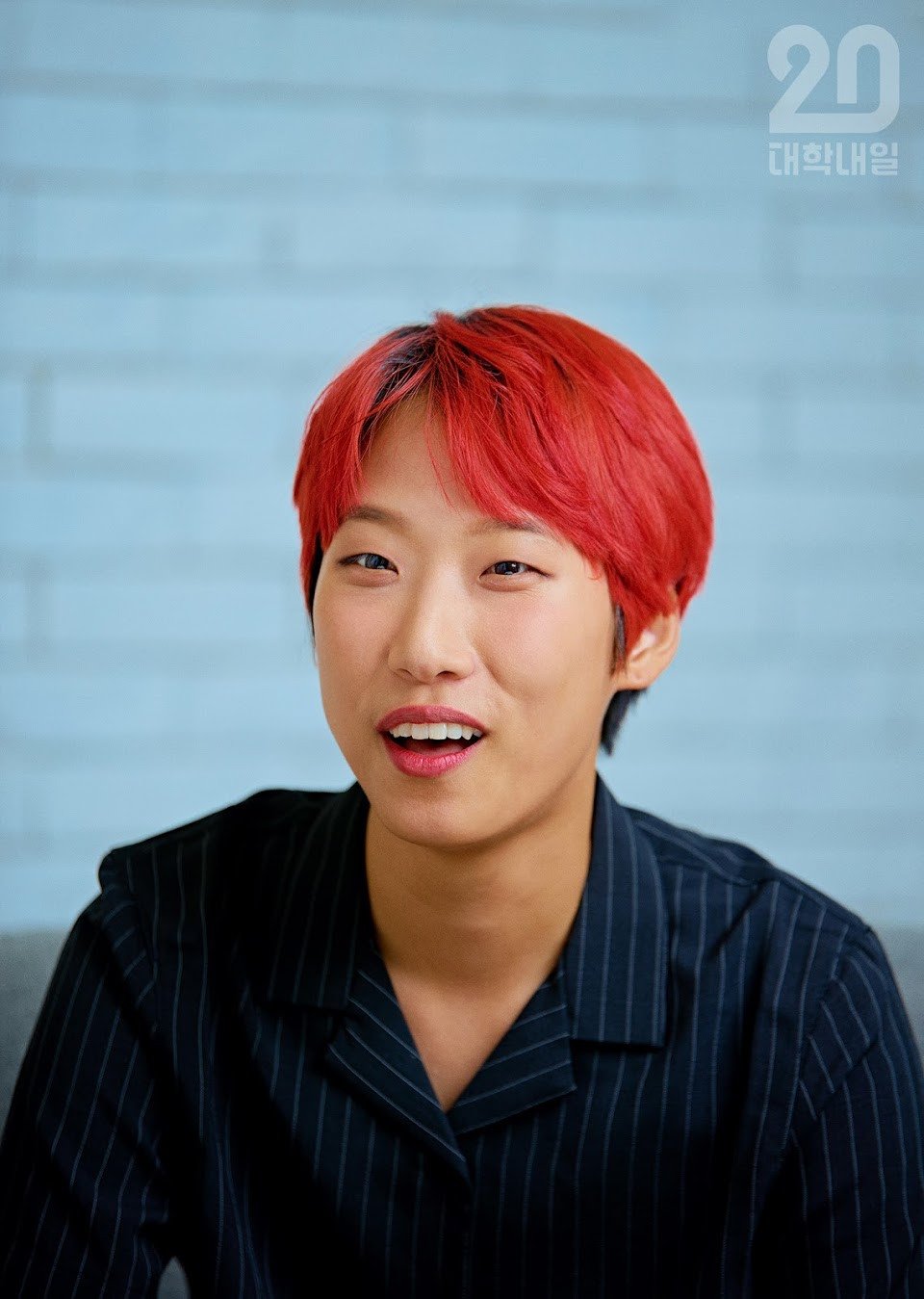 Jaejae revealed during an appearance on appearance on KBS2's 'Problem Child in the House" back in January 2021 that she has never thought about marriage. Jaejae stated that she always saw marriage as a choice given to people by society and that it is not necessary.
2. Ha:felt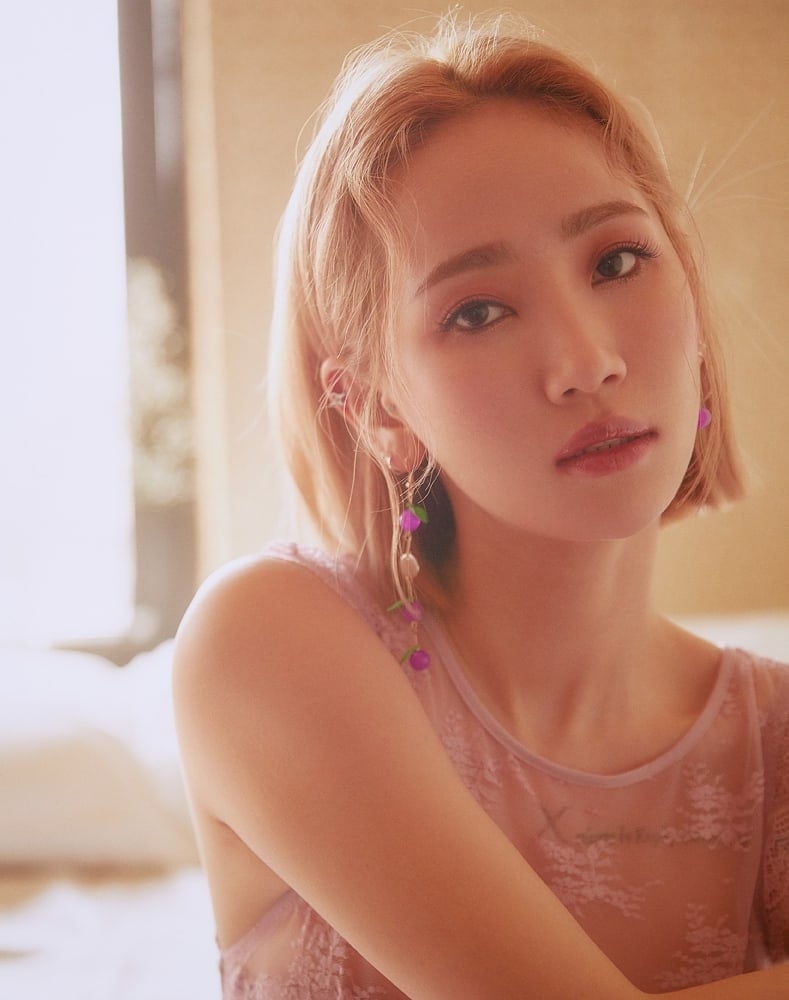 Ha:tfelt, also known as Yeeun during her time in the Wonder Girls, revealed that she does not want to be married in numerous broadcasts and interviews. She is a cast member of the MBN show 'Happily Unmarried Girls,' where she revealed that she does not want to change her life just because she met someone and got married.
Additionally, she revealed in tvN's 'The Quack Philosophers' that she has no confidence to get married, as she does not have a good eye for men. She even compared finding a good man to winning the lottery.
3. Girls' Generation's Sunny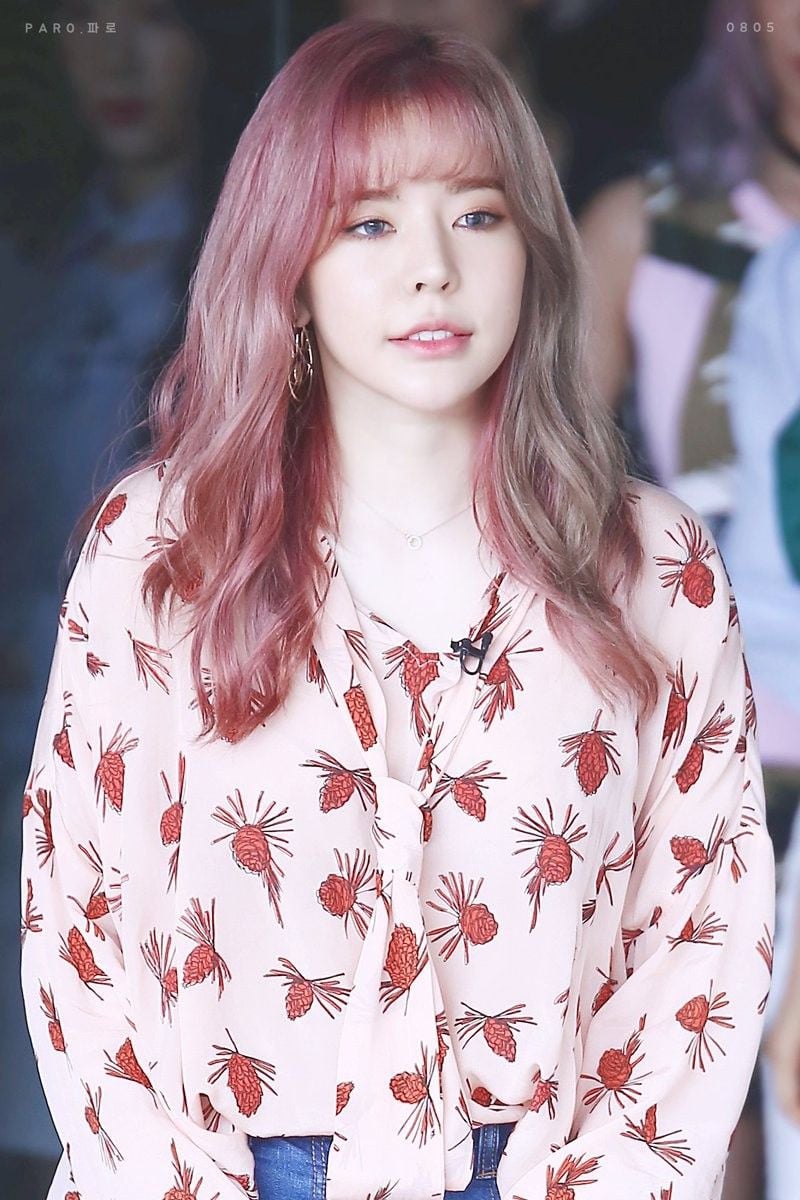 Sunny revealed during her time on SBS's 'Roommate 2' in 2015 that she is someone who feels like she does not have to be married. Six years later, during an appearance on KBS's 'Joy Survival,' she revealed that she is content being single for life. She also joked, saying, "I don't think I'm firm or wise enough to get married!"
4. Yeonwoo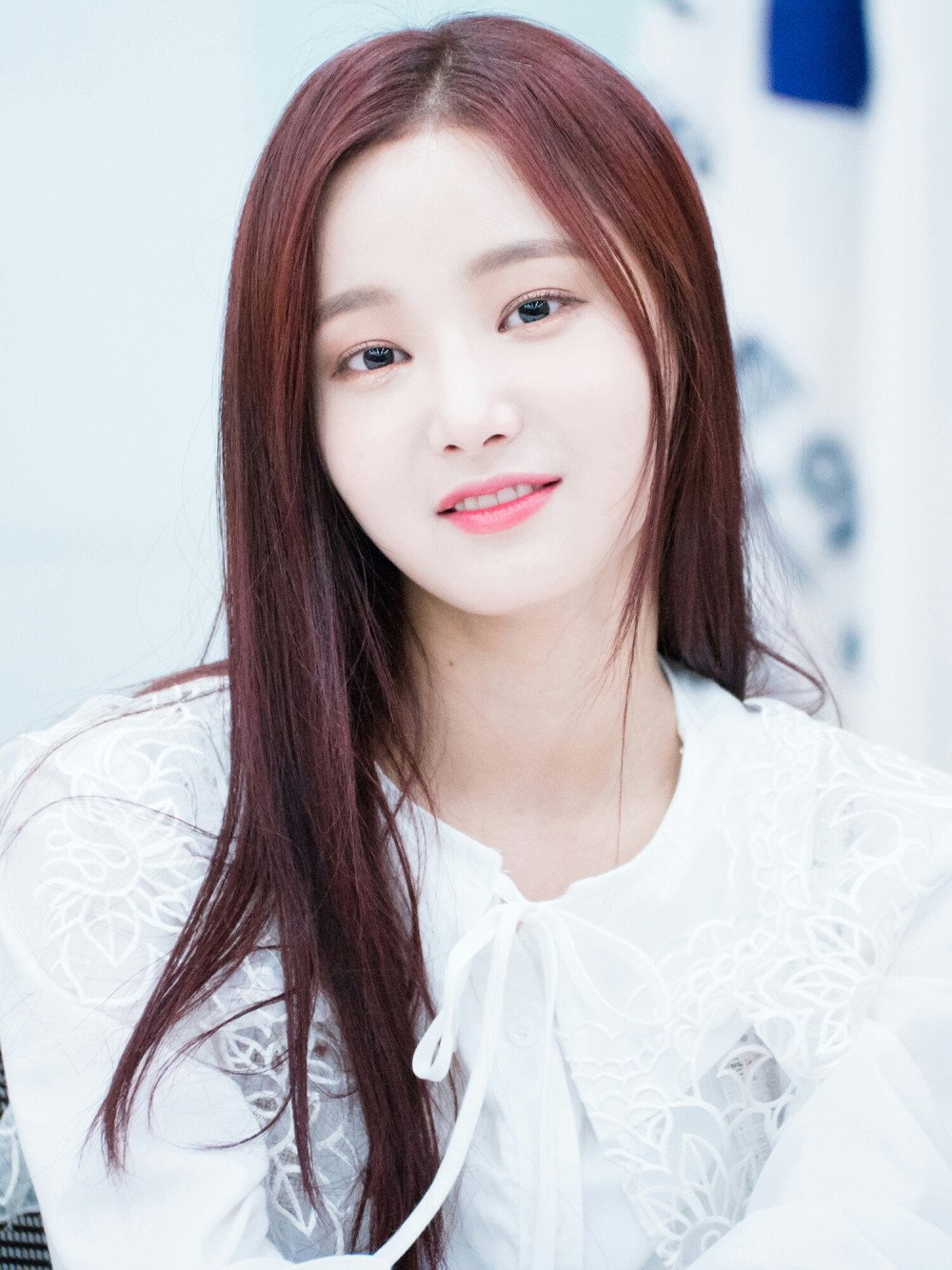 The former MOMOLAND member also does not wish to get married. During her appearance on JTBS's 'Knowing Bros.' While on the show, she revealed that she dreamed of being a chaebol during her youth, but it did not happen. When Heechul said her kids could be chaebols instead, she revealed that she does not believe in marriage and is happy being single. "I want to spend my money the way I want to," she adds.
5. WJSN's Luda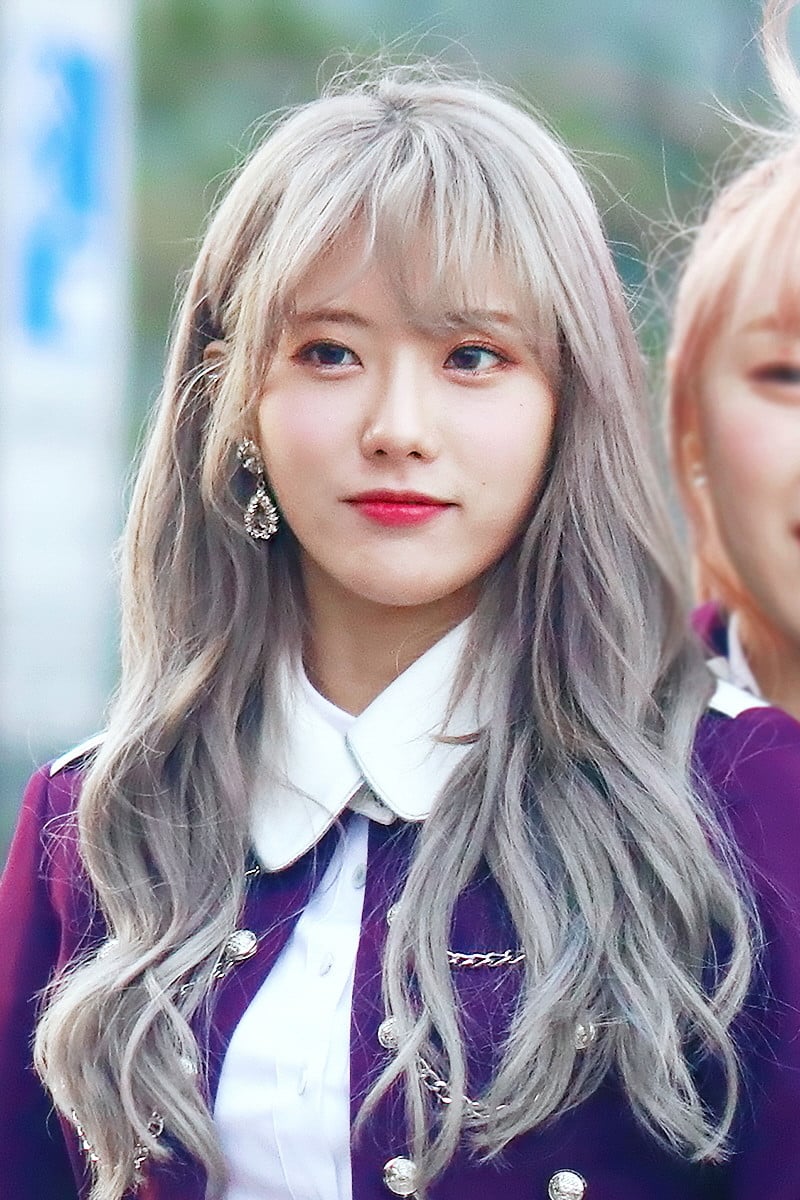 Luda has been very open about her desire to stay single. In fact, some might argue that she is famous for her unique stance on marriage and how she voluntarily chose her celibacy. When fans have asked Luda why she does not want to tie the knot in the future, she replied, "It's because there is no such thing as forever!"
6. Jung Hyuk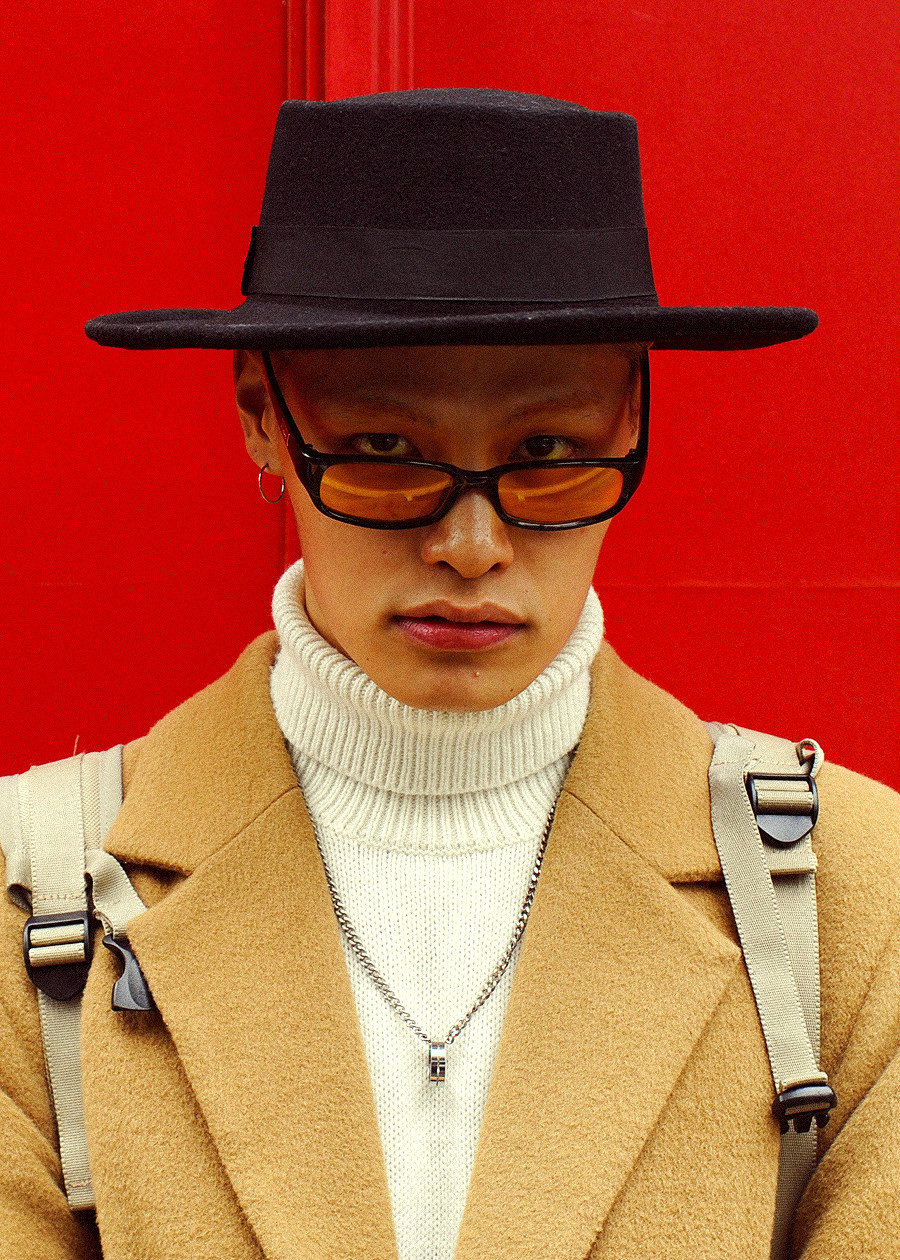 Model and entertainment Jung Hyuk opened up about his personal reason for not wanting to get married during an appearance on the tvN show 'The Quack Philosophers.' He revealed that after witnessing his parents' divorce, he became skeptical of the idea of marriage. He stated that he didn't realize the impact the divorce had on him at the time but that he has now realized that it made him resentful and angry, ultimately leading him to chose celibacy.