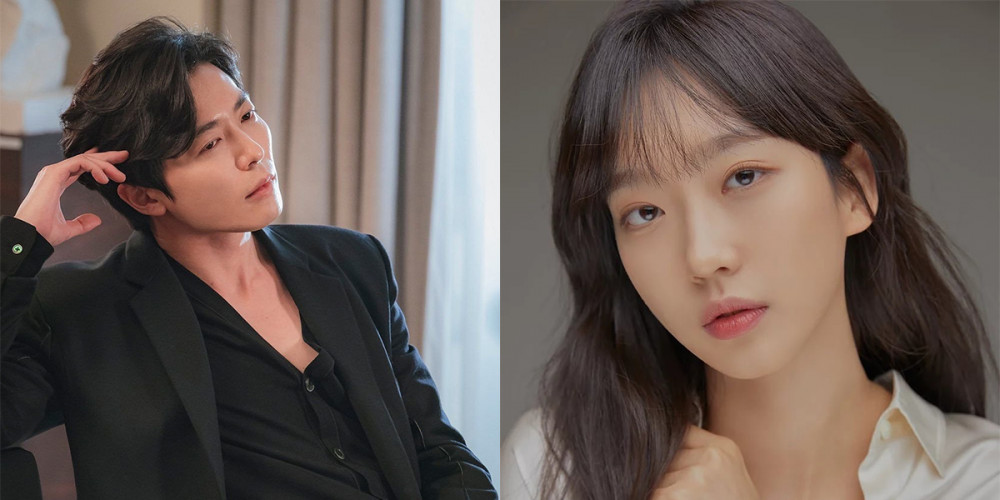 You may dislike these actors as they play villainous characters on your screen, but they are actually total sweethearts in real life!
1. Kim So Yeon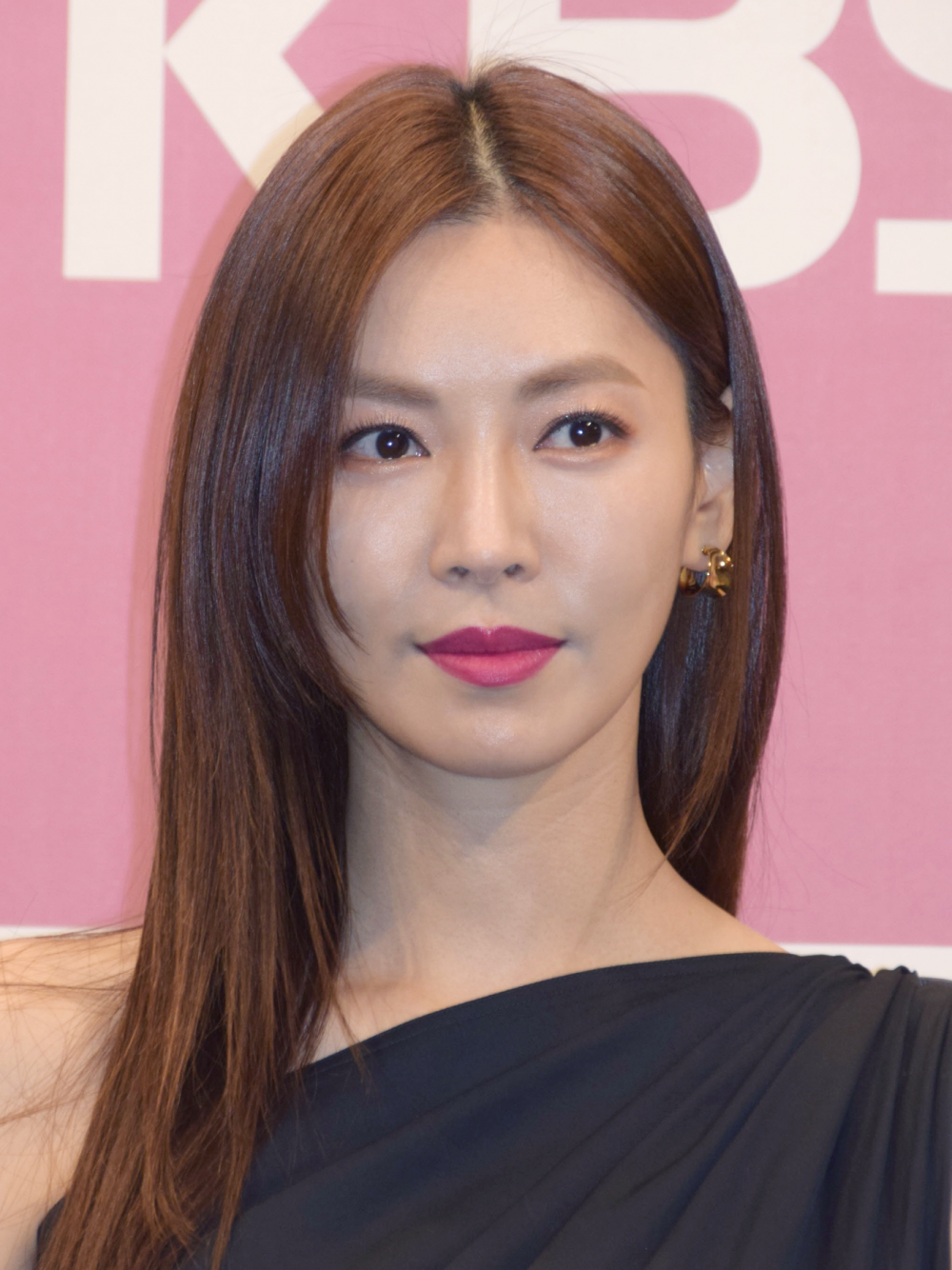 Kim Seo Yeon plays Cheon Seo Jin in SBS's 'Penthouse,' which is immensely popular. In the show, Kim So Yeon sends chills down viewers' spines with her villainous, creepy expressions and line delivery. But in actuality, Kim So Yeon is a total sweetheart! In behind-the-scenes videos of filming, Kim So Yeon has no problem showing her aegyo to her castmates.
2. Han Ji Hyun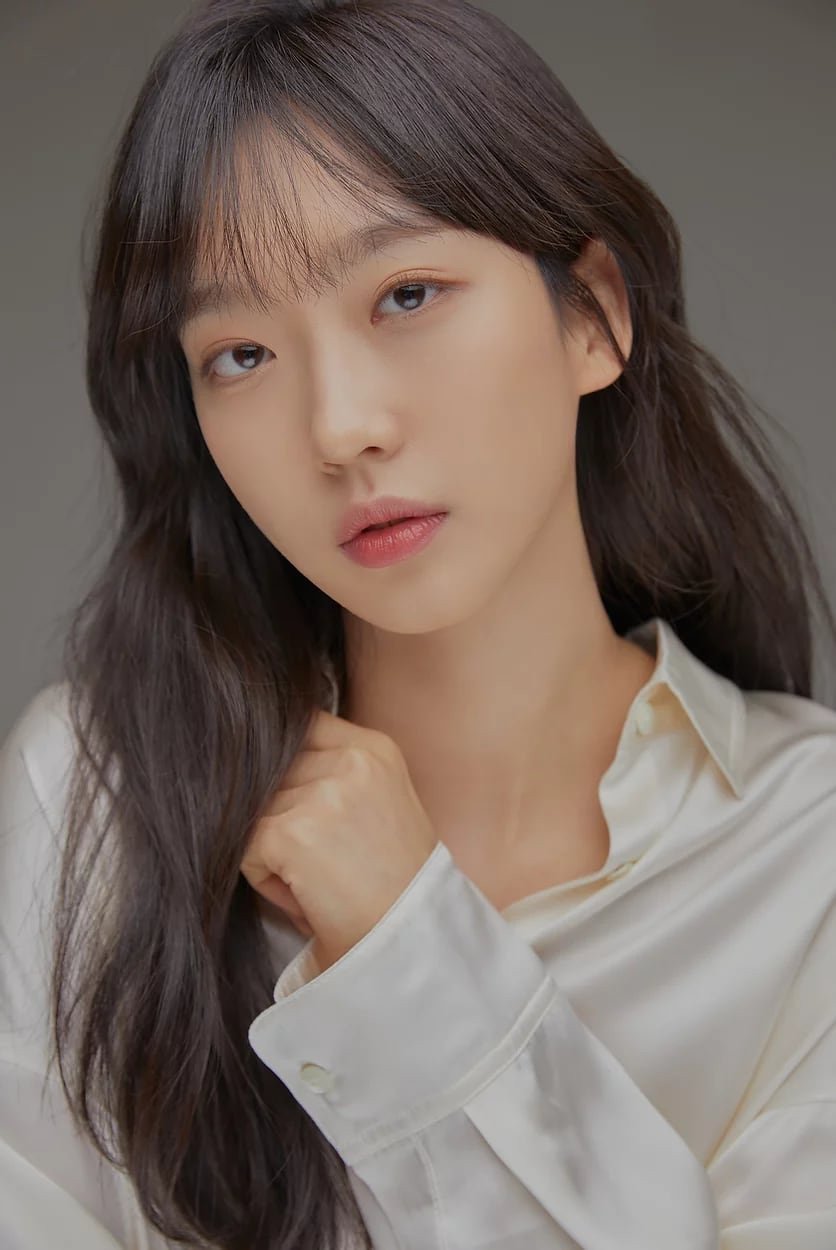 Han Ji Hyun plays Joo Seok Kyung in SBS's 'Penthouse,' starring alongside Kim So Yeon. In the drama, Han Ji Hyun plays a cold high school student with no soul at all; instead, anger fills her. However, outside of the drama, Han Ji Hyun is a 25-year-old girl full of laughter and aegyo!
3. Kim Sung Oh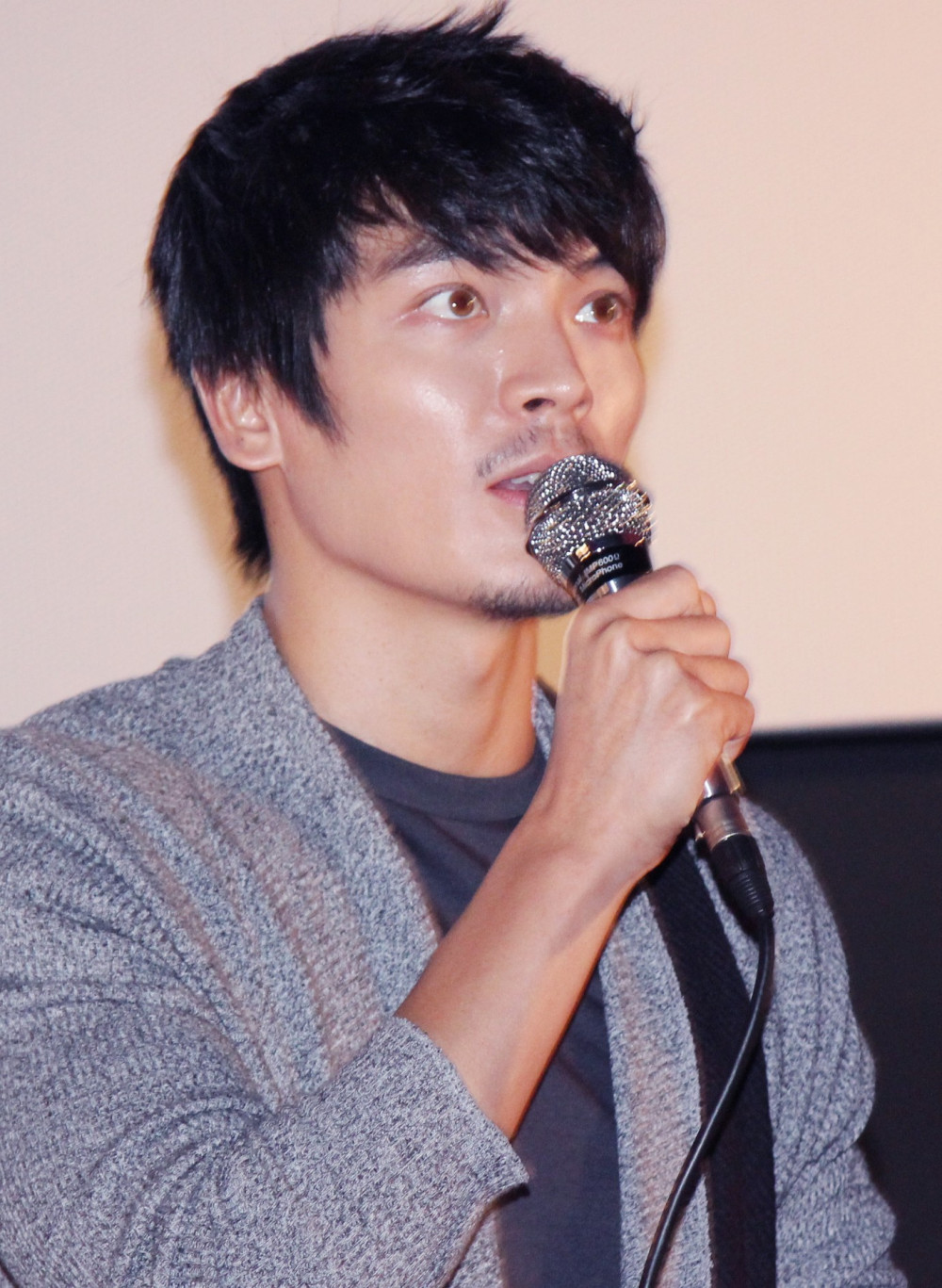 Kim Sung Oh plays Lee Son, a former Special Forces soldier who was sentenced to life imprisonment after accidentally killing 9 people during training in tvN's 'L.U.C.A.: The Beginning." He is now ordered to chase Zi O (played by Kim Rae Won). In the drama, Kim Sung Oh shows off creepy facial expressions and vicious, beast-like acting.
However, during an interview with Song Ji Hyo and Ma Dong Seok for the film 'Unstoppable,' Song Ji Hyo revealed that Kim Sung Oh is naturally playful and has a lot of aegyo!
4. Kim Jae Wook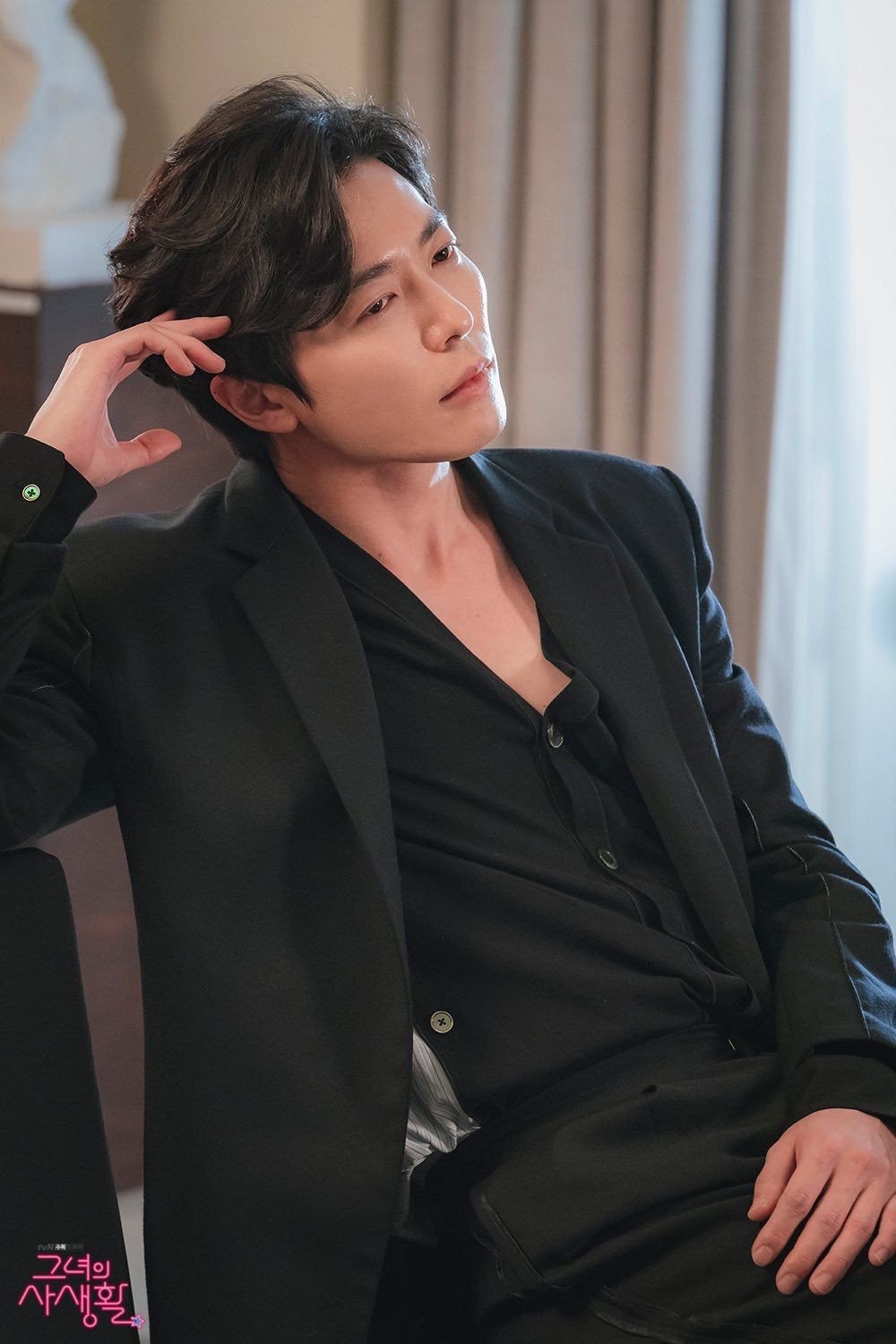 In 217, Kim Jae Wook played Mo Tae Gu in the OCN drama "Voice." In the drama, he played a creepy, villainous psychopath, and he made people's skin crawl with his skillful acting. However, Kim Jae Wook is also known for his heartthrob role as Noh Sun Ki in 'Coffee Prince' and for his role as Ryan Gold in 'Her Private Life.' In behind-the-scenes videos from his dramas, im Jae Wook has no problem showing off his cute side for the camera!
5. Seol In Ah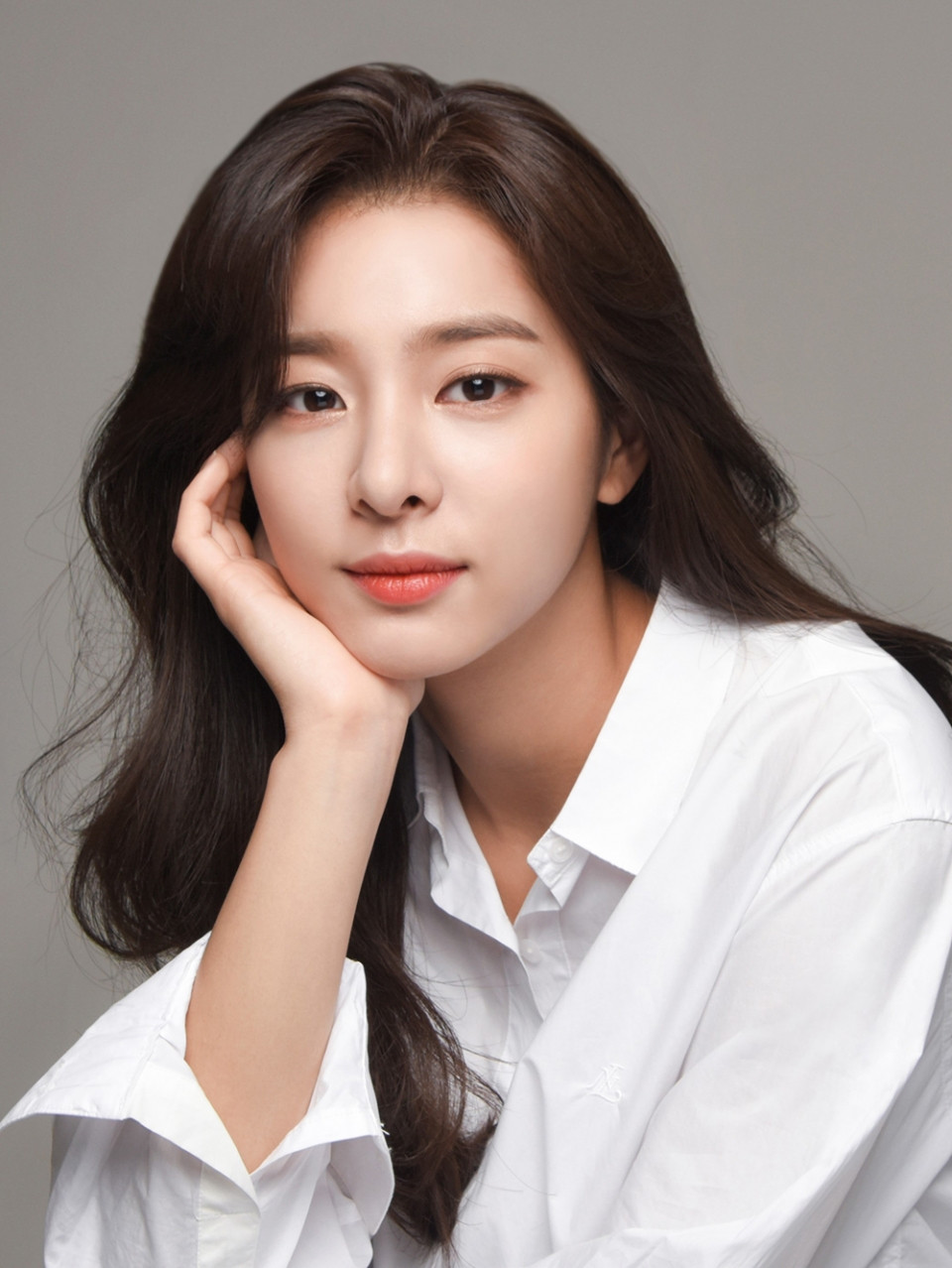 Seol In Ah plays Jo Hwa Jin in the tvN drama 'Mr. Queen.' In the drama, she presses people's buttons with her acting and the nature of her character. However, in real life, Seol In Ah has both a sense of entertainment and aegyo. She has shown her cute side in numerous variety shows, such as SBS's 'Running Man.'
6. Lee Hong Nae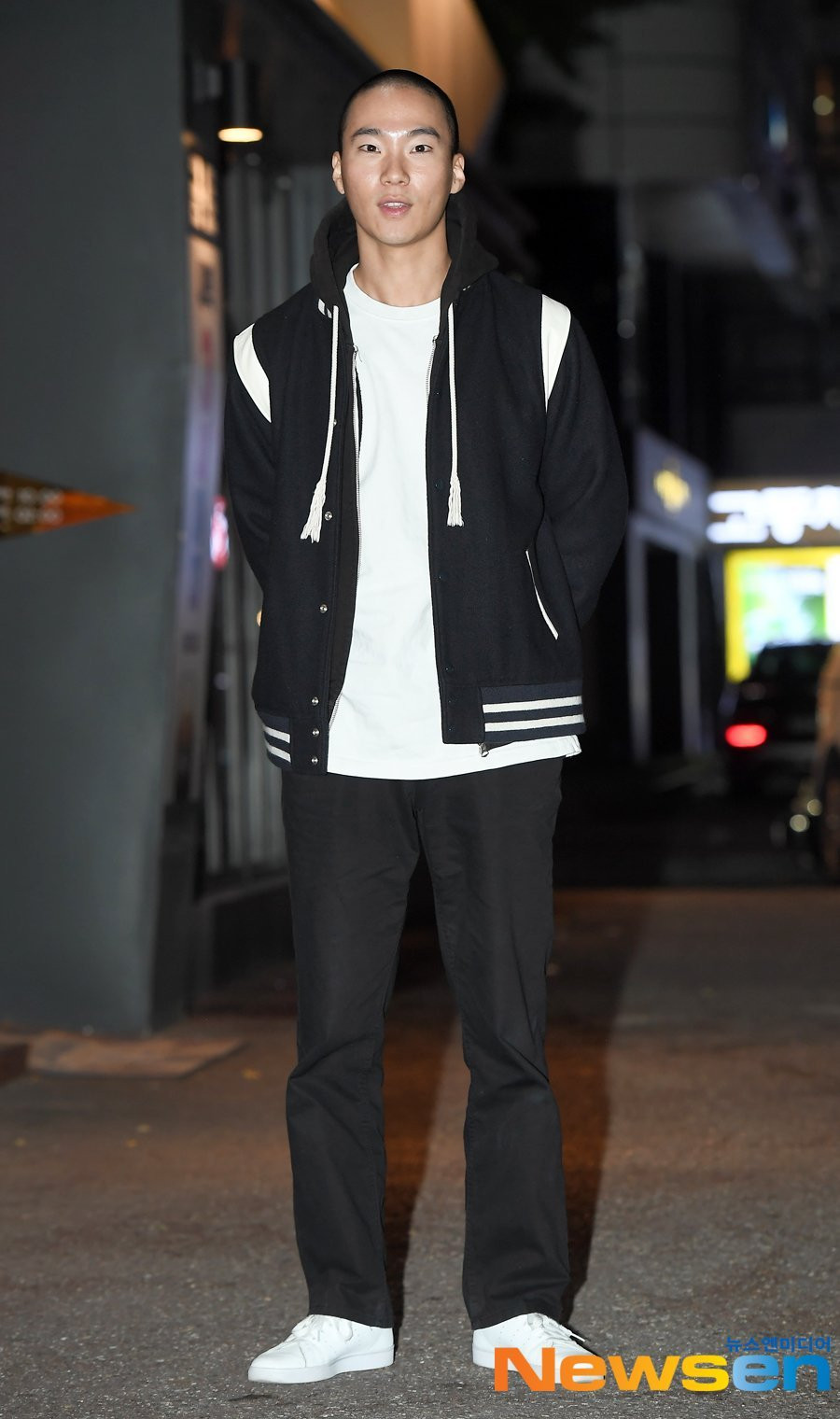 Lee Hong Nae plays the role of Ji Chung Sin in the OCN drama 'The Uncanny Counter.' Ji Chung Sun is a human possessed by an evil spirit, thus wreaking havoc in the area. In the drama, Lee Hong Nae is both creepy and terrifying. However, in the making and interview videos, Lee Hong Nae has shown his soft side. Fans have even dubbed the model-actor as "Shy Boyy!"