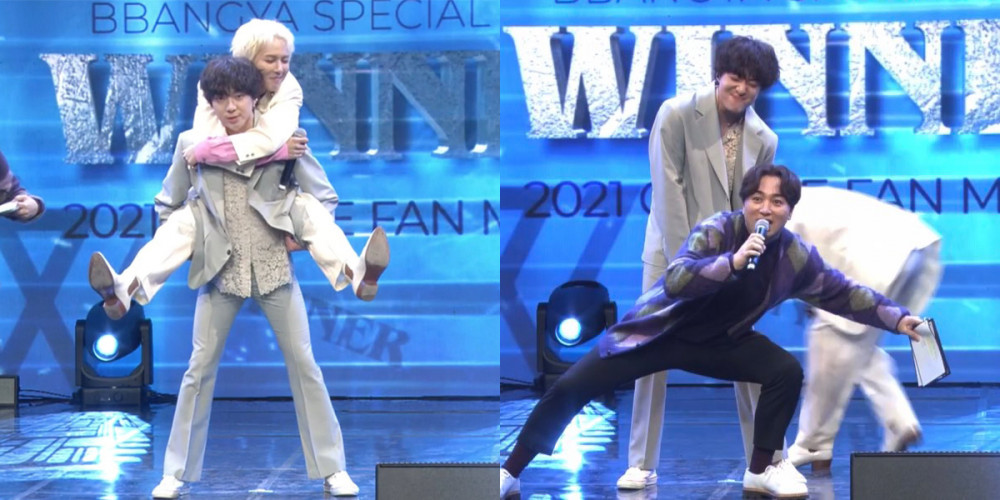 Back on February 27, WINNER members Kang Seung Yoon and Song Min Ho met up with fans virtually via an online fan event, hosted by 'BBANGYA'!
While having a great time with fans, Kang Seung Yoon took on the challenge of doing squats while carrying Song Min Ho on his back.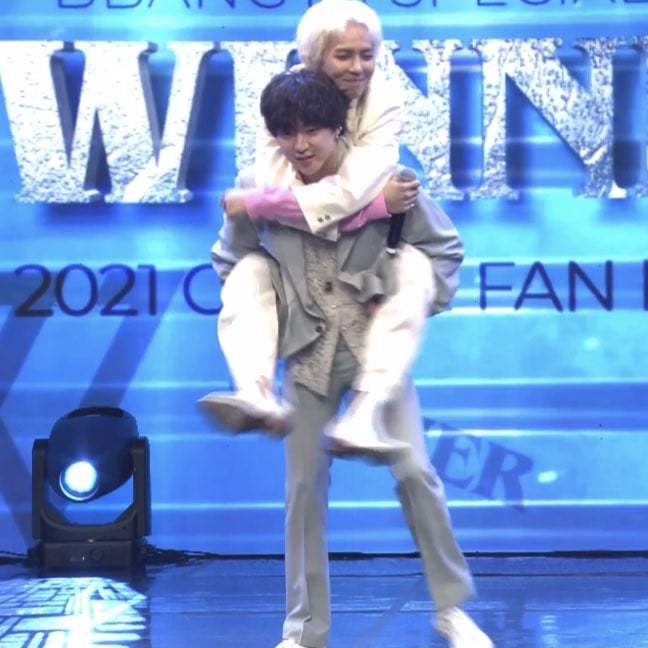 But after a few squats...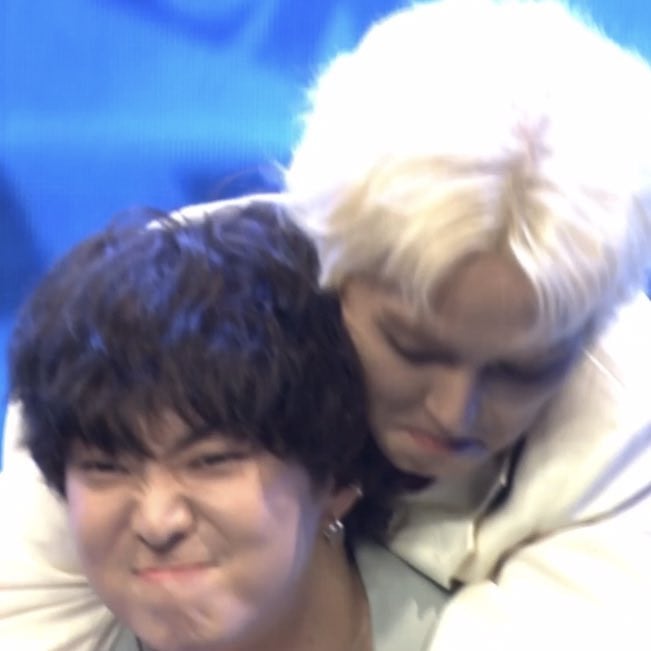 /Ripping sound/
/MC jumps to the rescue/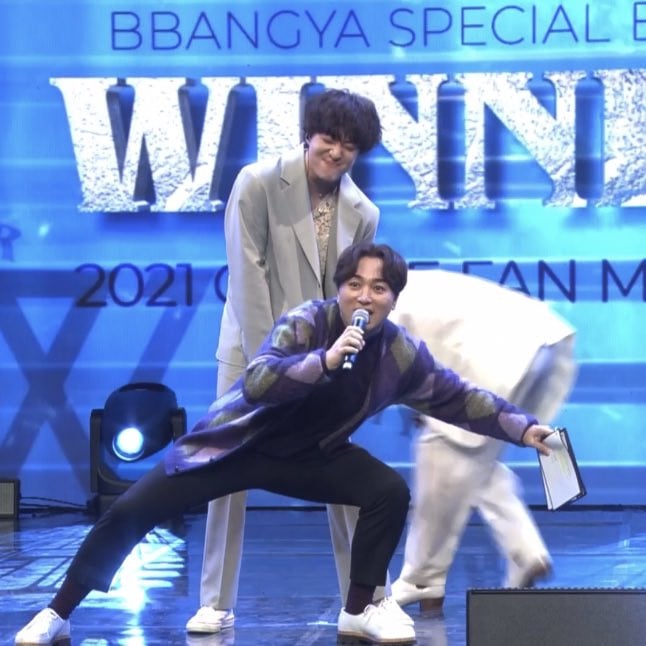 Or you can watch exactly what happened with this recap video below:
But, no worries! Song Min Ho knows that WINNER fans like "dynamic things"!
In the end, Kang Seung Yoon changed out of his pants quickly and came out to wrap up the fan meeting successfully!
Meanwhile, also during this event, Kang Seung Yoon hinted that his solo comeback album release date may or may not have been confirmed for March...