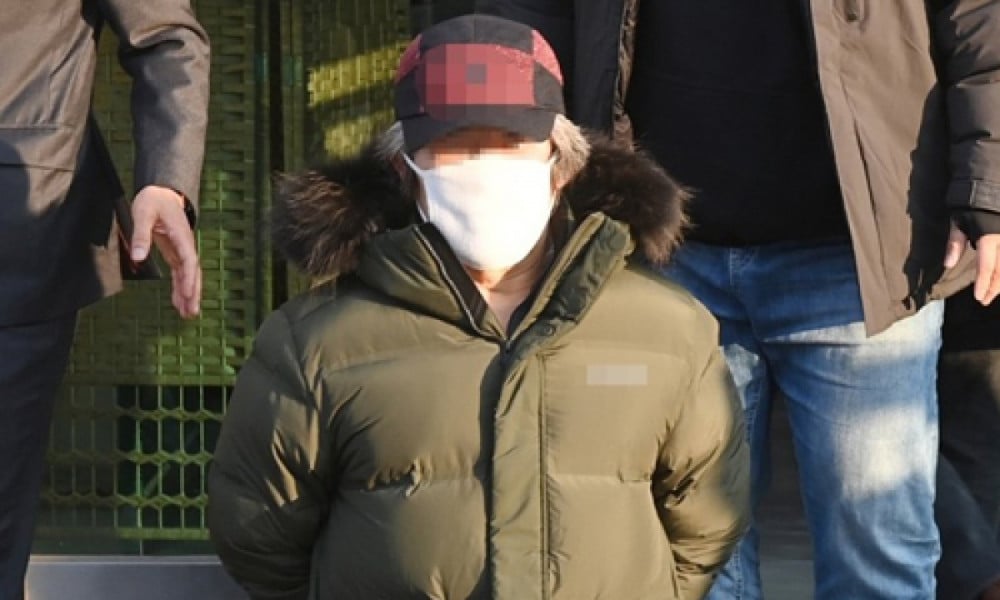 It has been confirmed that Cho Doo Soon, the infamous child sex offender, has been approved for a welfare benefit customized by the National Basic Living Security for low-income families.

On February 2nd, the city of Ansan approved Cho Doo Soon to receive money as part of the basic livelihood security program, allowing him to receive about 1.2 million KRW (~$1,075 USD) per month. He will be receiving both January's and December's welfare allowances retroactively.

The criteria for setting beneficiaries are labor capabilities, income, and property, to which Cho Doo Soon is currently classified as having no working ability as he's older than 65. His spouse is under the age of 65 but she claimed she cannot continue to work due to underlying health conditions, and difficulties in re-employment due to her husband.


Many people were angry with the decision, and some even petitioned to remove his eligibility given that he has not paid his taxes for the past 12 years serving his sentence, not to mention his cruel and despicable crime.
However, it was previously reported that the Ministry of Health and Welfare believes the Basic Livelihood Security Act is a separate matter from crime. It is a system to protect the good people in the end because ex-convicts are likely to commit another crime if they are not given the proper means to live.