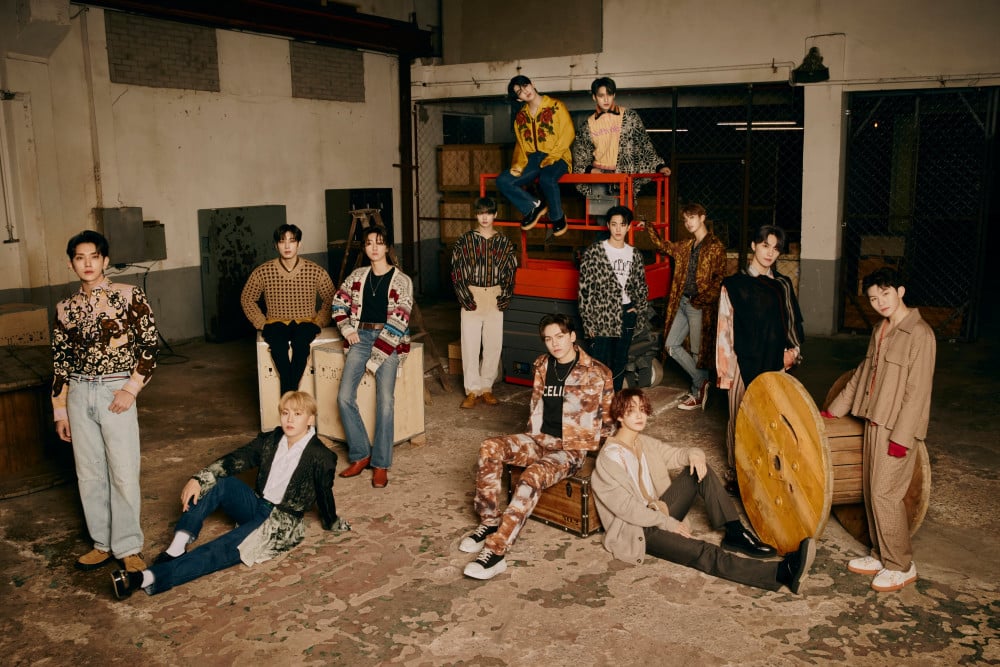 Netizens are loving Seventeen lip-syncing MONSTA X at the awards show.

On February 1st, a clip of Seventeen lip-syncing MONSTA X while they perform live at the Mnet's awards show back in 2017 resurfaced and made its way around the Internet. First, the TikTok then the tweet went viral, and subsequently, it landed on the trending page of a popular online community.
Over 700 netizens left their thoughts in the comments saying: "LMAO Hoshi is so good at Jooheon's part"
"I ship Monventeen so hard lol"
"For me, it's Seungkwan omg"
"They really look like Monbebes who are enjoying Dramarama at the concert lol"
"lol somebody pls give the mic to these boys"
"At this level, we should think they just performed together"
"lol why are they so good tho"
"I'm wheezing"
"Oh I thought it was really them who were singing"
"I keep coming back just to rewatch this lol"
"This sent me lmao"

Check out the said clip below. What do you think?