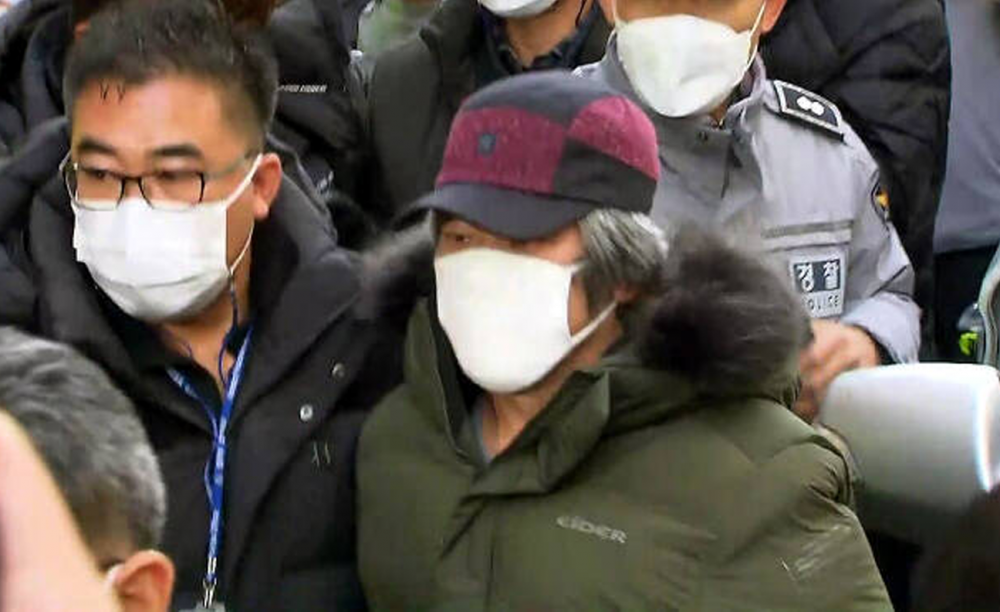 It has been confirmed that Cho Doo Soon, the infamous child sex offender, applied for a welfare benefit customized by the National Basic Living Security for low-income families.
According to YTN News reports, Cho Doo Soon applied for welfare benefits and basic pension with his spouse at the Danwon-gu Office in Ansan City in the middle of last month.
If approved as a recipient of the basic living security, Cho Doo Soon will receive up to 1.2 million KRW (approximately 1,096 USD) per month.
The criteria for setting beneficiaries are labor capabilities, income, and property, to which Cho Doo Soon is currently classified as having no working ability as he's older than 65. His spouse is under the age of 65 but has complained that she cannot continue to work due to chronic illnesses, surrounding conditions, and difficulties in re-employment.

As a result, Cho Do Soon is likely to receive basic living security benefits. The decision on the beneficiary will be made within 60 days of application.

The Ministry of Health and Welfare believes that the Basic Livelihood Security Act is a separate matter from crime. It is a system to protect the good people in the end because ex-convicts are likely to commit another crime if they are not given the proper means to live.


Still, netizens believe that a child sex offender does not deserve welfare benefits as they comment, "What the heck, give that benefit to me, not someone who ruined another human's life," "this angers me, but I think it's better that he stays home instead of going outside saying he's going to go earn money," "I wish our family can get that 1.2 million KRW every month," "The prosecutor who wasn't able to give Cho Doo Soon a life sentencing should pay that money," "there are so many grandmas and grandpas over the age of 70 collecting cardboard to earn their living, he can do that, he looks healthy enough," "You know he is living a good life for a criminal who committed a severe crime, he was fed in prison, and now he's going to get money from the government after he's released?" and "this is crazy. Until when do I need to keep getting angered by this guy?"