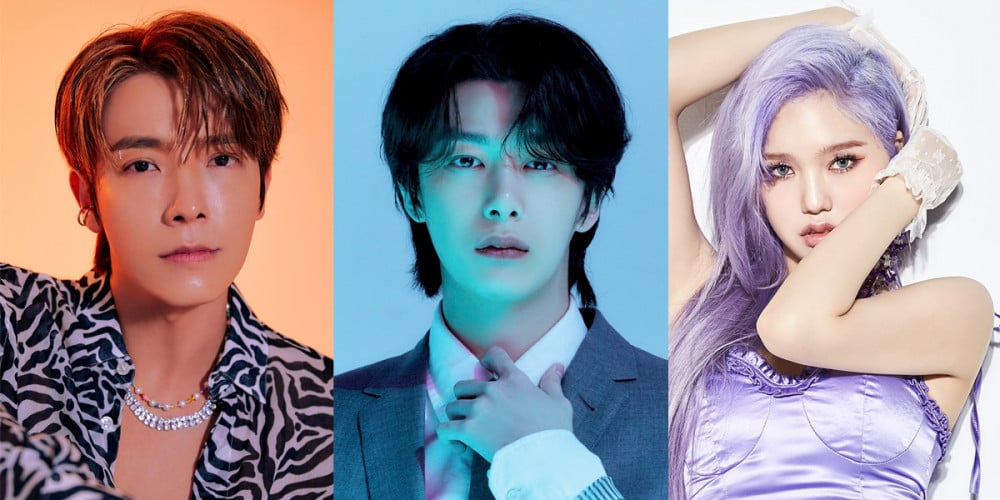 MBC every1's 'Weekly Idol' will be celebrating its 500th episode very soon!
To commemorate the important milestone, 'Weekly Idol' has called on some very special guests who will be joining MCs Kwanghee and Super Junior's Eunhyuk for the festivities.
First, fellow Super Junior members Donghae and Shindong will be joining MC Eunhyuk! In addition, idol groups considered practically "family" to 'Weekly Idol' like MONSTA X's Minhyuk and Hyungwon, Oh My Girl's Hyojung and Mimi, and GFriend's Yerin and SinB will also be coming by.
The 500th special episode of 'Weekly Idol' is set to air later this month on February 24!