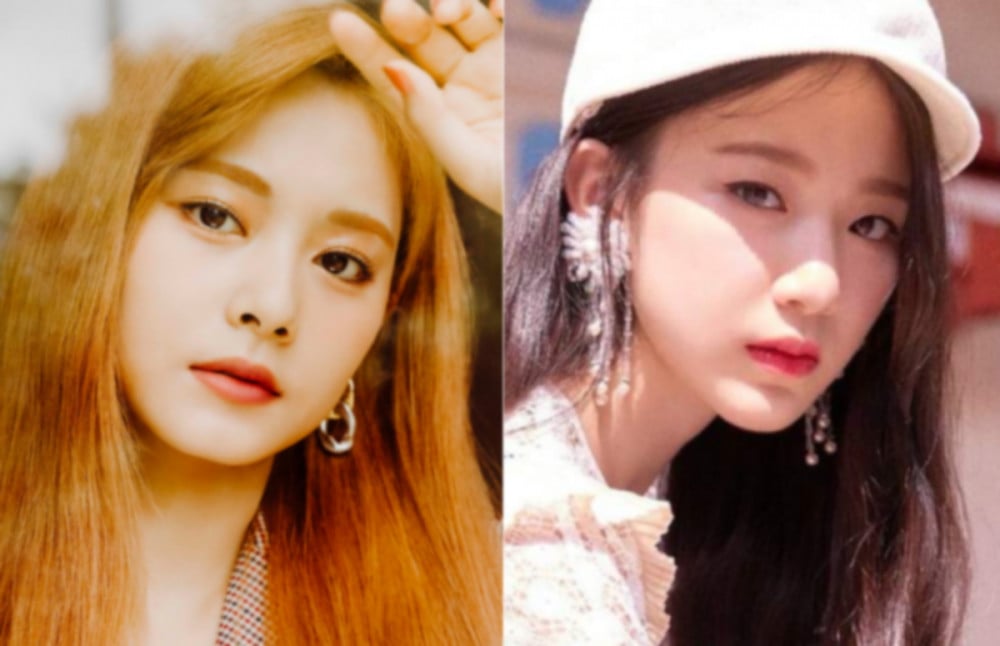 TWICE's Tzuyu and (G)I-DLE's Shuhua spent the Lunar New Year holidays together!

On February 12, Tzuyu held a Naver V Live stream, and Shuhua made an appearance to the excitement of both their fans. Though fans were aware of their friendship because of photos they've shared, this is the first time two have featured on a live stream together.

The TWICE member and (G)I-DLE member also wished their fans a Happy Lunar New Year, sharing, "We a lot of food together earlier. The most delicious dish was the pasta. We ate xiaolongbao too."

Tzuyu and Shuhua are both from Taiwan, but due to the COVID-19 pandemic, they were unable to visit home for the holidays.