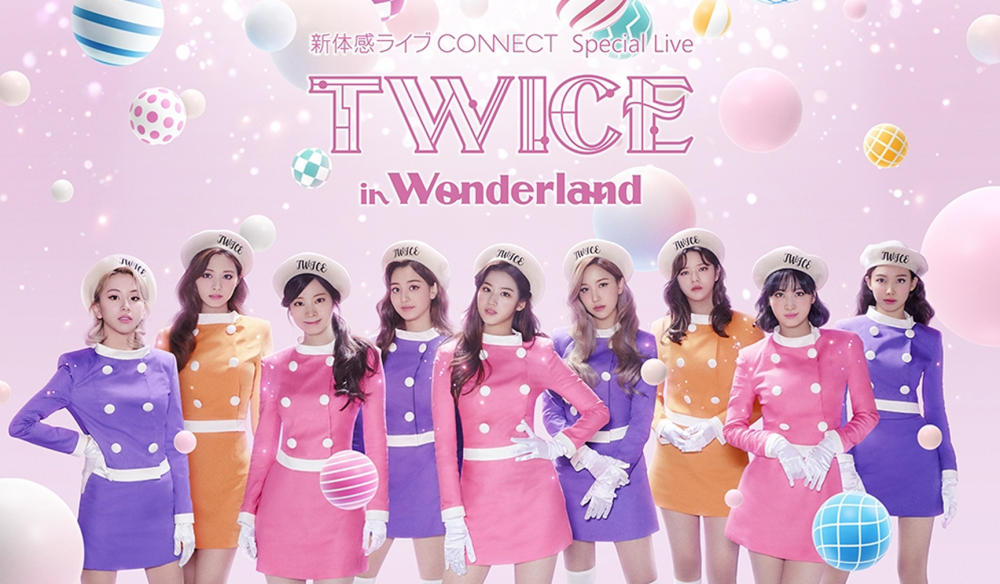 TWICE will be holding an online concert titled 'TWICE in Wonderland' that will be broadcast live in Japan next month.
According to JYP Entertainment, TWICE will be hosting the online concert that will be streamed live in Japan on March 6th (Saturday) at 7 PM JST. The girl group's concert will be in collaboration with NTT DoCoMo, Japan's largest mobile operator.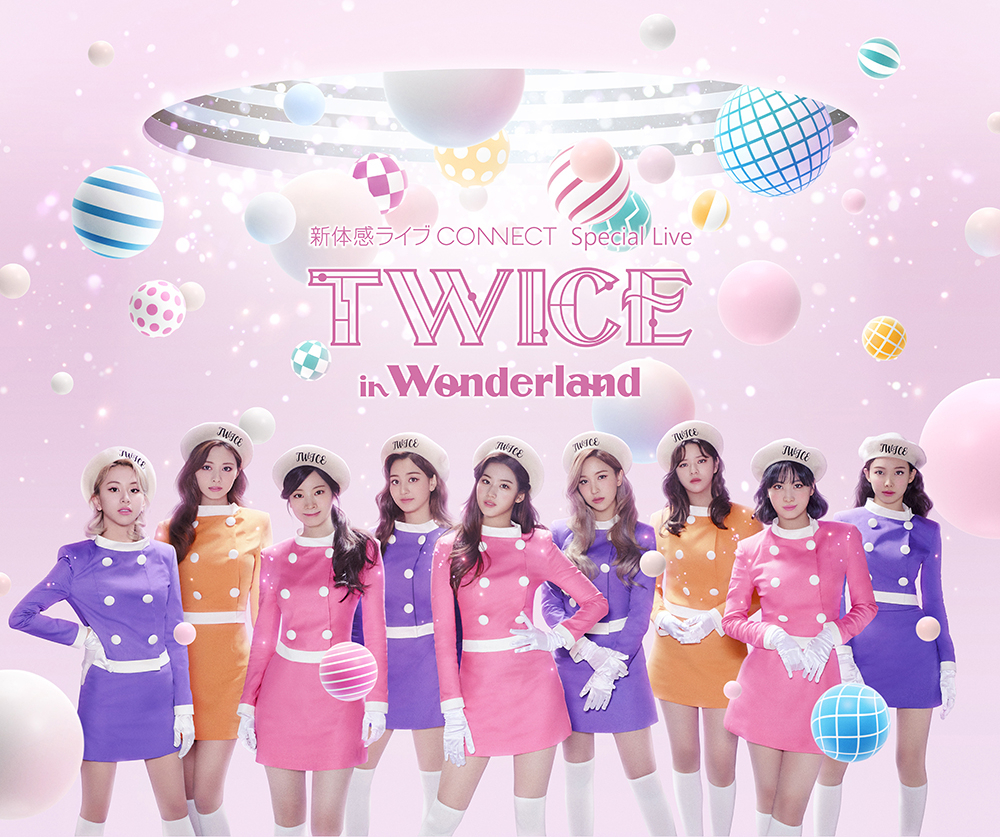 The performances will be powered by state-of-the-art technology such as the augmented reality and mixed reality that will allow fans to enjoy the concert with a more live experience.

Meanwhile, TWICE has continued to build a solid fan base in Japan as they released various Japanese albums. The group also consists of international members and the nine-member girl act was able to hold their concert at the Tokyo Dome in just 21 months after their debut.

TWICE was to hold another concert at the Tokyo Dome last year during their world tour 'TWICELIGHTS' but was canceled due to the COVID19 pandemic.