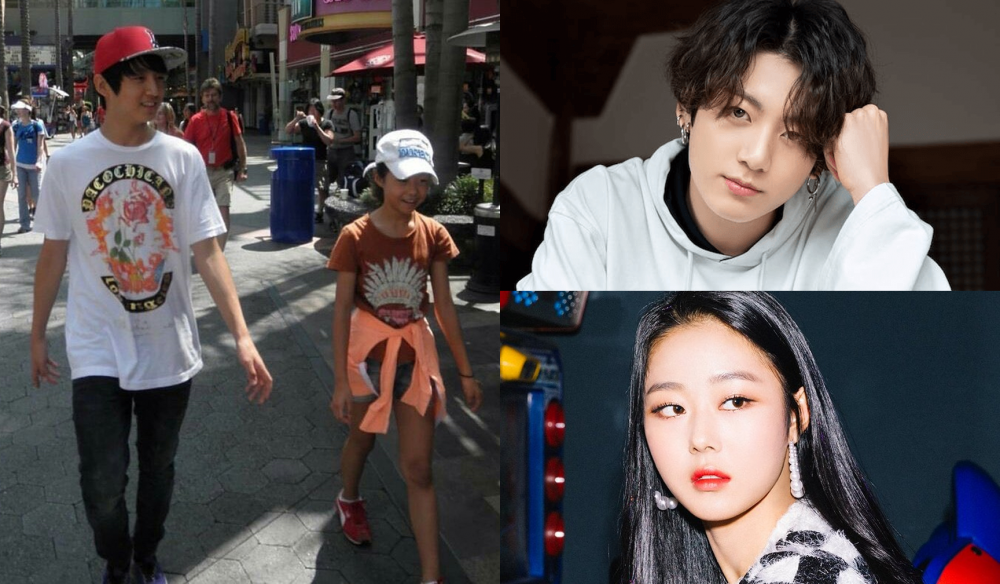 Recently, photos of BTS's Jungkook and Cherry Bullet's Chaerin during their childhood was discovered, raising questions about their relationship.
One netizen made a post in an online community with the title, "What's the relationship between BTS's Jungkook and Cherry Bullet's Chaerin?" The netizen posted two photos of the young celebrities as they seemed to be at an overseas theme park (Universal Studios Hollywood).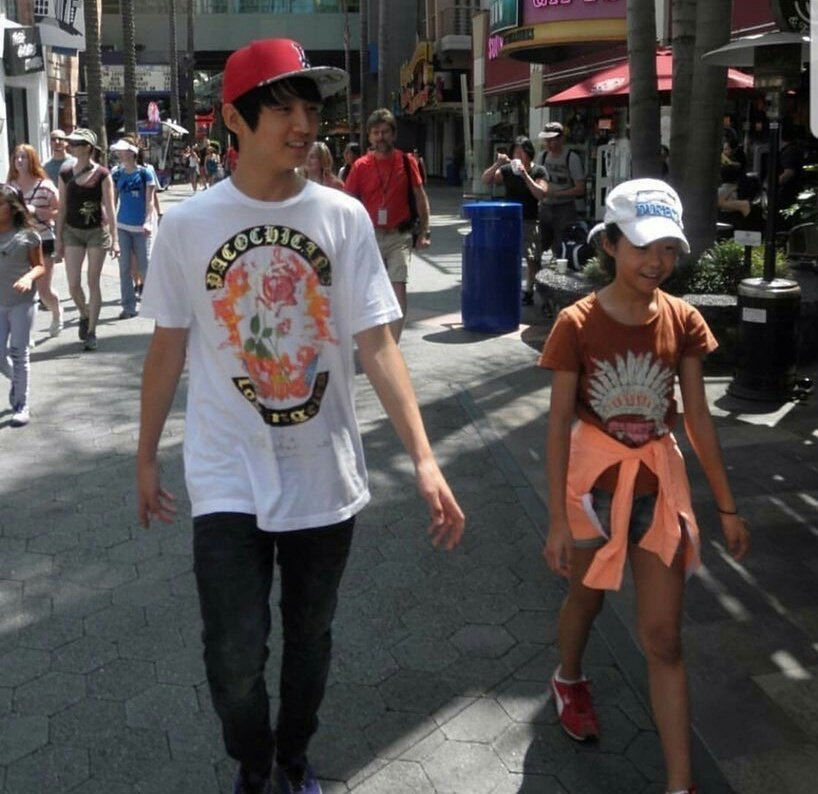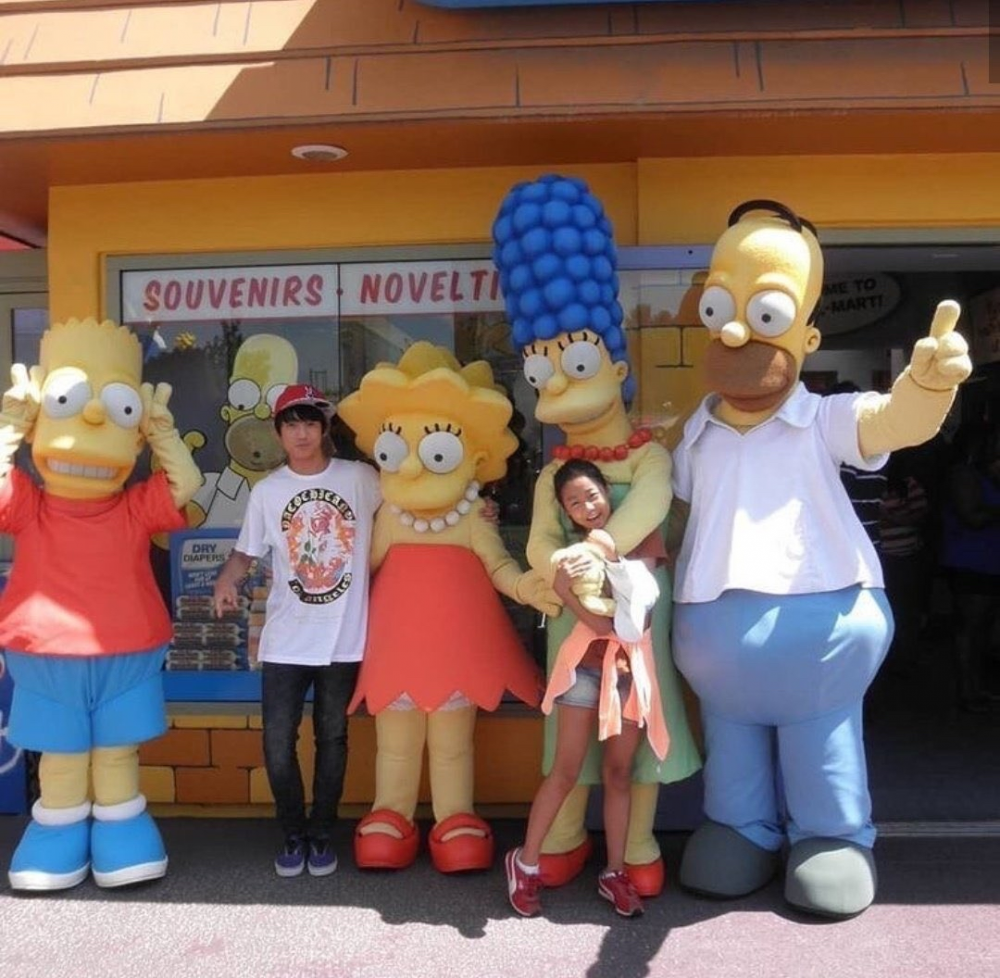 The netizen stated, "They look like they went somewhere together. I'm really curious what their relationship is. You can tell the two are in junior high school and elementary school just by their clothes. lol."
Other netizens joined the online community to give the answer to the netizens' question. The netizens commented, "Chaerin is Sung Deuk coach's niece," "I don't think they went on vacation or something. They went to learn how to dance," "Sung Deuk's niece is Chaerin, so when Sung Deuk coach went to America to learn to dance he took Jungkook and Chaerin," "Coach Sung Deuk is the choreography teacher for BTS and Chaerin is his niece!" and "Jungkook looks so cute here."
Sung Deuk is Big Hit Entertainment's performance director.