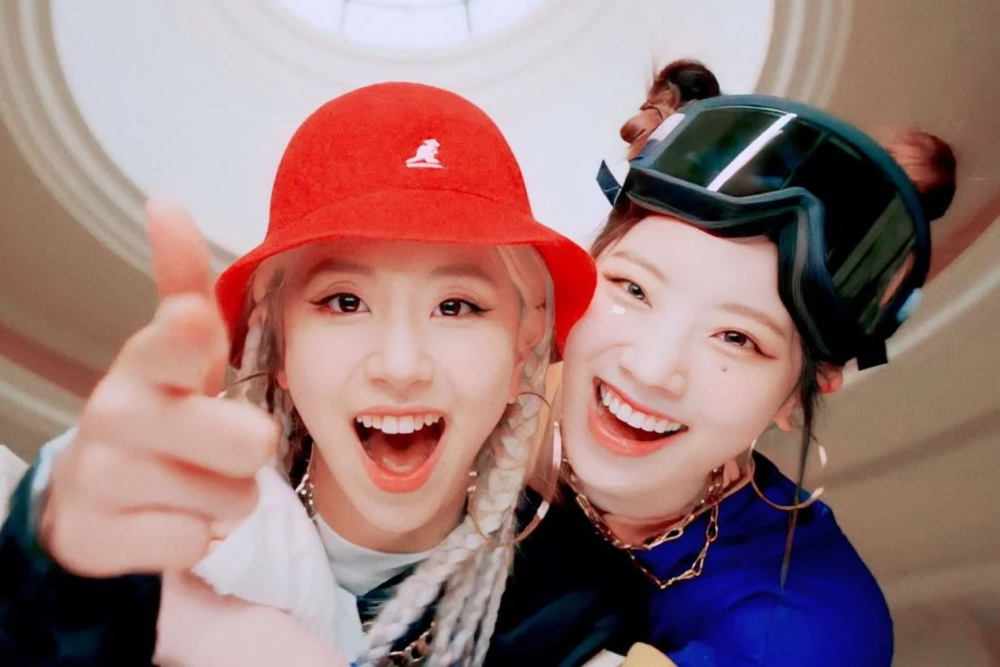 On February 10th, TWICE's Dahyun and Chaeyoung did a cover of "Switch to Me" by J.Y. Park and Rain.
The duo's music video singing the female version of the song was uploaded to TWICE's official YouTube channel gaining over 2 million views quickly.
The video of the two TWICE members quickly gained traction as it was shared in various online communities. Netizens are loving Dahyun and Chaeyoung's take on the new song.
Fans commented, "They're both cute, the hanbok and suit fit them well too," "The designer who made this hanbok is the same one as the one who made BLACKPINK's hanbok," "They're outstanding," "TWICE fans must be happy to see the two perform a duo," "the sporty concept fits them really well actually," "Chaeyoung is so lovely and cute," and "I really like this version of the song."