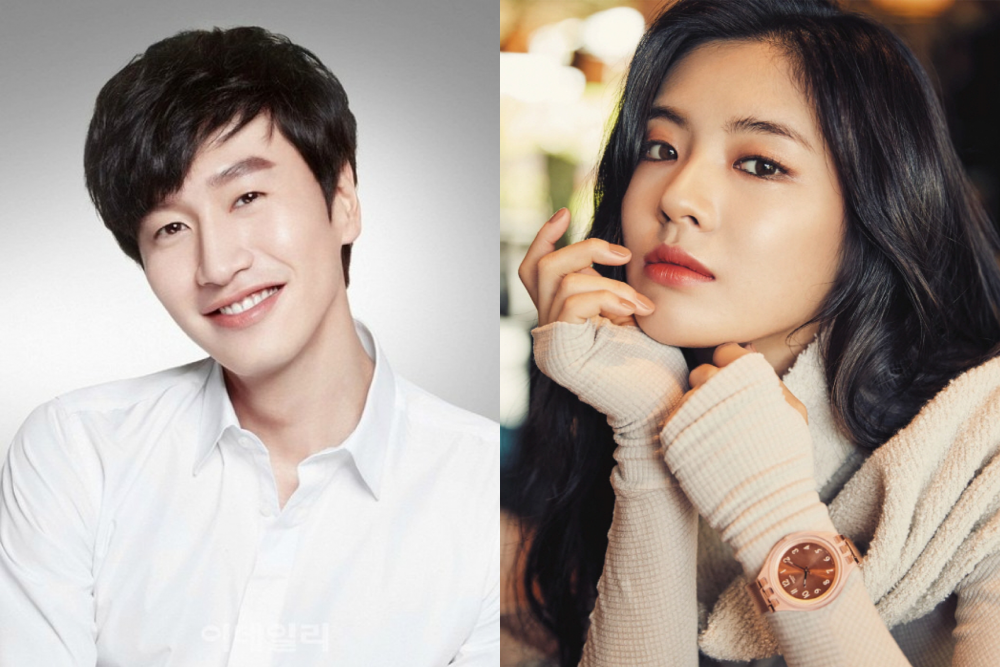 Actress Lee Sun Bin is in the spotlight for mentioning her boyfriend, Lee Kwang Soo.
On February 10th, Lee Sun Bin had an interview with Hankook Ilbo ahead of the release of the movie 'Mission Possible.'

During the interview, the actress was asked if she had regretted revealing her relationship with Lee Kwang Soo. The interviewer asked, "There are many articles about your dating relationship, do you regret revealing your relationship?"

Lee Sun Bin replied right away, "I think it's something that is natural. I think that was the correct thing to do. I don't regret it since I think it's natural."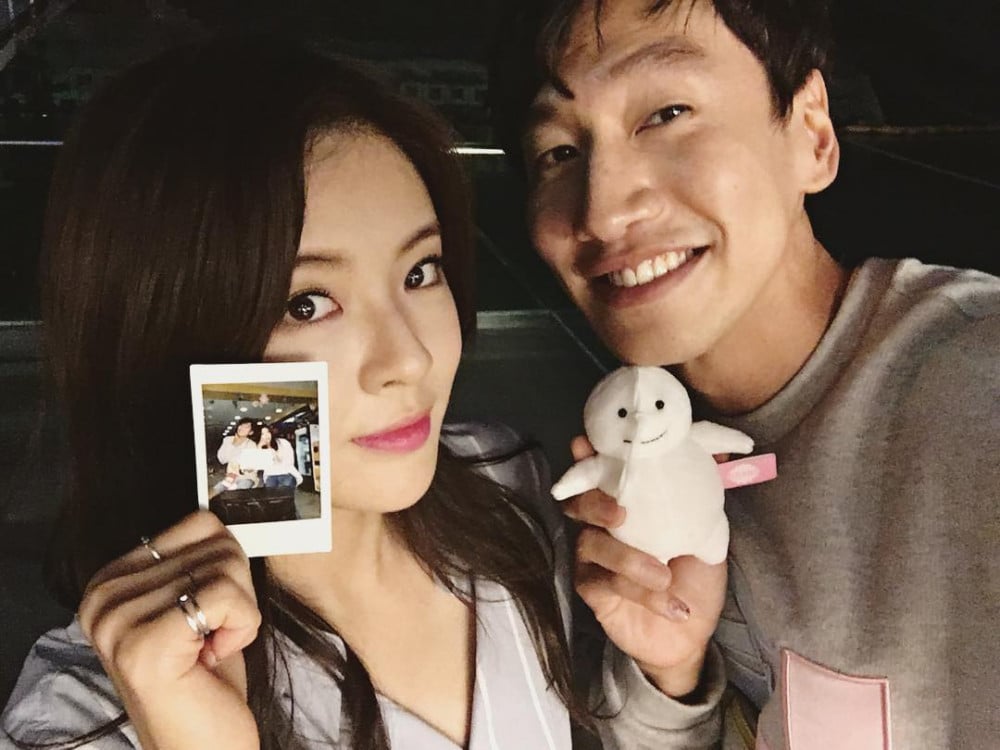 However, Lee Sun Bin is not expected to appear on the SBS entertainment show 'Running Man' to promote her movie.

She explained, "I'm embarrassed. I think it's only right that I don't appear on the show in order to promote the movie so that viewers can focus more on the movie."

Meanwhile, Lee Kwang Soo and Lee Sun Bin met during an episode of 'Running Man' and announced their relationship on December 31, 2018. Since then, they have continued to grow their love.