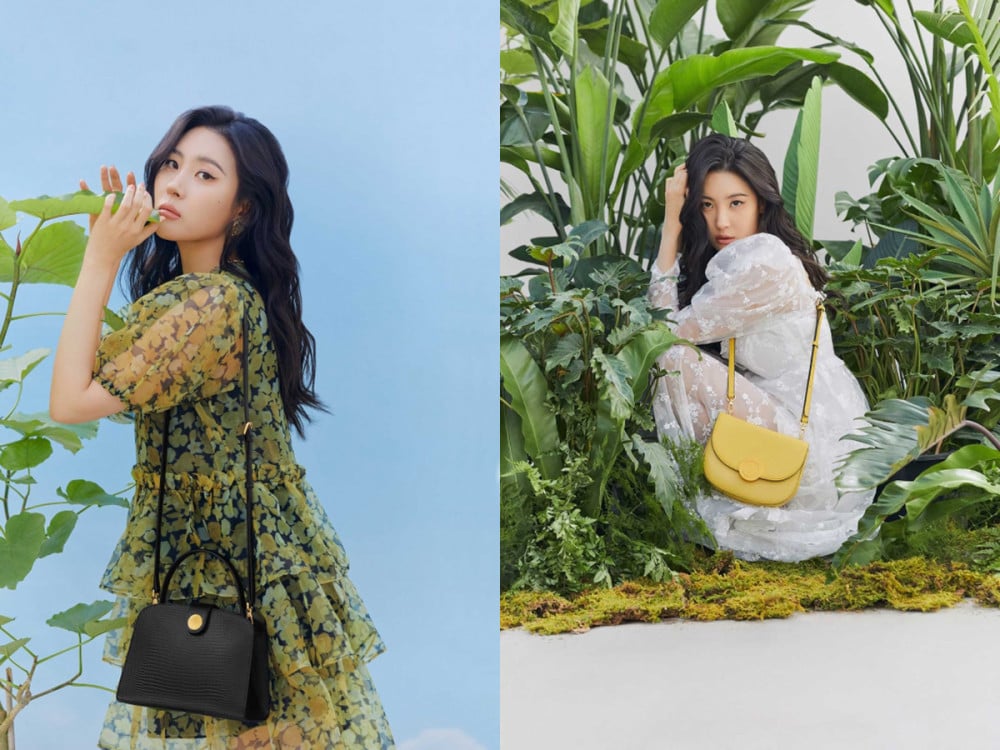 It may still be cold outside, but Sunmi is getting ready for the warm weather already.
She posed with Oryany's 2021 S/S fashion line, dressing in flowery one-piece dresses and posing against a natural background. The concept of the photoshoot is 'New Hope and Excitement in the New Normal', which seeks to show a message of peace and hope through positive energy from nature.
Check out the photos above and below. Which one is your favorite?