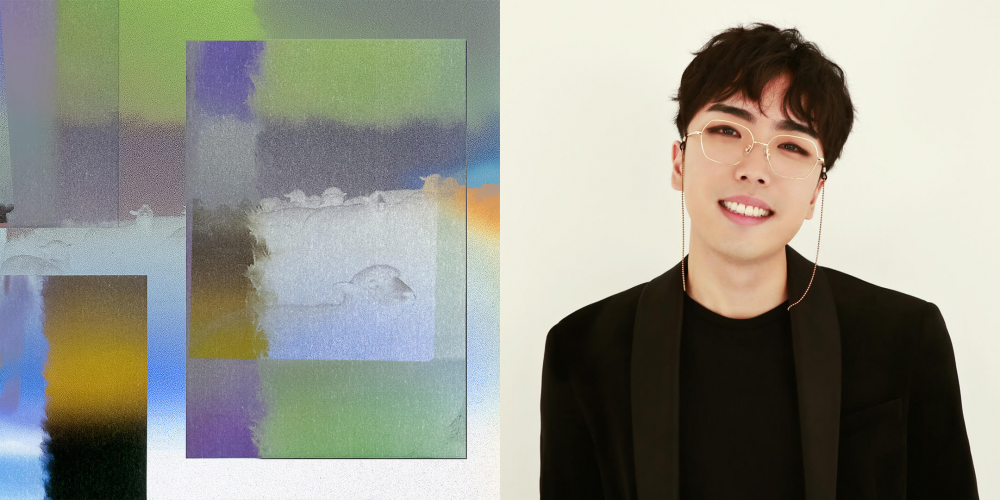 Singer-songwriter LambC released a new single, 'When My Heart Breaks,' on the 19th of this month. This is his second single following the release of 'Emotional' in January.
LambC is a singer-songwriter mixing and mastering with his own ability. He has proven his skills as a producer releasing various songs.
'When My Heart Breaks' is a Pop/Rock genre that is properly mixed with a rhythmic tune that is restrained yet harmonious. The song gives a distinctly different impression from his previous song, 'Love Like That,' which brought LambC to the spotlight, bringing more than 2 million views on YouTube.

LambC's new single, 'When My Heart Breaks,' is available on all music streaming services and can be viewed on YouTube.
You can also check out LambC's new music below: