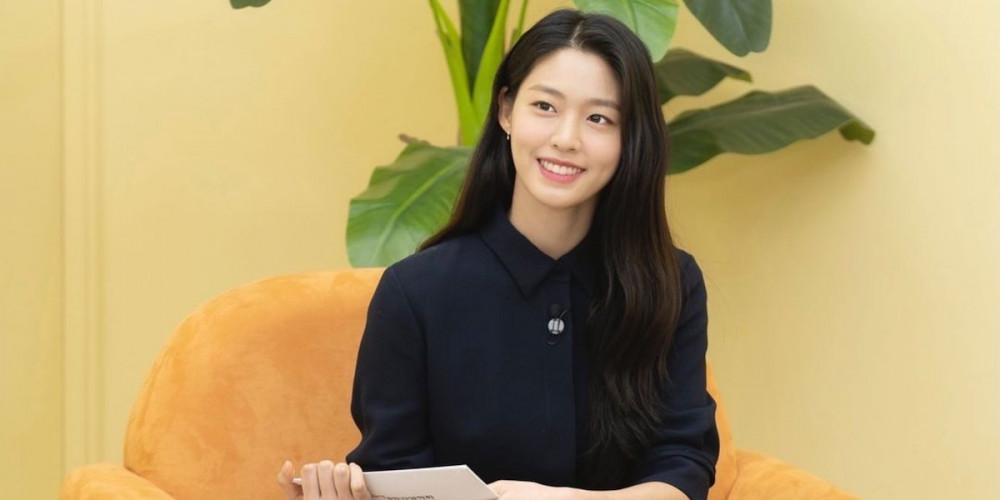 On February 2, singer/actress Seolhyun took to her Instagram to commemorate National Liver Cancer Day in Korea.
In a lengthy Instagram post, Seolhyun opened up about her own grandmother's experience with liver cancer. She wrote:
"A few years ago, my grandmother from my mother's side whom I grew up with was diagnosed with liver cancer. When I first heard the news, I was shocked and baffled. She hadn't experienced any symptoms. Fortunately, they discovered it in its early stages and she was able to receive proper treatment; as of now she has been cancer free for 5-years. As I was taking an interest in liver cancer due to this event in my life, the doctor who took care of my grandmother suggested that I become an ambassador for The Korean Liver Cancer Association, and so I took on the role in the hope that it would be an opportunity to share proper information about liver cancer with more people. If discovered early, liver cancer can be cured, but it is difficult to discover early as there are rarely symptoms in the early stages. Which is why early discovery is all the more important. I hope that we can all receive checkups periodically to prevent liver cancer wisely."
Best of luck to Seolhyun as the 2021 ambassador for The Korean Liver Cancer Association.