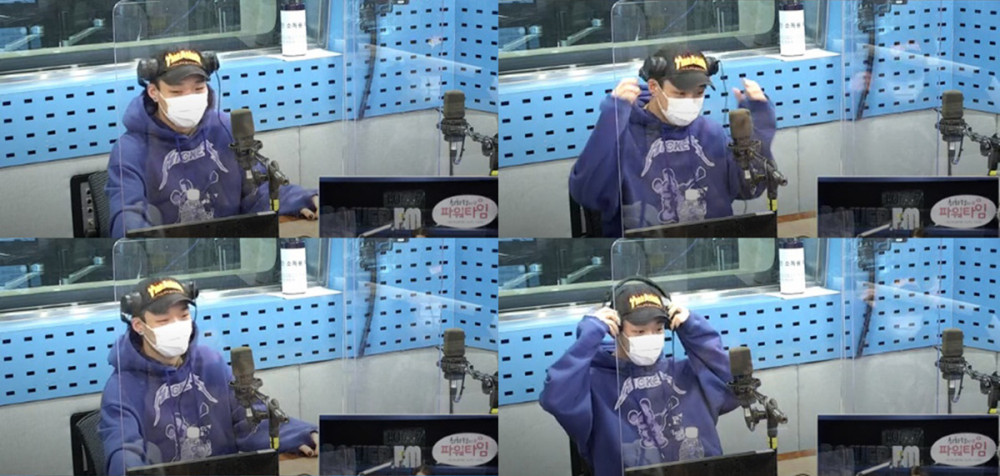 On February 2, iKON's Bobby appeared as a guest on 'Choi Hwa Jung's Power Time'.
On this day, Bobby introduced radio listeners to his 2nd solo album, 'Lucky Man'. When asked to describe his title track "U Mad", Bobby explained, "I was discontent with how I would become depressed and downcast, so the lyrics are meant to give myself a pep talk. It's a song where I'm basically scolding myself."
Bobby also shared stories from his comeback MV filming set, including how the iKON members came to visit him. "The members all came by and brought me a bunch of my favorite doughnuts. Yun Hyeong said that he liked the song, and Jin Hwan said that it was tough. They also monitored my action scenes and said that I had potential," Bobby recalled.
Finally, Bobby revealed that his MBTI type was INFP, a shy and introverted type. He added, "When we are together as a team, I am usually standing still in the back. I am usually very reserved and shy."

Have you listened to Bobby's solo comeback album 'Lucky Man' yet?