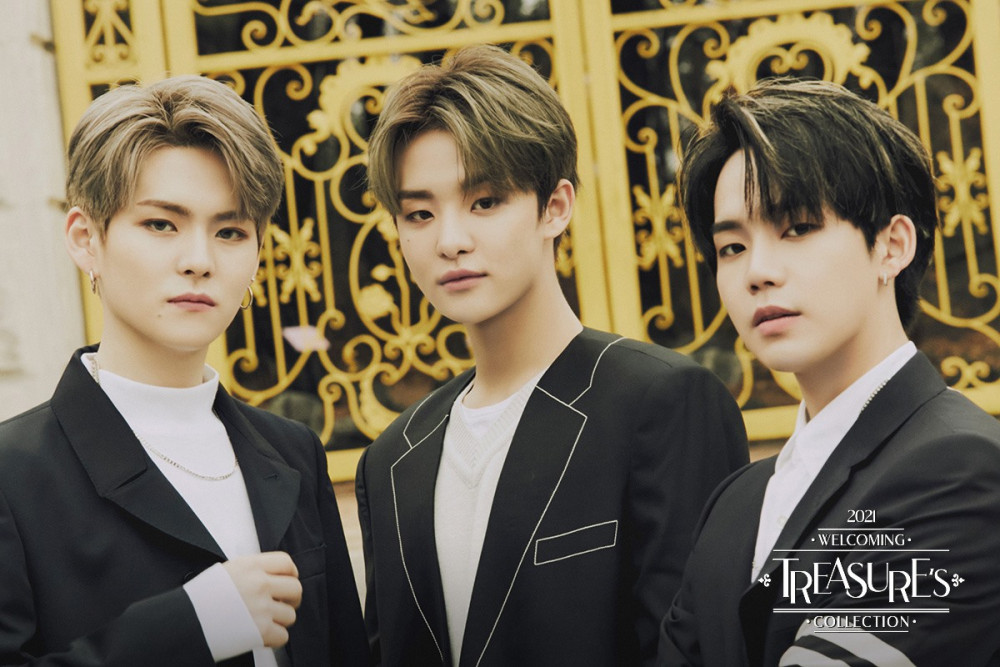 TREASURE will be releasing their first ever '2021 Welcoming Collection'!
While YG Entertainment has yet to announce more specific details regarding the '2021 Welcoming Collection', judging by the boys' newly unveiled preview images, fans can look forward to a completely different side of TREASURE in the upcoming fan kit.
Meanwhile, TREASURE will be debuting in Japan on March 31 with the release of their 1st Japanese album, 'The First Step: Treasure Effect'. The group is also expected to make their first ever appearance on KBS2's 'Yoo Hee Yeol's Sketchbook' later this week on February 5.