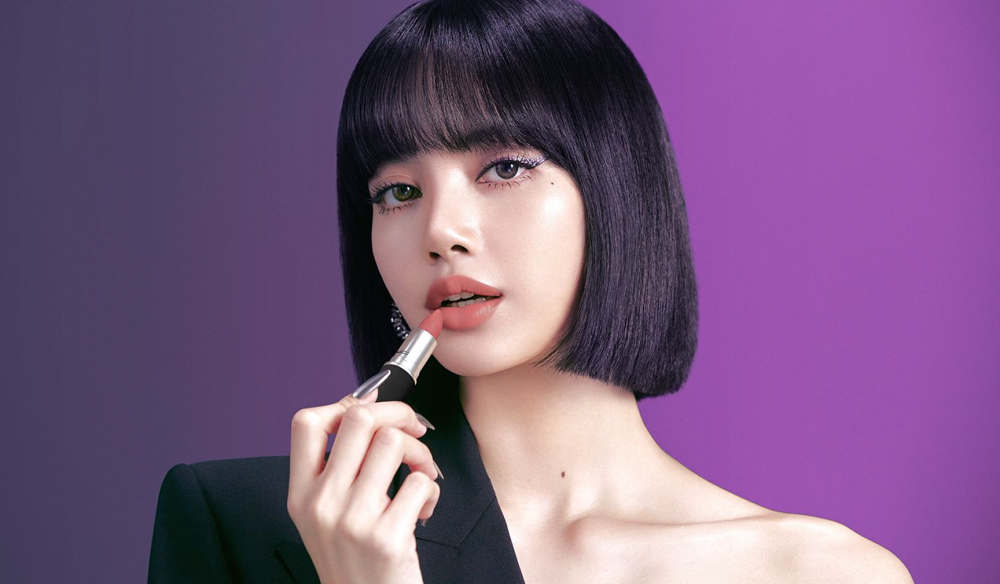 On February 2nd, BLACKPINK fans gathered on Twitter to protect Lisa from hateful, racist comments attacking her recently.
There were many times that Lisa was singled out from the girl group, and hateful comments were directed at her for the sole reason that she was the only non-Korean member. Recently, more hateful and racist comments were poured out onto Lisa causing her fans to band together to protect their beloved idol member.
Fans took it to Twitter to tweet messages of encouragement and love toward Lisa with the hashtag #RespectLisa.