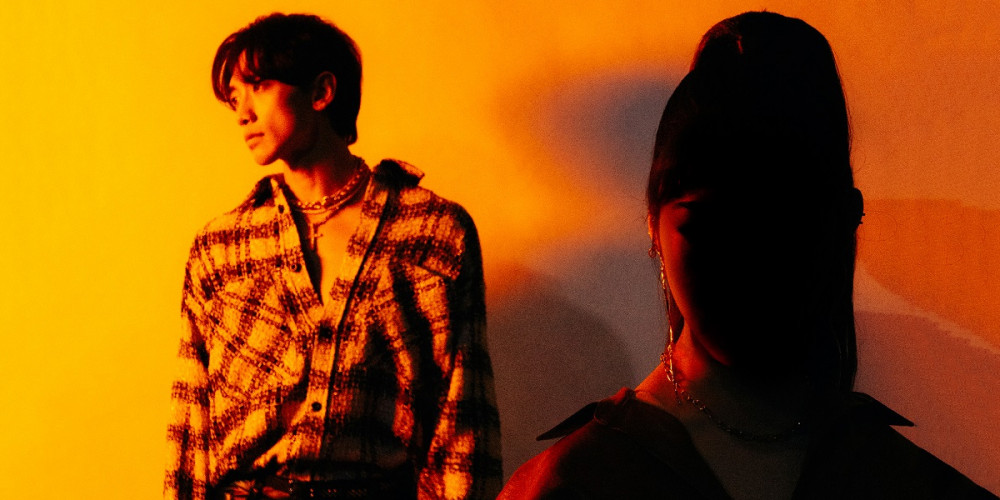 Rain has dropped his title teaser for his comeback.
He'll be releasing his mini-album 'PIECES by RAIN' on March 3rd. He's now revealed that the title song will be called "Why Don't We", and that it'll be a duet with a female artist. The female artist in question is featured on his title poster, but she's only visible as a silhouette. 'PIECES by RAIN' will include 5 different songs including title song "Why Don't We".
Do you have any guesses at who this could be?