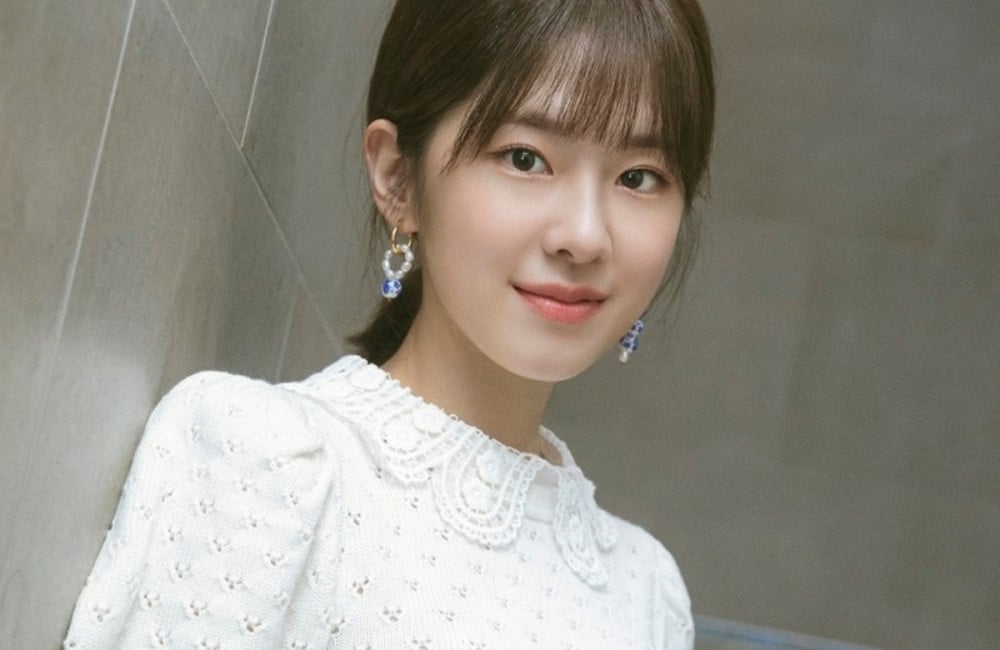 Actress Park Hye Soo will be starting legal action against alleged school bullying rumors.

According to reports on February 23, Park Hye Soo has officially filed a legal complaint against malicious commenters spreading false rumors of her school bullying online. However, some netizens who stated they were the victims of school bullying by a female celebrity explained they were not referring to Park Hye Soo.

As previously reported, Park Hye Soo's school bullying accusations have led to some of her scheduled promotions being canceled.

In related news, Park Hye Soo is starring in the new South Korean college-romance TV series 'Dear. M' premiering on February 26 KST.