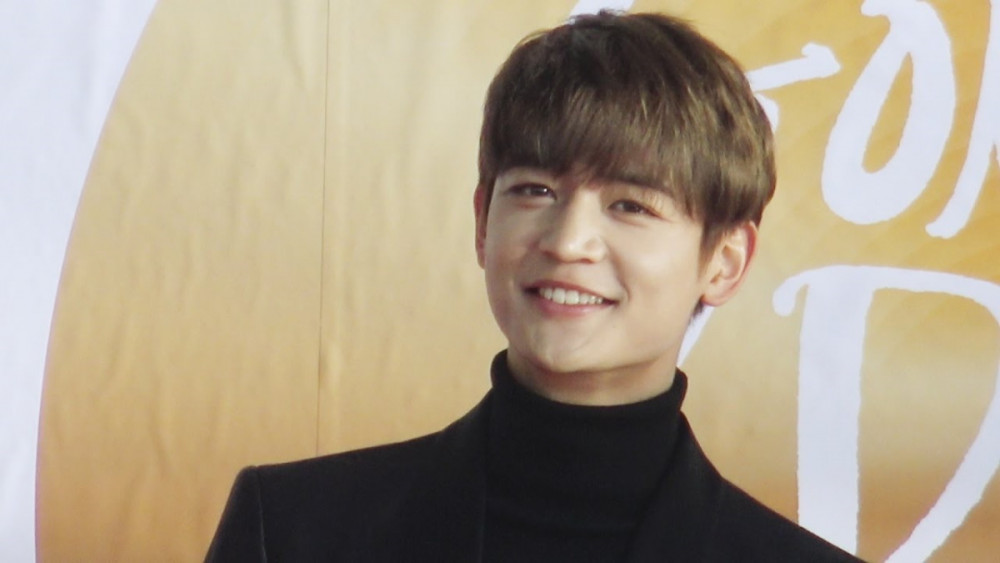 SHINee's Minho revealed military life made him respect girl groups more.

On the February 23rd episode of 'Problem Child in House', Minho talked about his time in the military, saying, "I have really come to respect Korean girl groups. They give a lot of strength. When I wake up in the morning and start the day, I'm happy to start by watching girl group music videos."

He continued, "I watch them all throughout the week. I know when it cuts to the second, and I know the choreography is coming out here. I've seen it so many times." Minho then mentioned he especially watched BLACKPINK, TWICE, and Red Velvet.

In other news, SHINee recently made a comeback with "Don't Call Me".