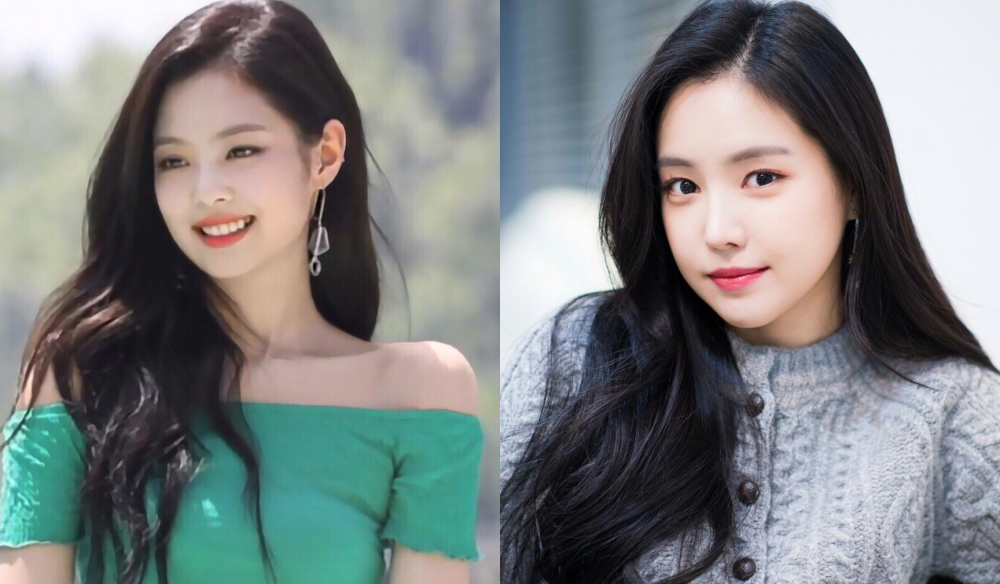 On February 5th, one netizen began a debate in an online community whether BLACKPINK's Jennie and A Pink's Na-Eun have a similar vibe or not.
The netizen who created the post stated, "I think Jennie and Na-Eun have many similarities. They both graduated from the same junior high school, lived in Cheongdam-dong since they were young, and I think they also look alike. They both enjoy different sports as hobbies. Their team names are similar too - A Pink and BLACK PINK. They also have similar fashion taste."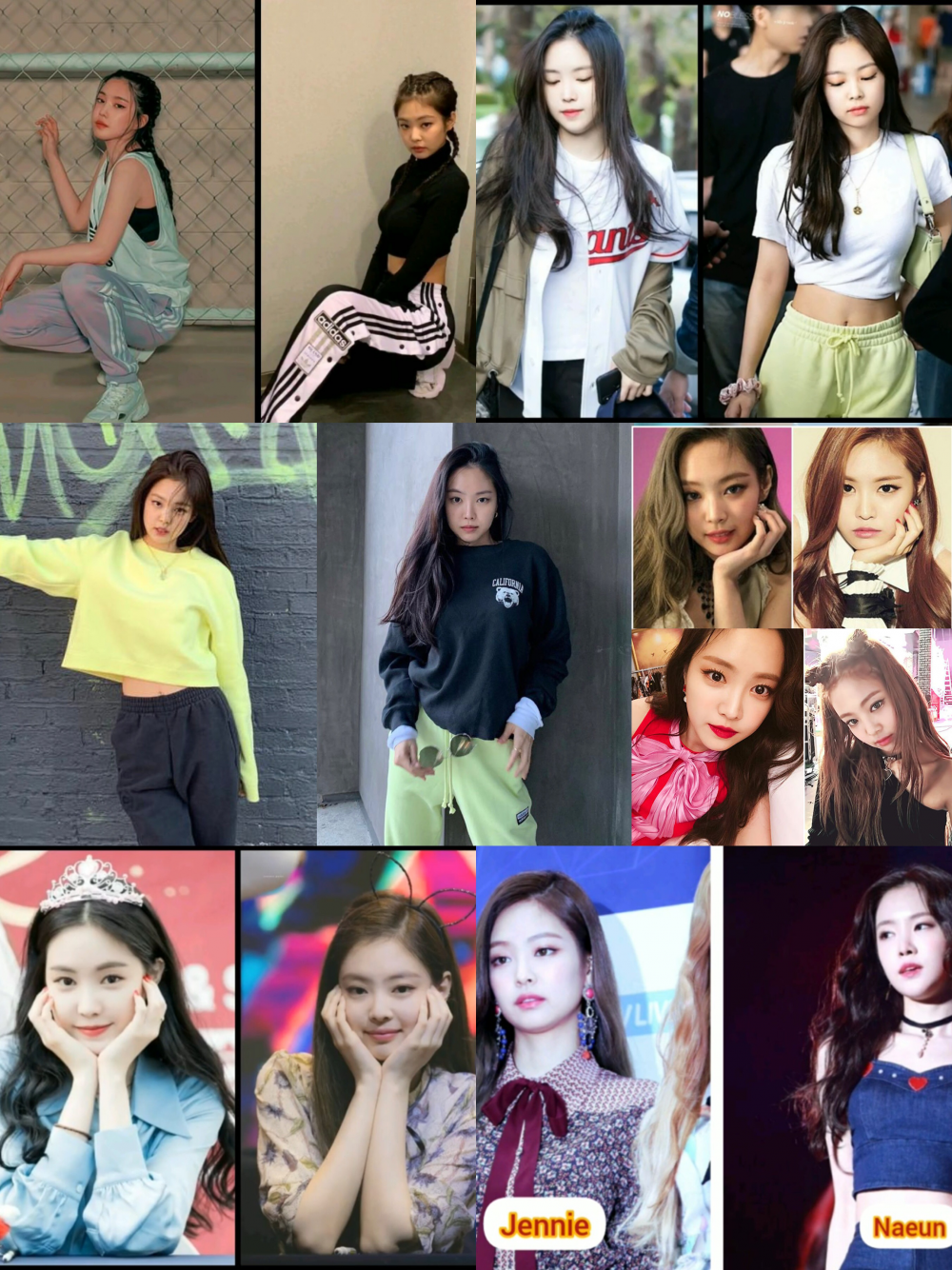 The netizen posted a collage of photos comparing the two idol group members while other netizens gathered to give their two cents on the opinion.
Netizens commented, "It's not as much anymore, but a lot of people said that Jennie looked like Na-Eun when she first debuted," "Yeah, Jennie made headlines for looking like Na-Eun. Man, it's been a long time since then," "I wish they can become friends and I can see a photo of the two together," "There's a photo of Jennie that a lot of people said she looks like Na-Eun" and "They look like sisters actually."