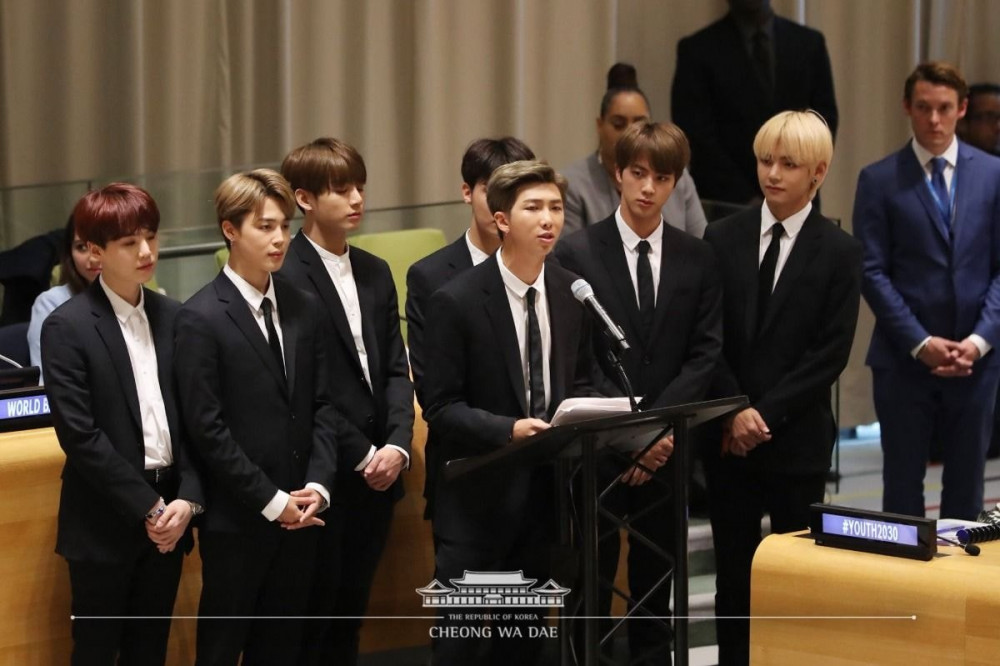 Netizens think the Blue House takes the best pictures of idols.
On February 7th, a collection of the Blue House's pictures made its way around the web. Cheong Wa Dae or the Blue House is the executive office and official residence of the president of Korea. Whenever there is an official event hosted by the government, Cheong Wa Dae releases pictures with its official logo on the pictures.
Some K-Pop artists were invited to national events in the past, and a post introducing them caught netizens' attention. Originally titled, "Idols and Chung Wa Dae logo", the post included pictures of BTS, YoonA, Suzy, Taecyeon, Siwan, Seohyun, Red Velvet, MONSTA X, EXO, and Sandeul.
Over 500 netizens shared their thoughts in the comments saying:
"Taecyeon omg I thought his picture was a movie still"
"Ikr? Chung Wa Dae masternim is the best"
"Chung Wa Dae must have a talented photographer"
"This is the country of K-Pop lol"
"I love Chung Wa Dae's logo/watermark lol"
"I really thought YoonA's was from one of her fansites wow"
"Suzy is so pretty I can't"
Check out some of the pictures included in the original post above and below. What do you think?