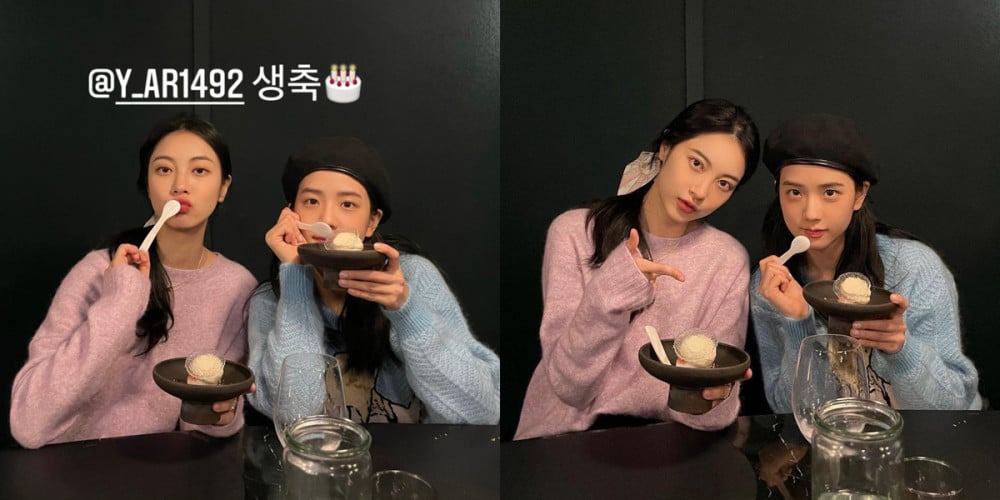 On February 5, BLACKPINK's Jisoo wished her good friend and freelance model Yoon Rong Rong a happy birthday!
Some fans are now realizing that Yoon Rong Rong is actually a former K-Pop idol herself! Back in 2012, Yoon Rong Rong or Yoon Soo Jin debuted as a member of the girl group GLAM, under the stage name Trinity. (She departed from the group and from the music industry within the same year.)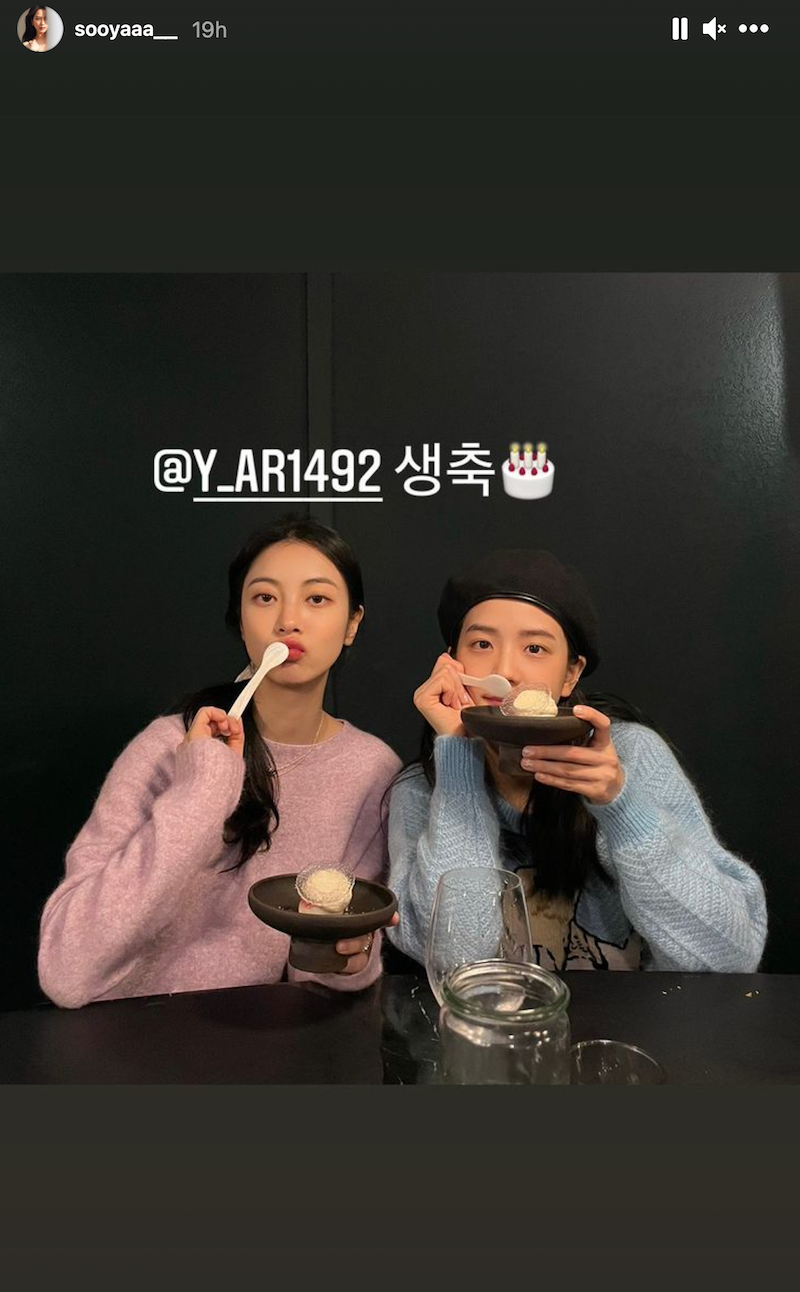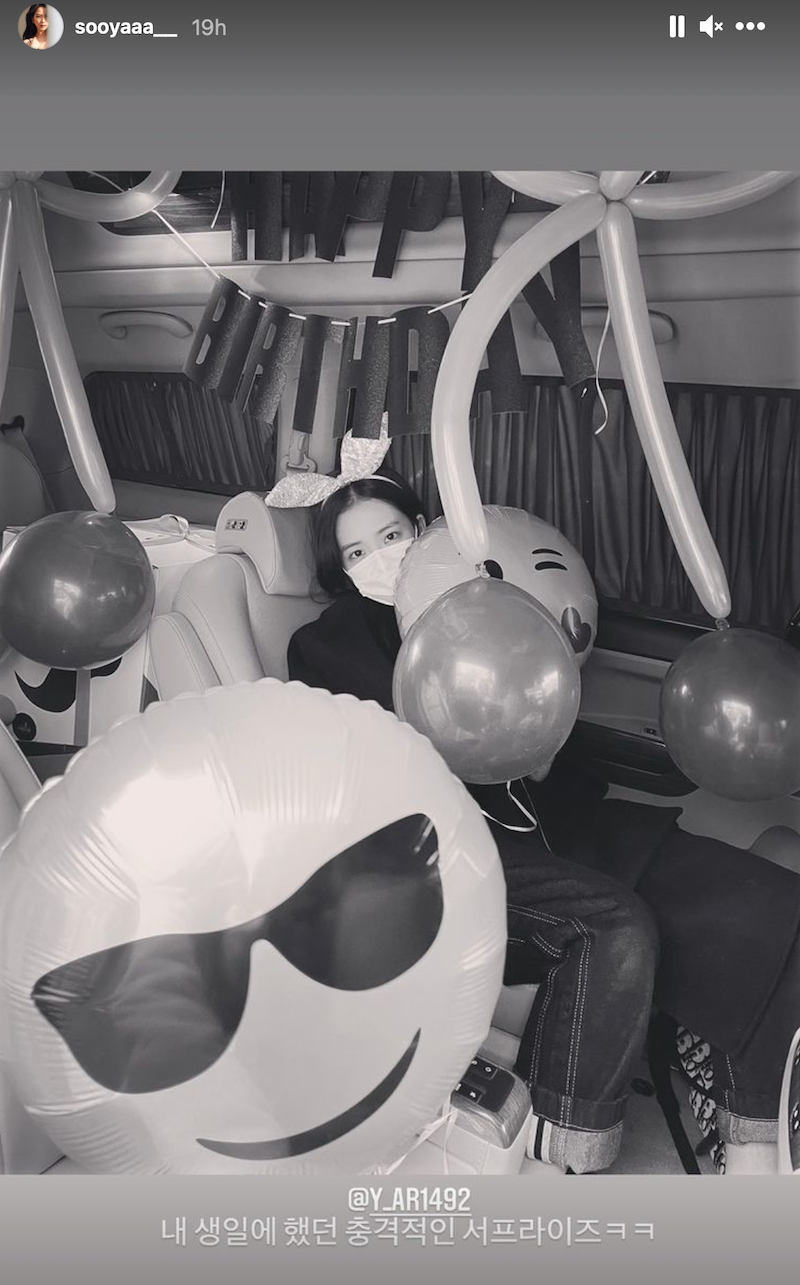 Fans who are familiar with GLAM were especially glad to see Soojin making a surprise appearance on Jisoo's Instagram story. They commented:
"Pretty girls become friends with pretty girls."
"What I wouldn't give to have a friend like Jisoo..."
"Heol, I didn't know until today that Yoon Rong Rong was from GLAM! I'm one of her followers..."
"Jisoo's so perfect... both her visuals and her personality..."
"Young and rich Jisoo~"
"Yoon Rong Rong?? She's a pretty big Instagram star right? No wonder she's so pretty if she used to be an idol."
"I wonder how they're friends."
"They're both so pretty."
According to Soojin's story, Jisoo also treated her good friend to a gorgeous 'Dior' purse as a birthday gift. What a fitting gift for 'Dior's global ambassador!