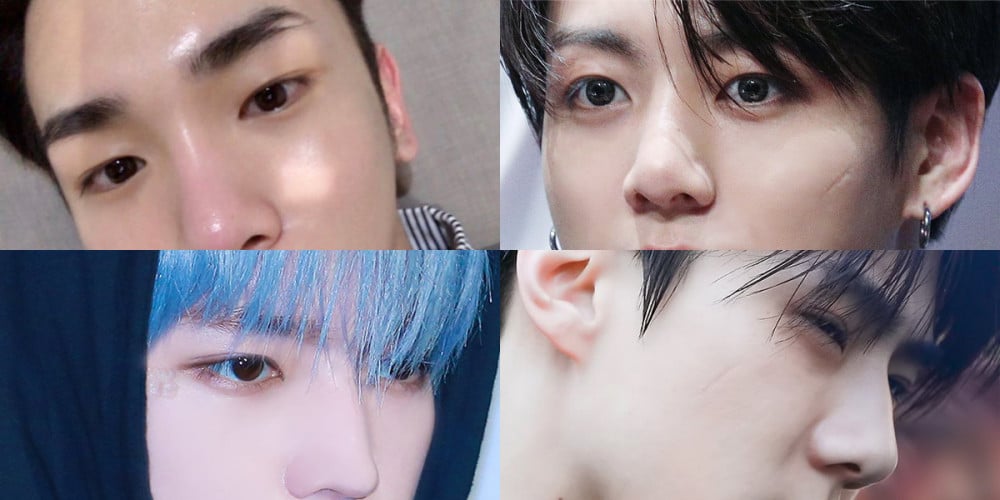 K-Pop have a way of pulling off some of the oddest, craziest visual styles, whether it be different hair colors, ultra high-end fashion outfit and accessories, exuberant stage makeup, etc. And they always manage to look AMAZING, every time.
Now, netizens have noticed that handsome K-Pop idols aren't just good at pulling off crazy hair or outfits, but even facial scars, making them look charismatic and attractive! Check out which male K-Pop idols are known for their gorgeous scars, below.
1. SHINee's Key - His left eyebrow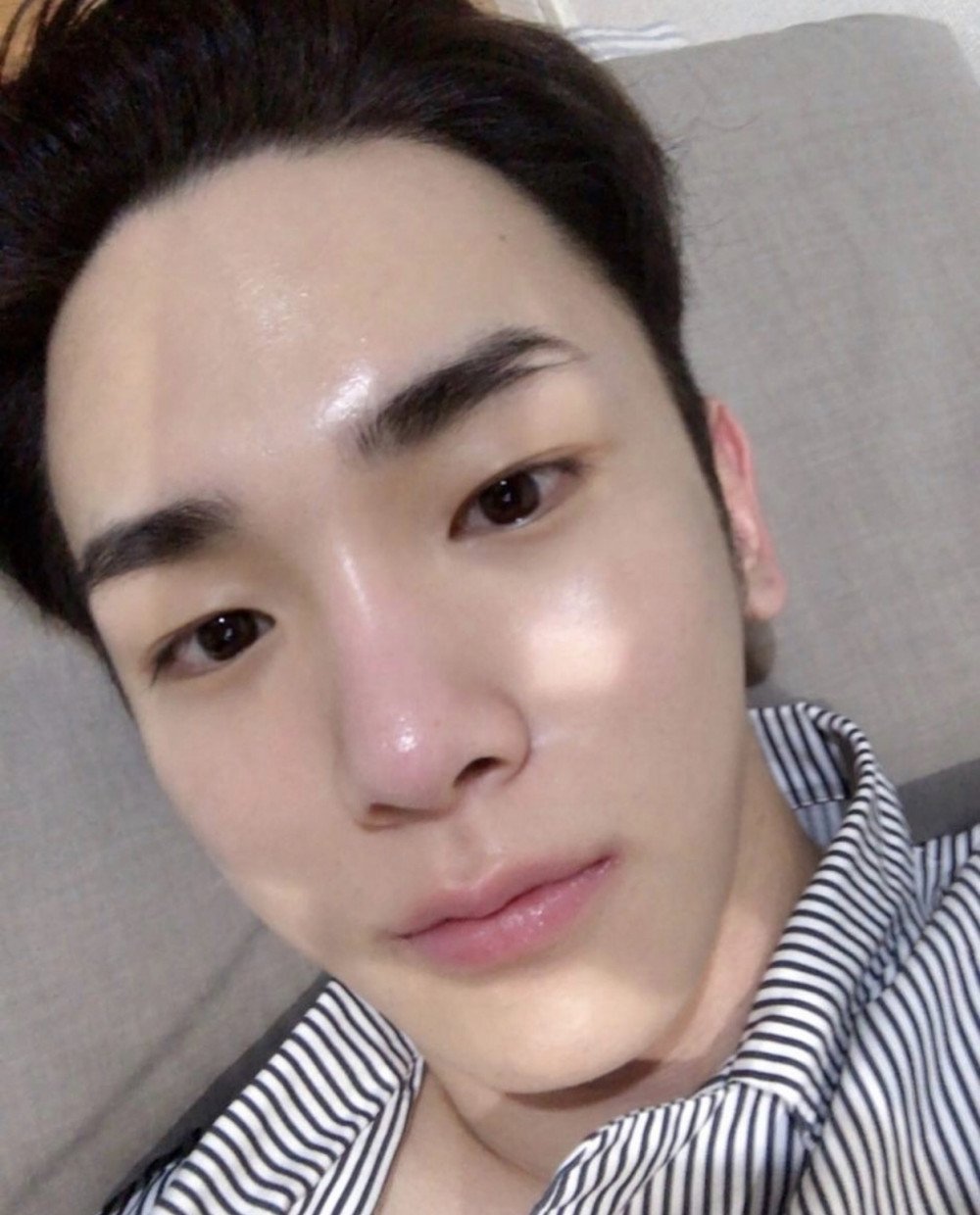 (Yes, it's actually a scar and not a stylistic choice!)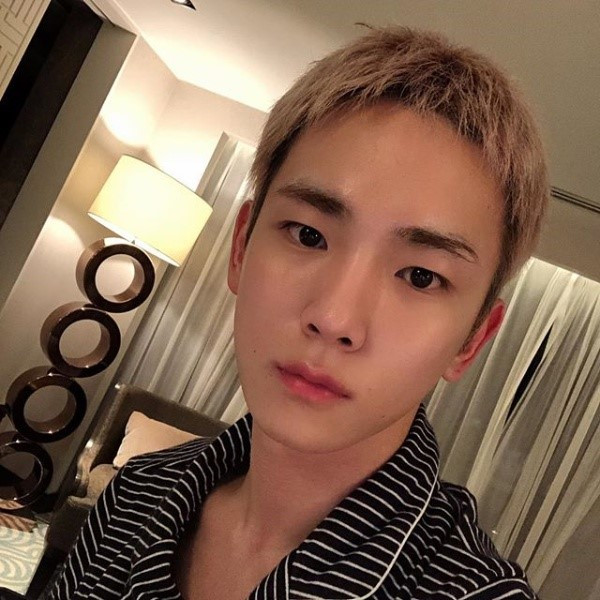 2. NCT's Taeyong - The rose scar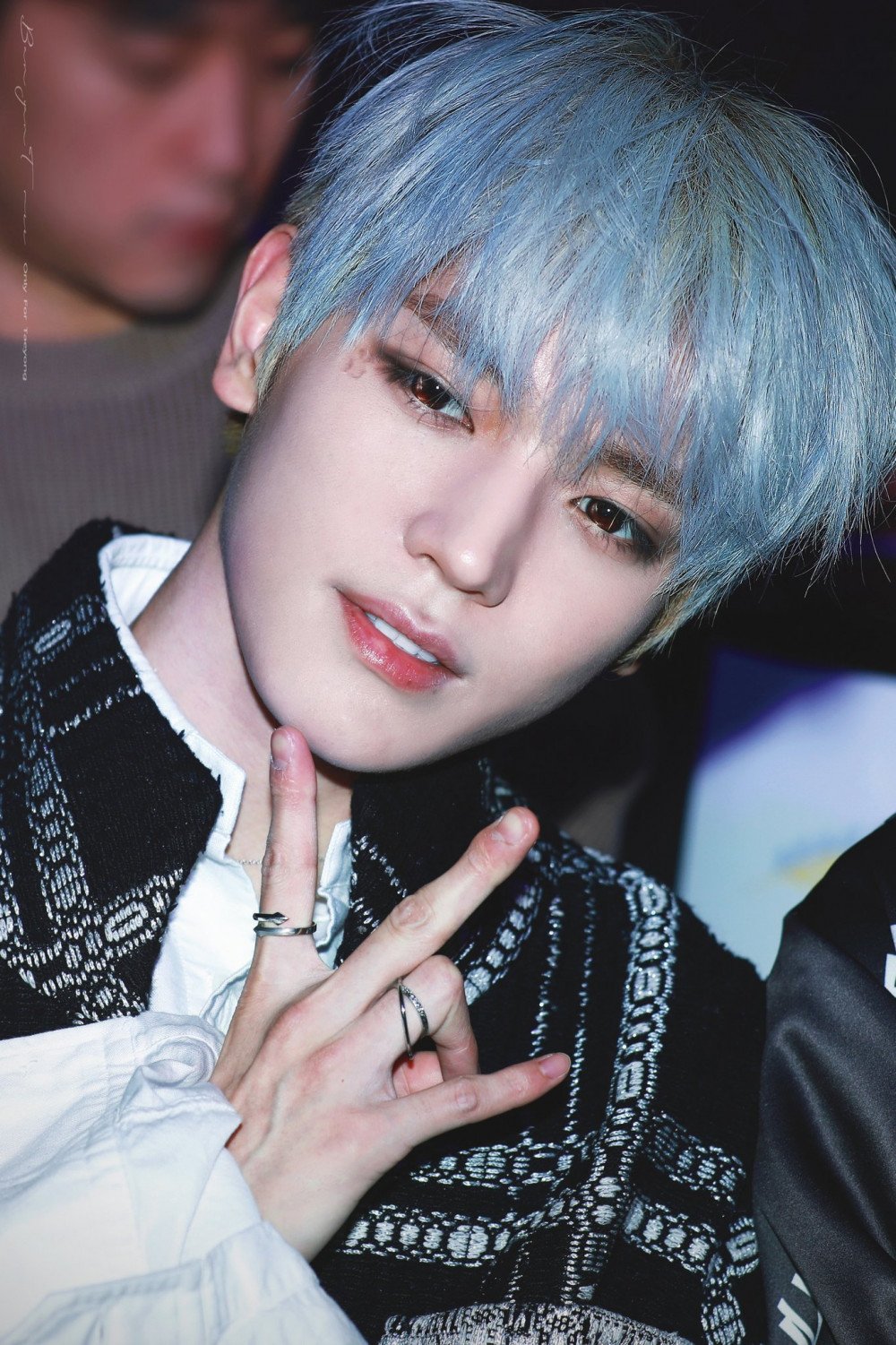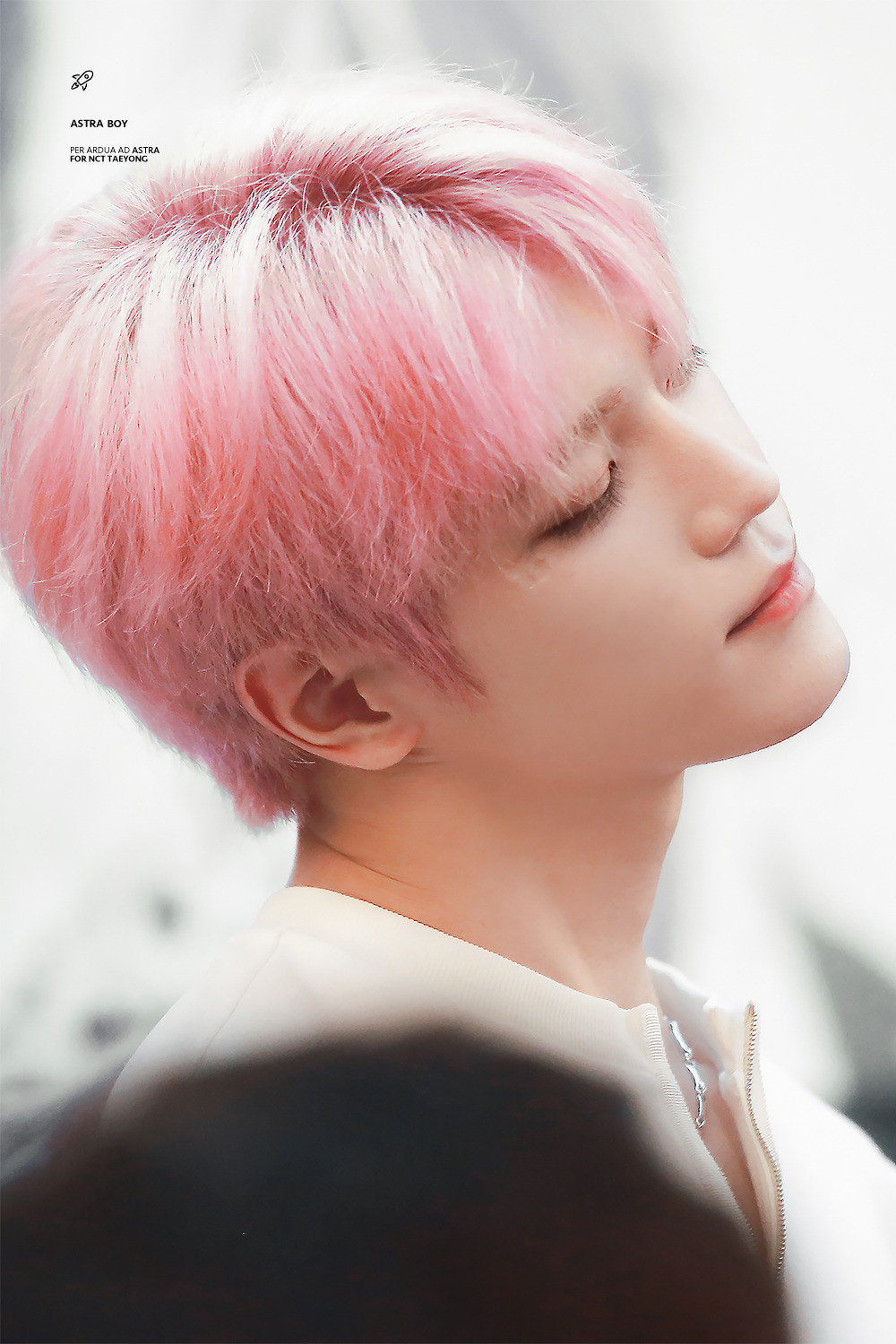 3. BTS's Jungkook - Classic cheek cut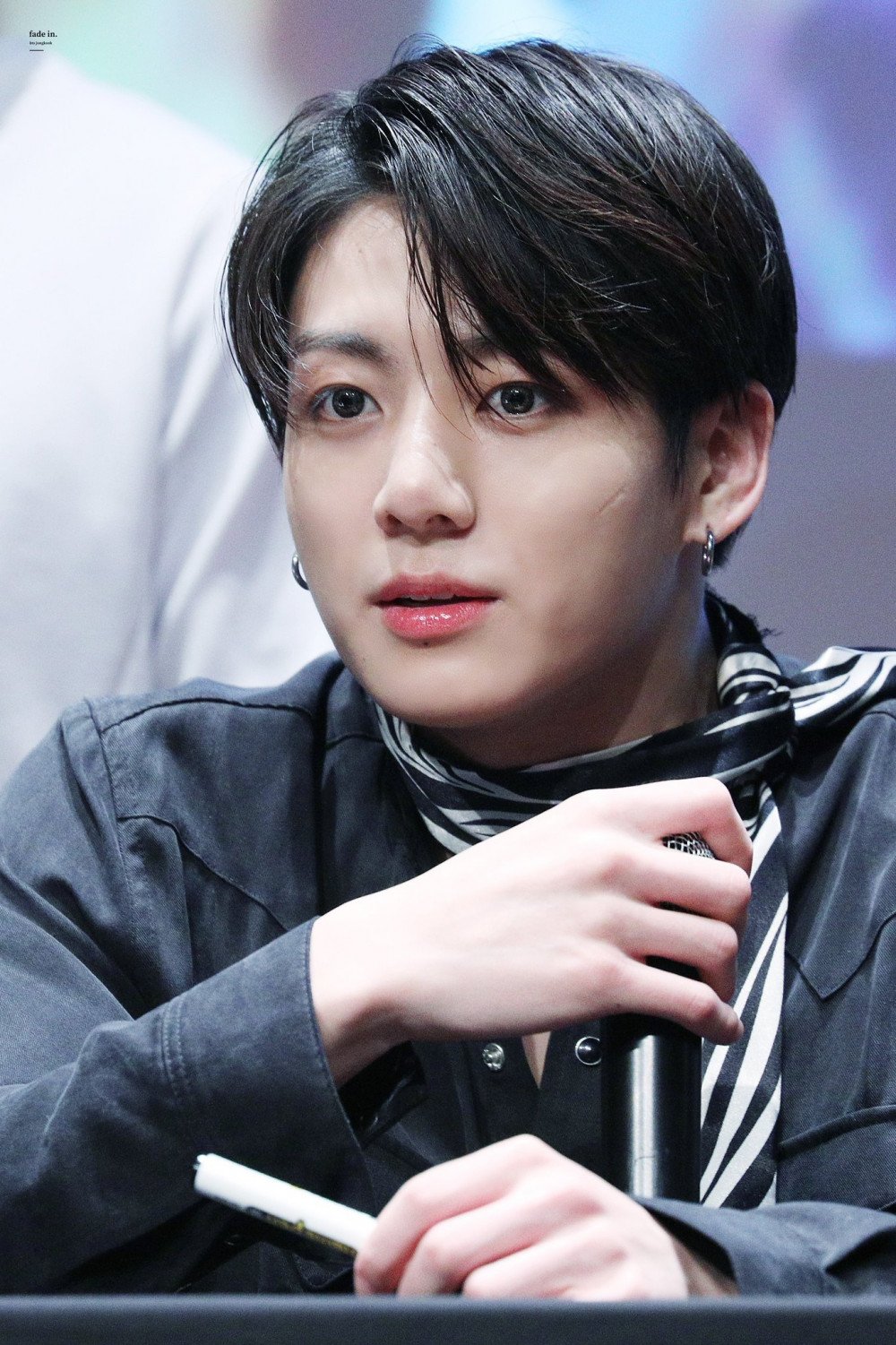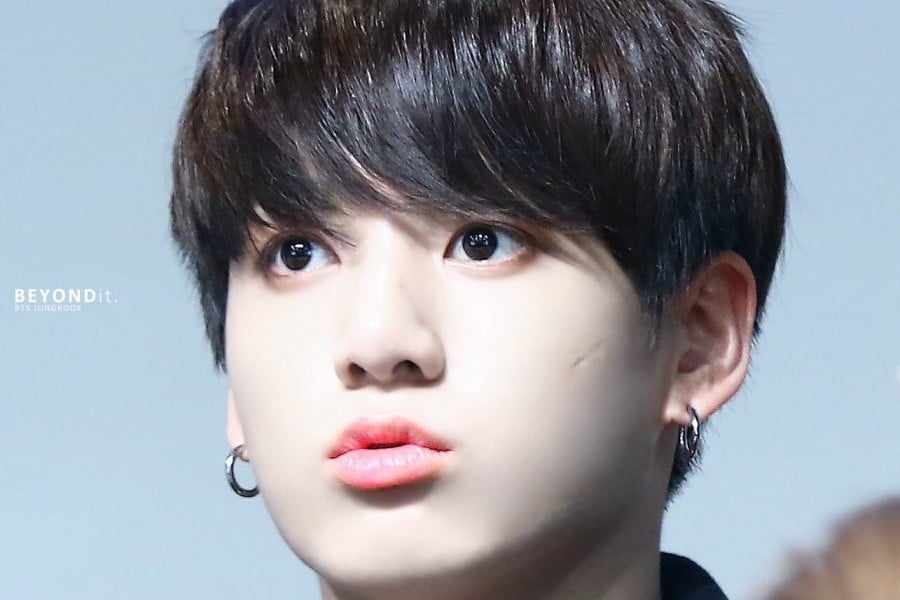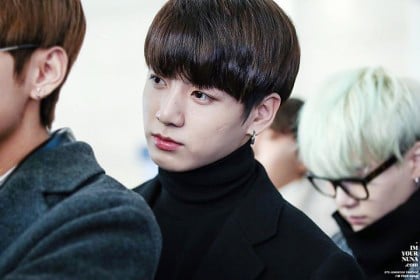 4. EXO's Sehun - Classic cheek cut (other side)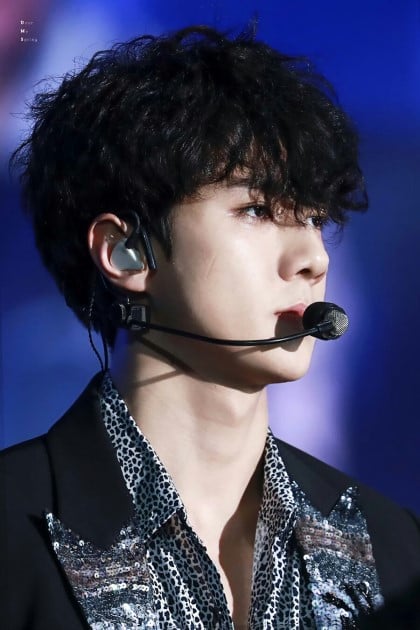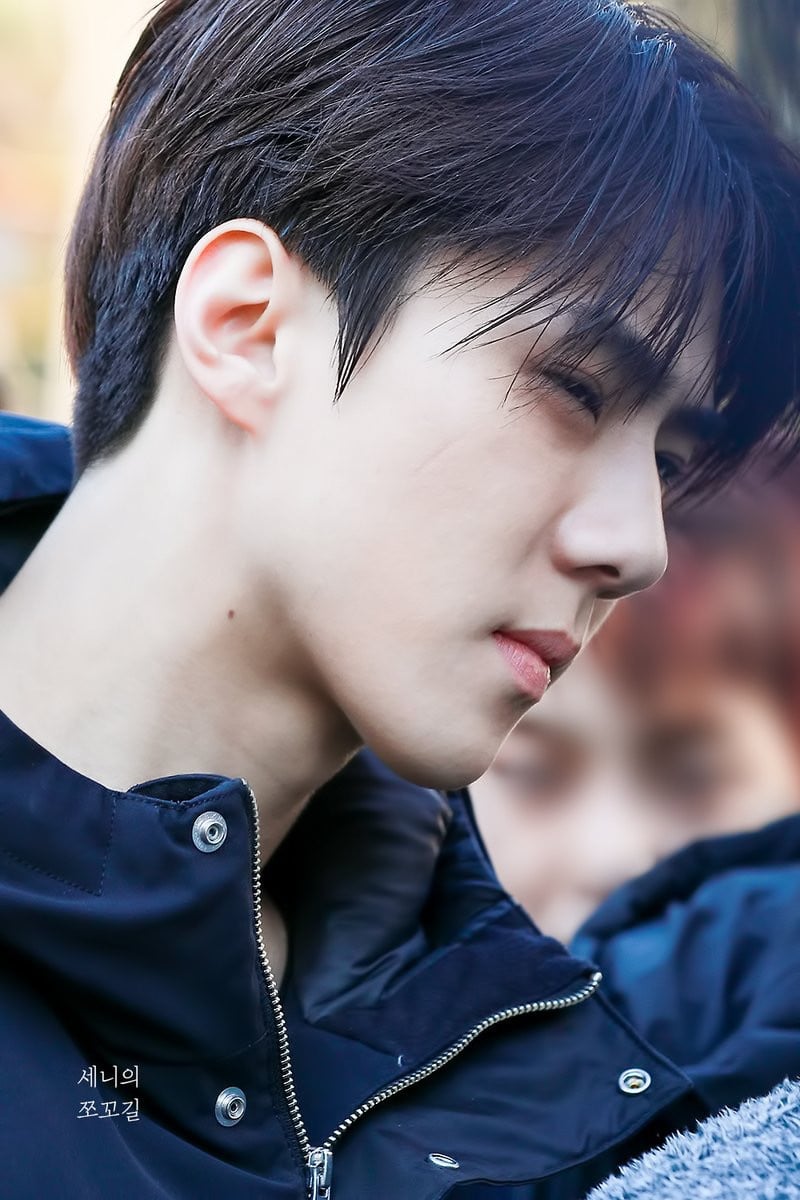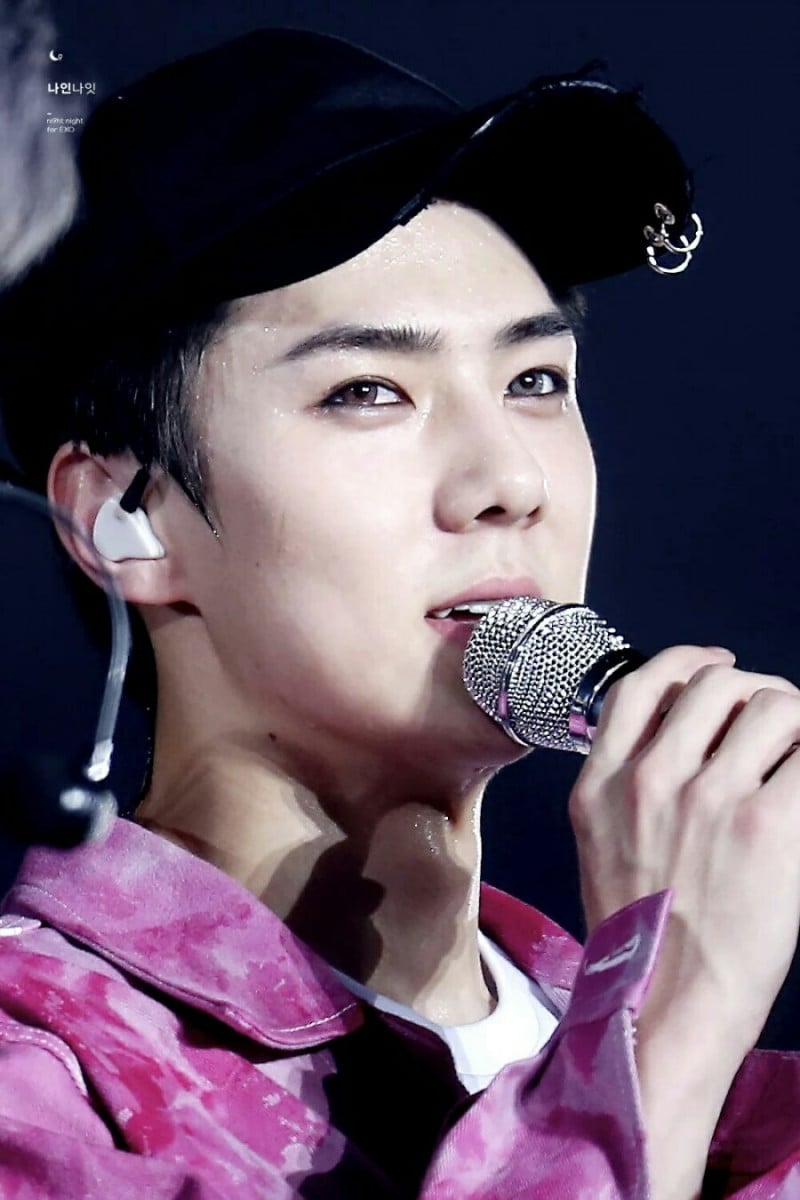 5. NCT's Taeil - Below the cheekbone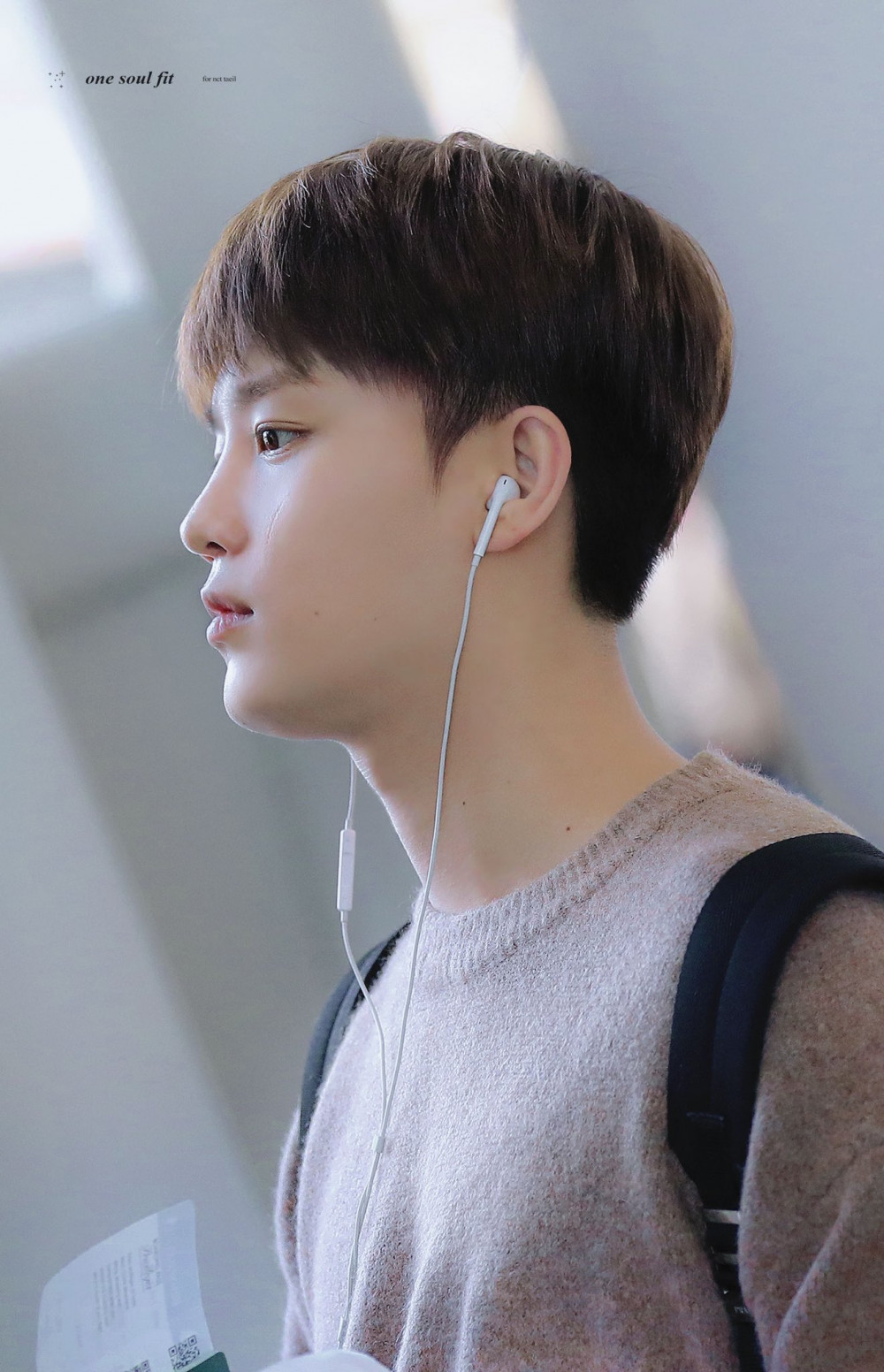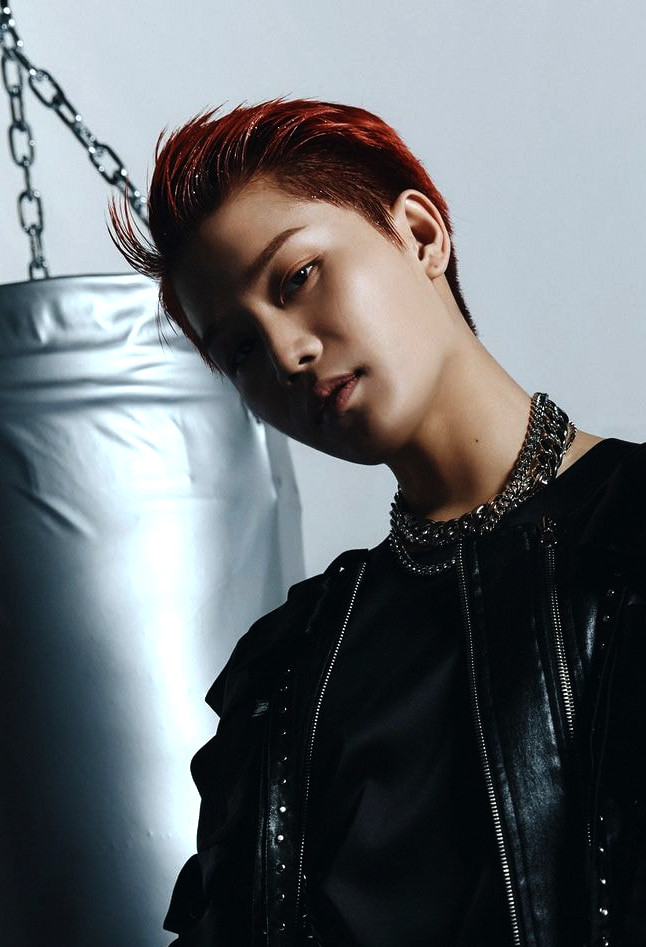 6. NCT's Haechan - Above both eyes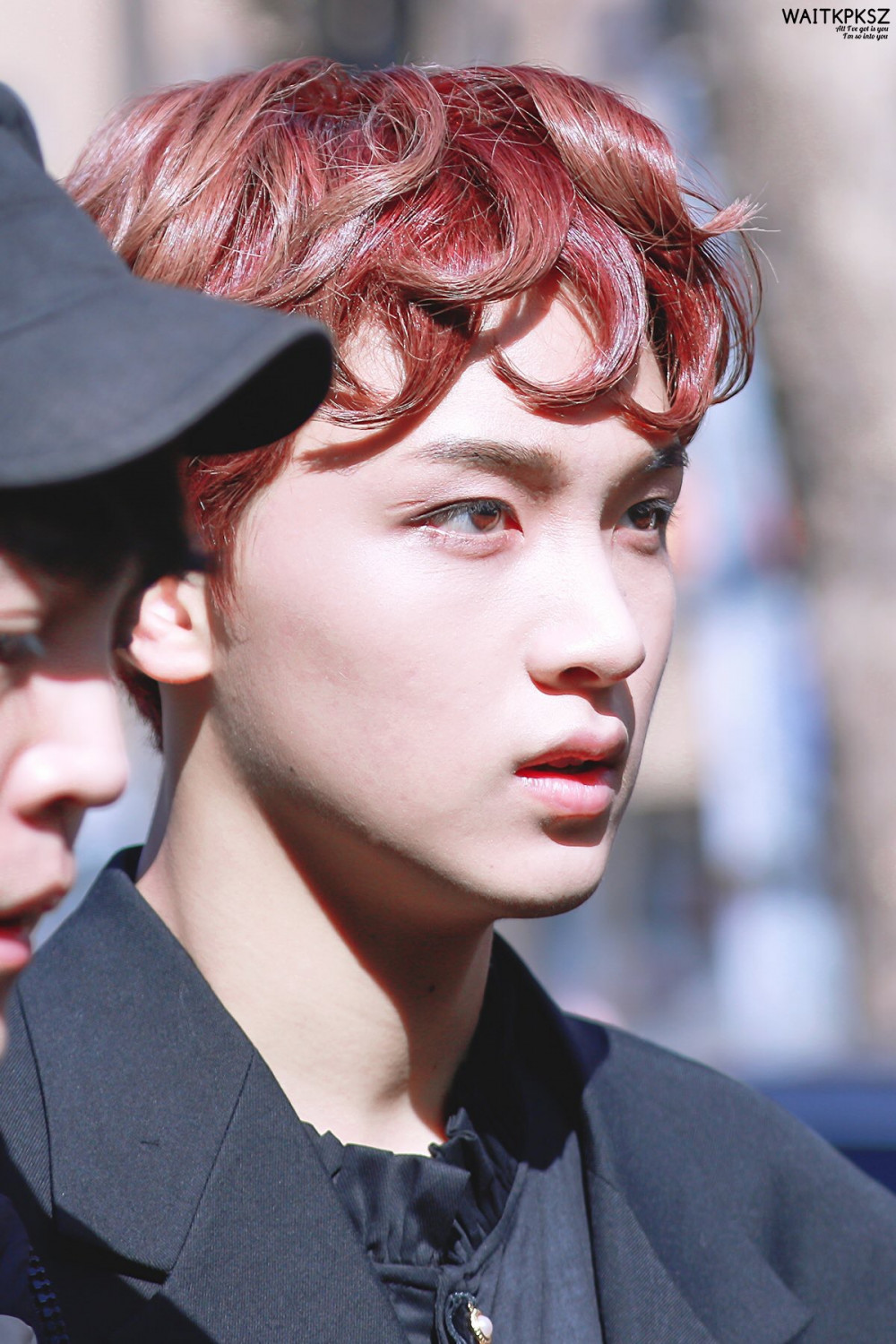 (Fans say that Haechan got one of his scars after being hit with Jeno's microphone on stage once!)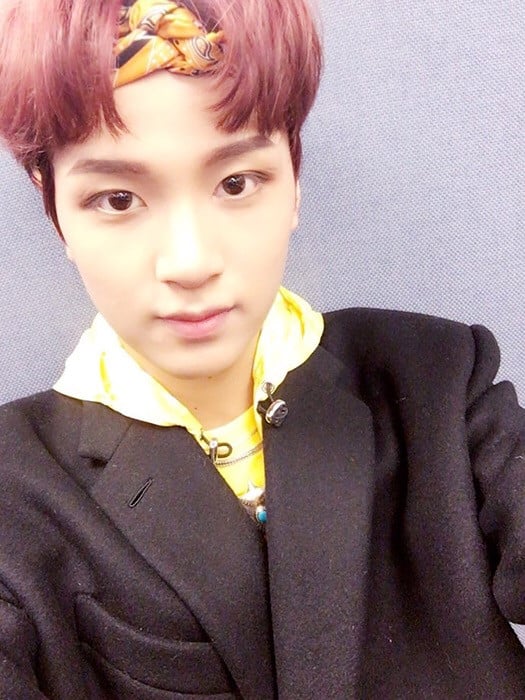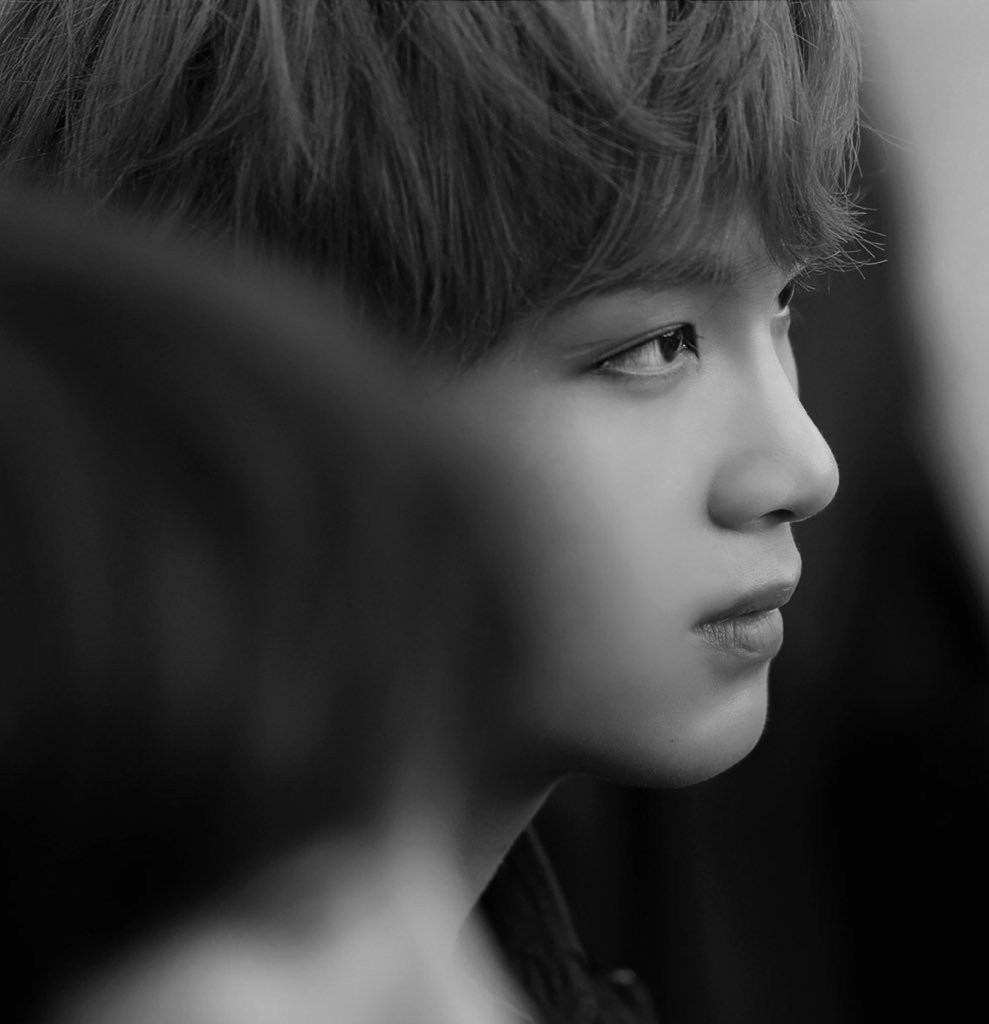 7. ASTRO's Moonbin - ('_')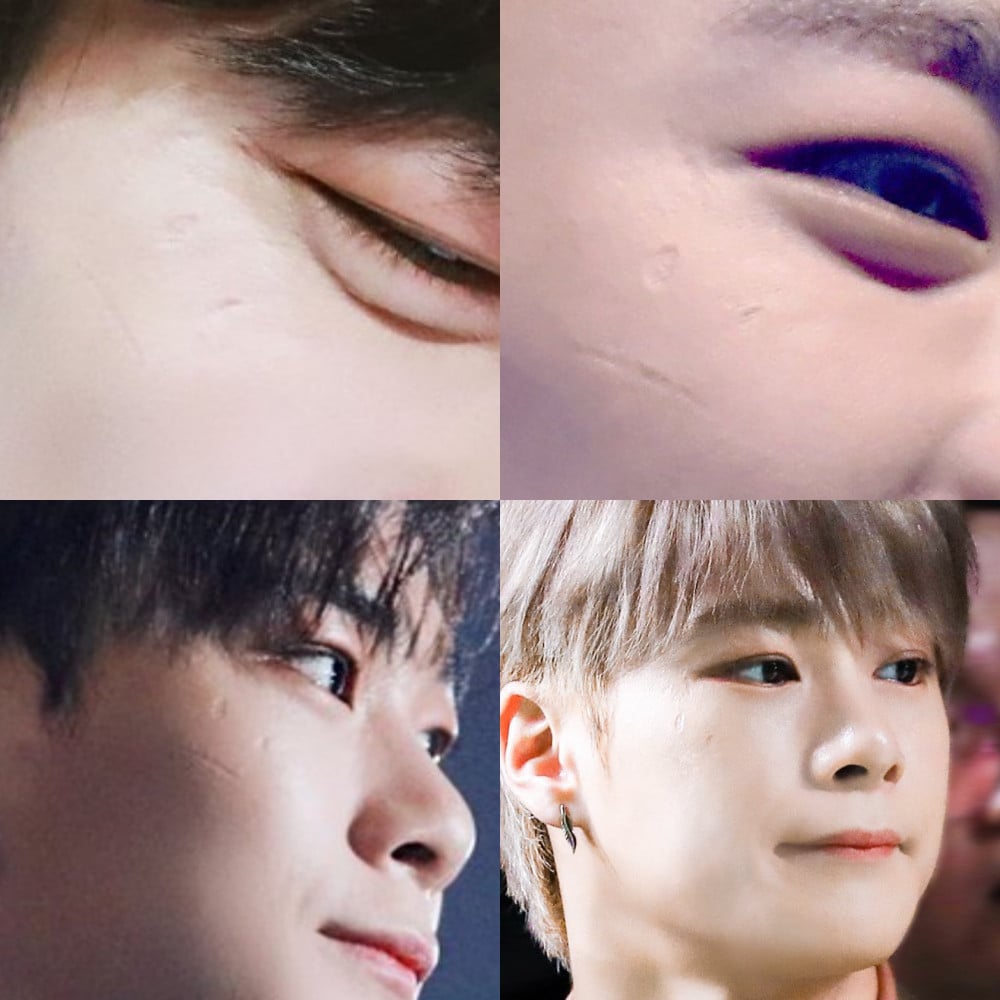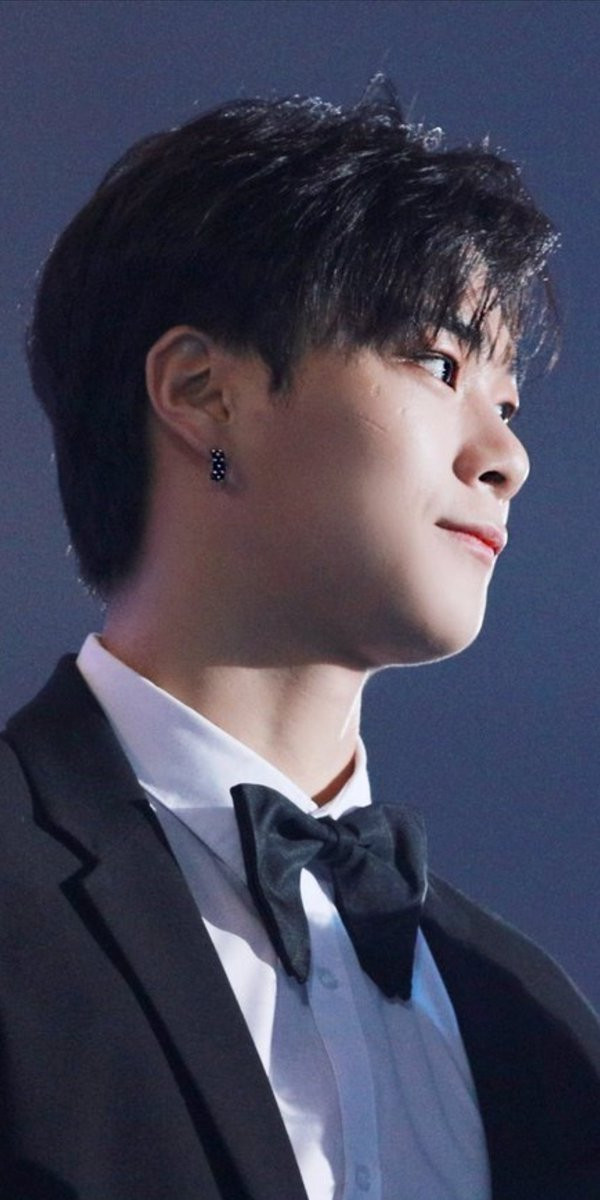 Do you know of other K-Pop stars with attractive facial scars?