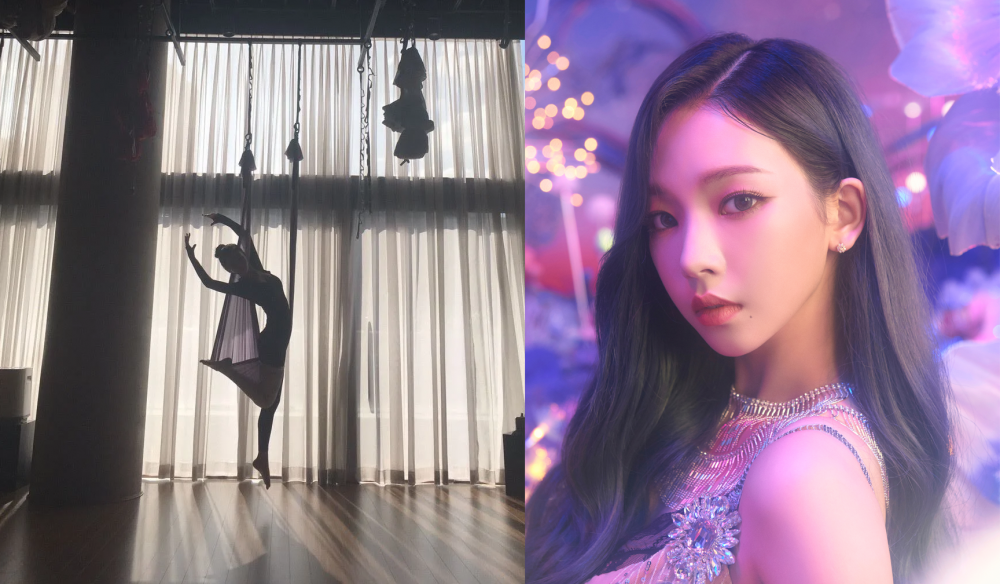 SM Entertainment's new girl group aespa is truly the most popular rookie girl group as they had gained an immense amount of recognition in just a few months after its debut.
Netizens pay close attention to each member, from their fashion to their hobbies. Recently, netizens were in awe as photos of Karina were posted on the group's official Instagram.
On February 17th, few photos were posted on aespa's Instagram without many captions except the hashtags 'aespa' and 'Karina.' In the photos, a silhouette of the girl group member can be seen as she is practicing aerial dancing, hanging from the ceiling.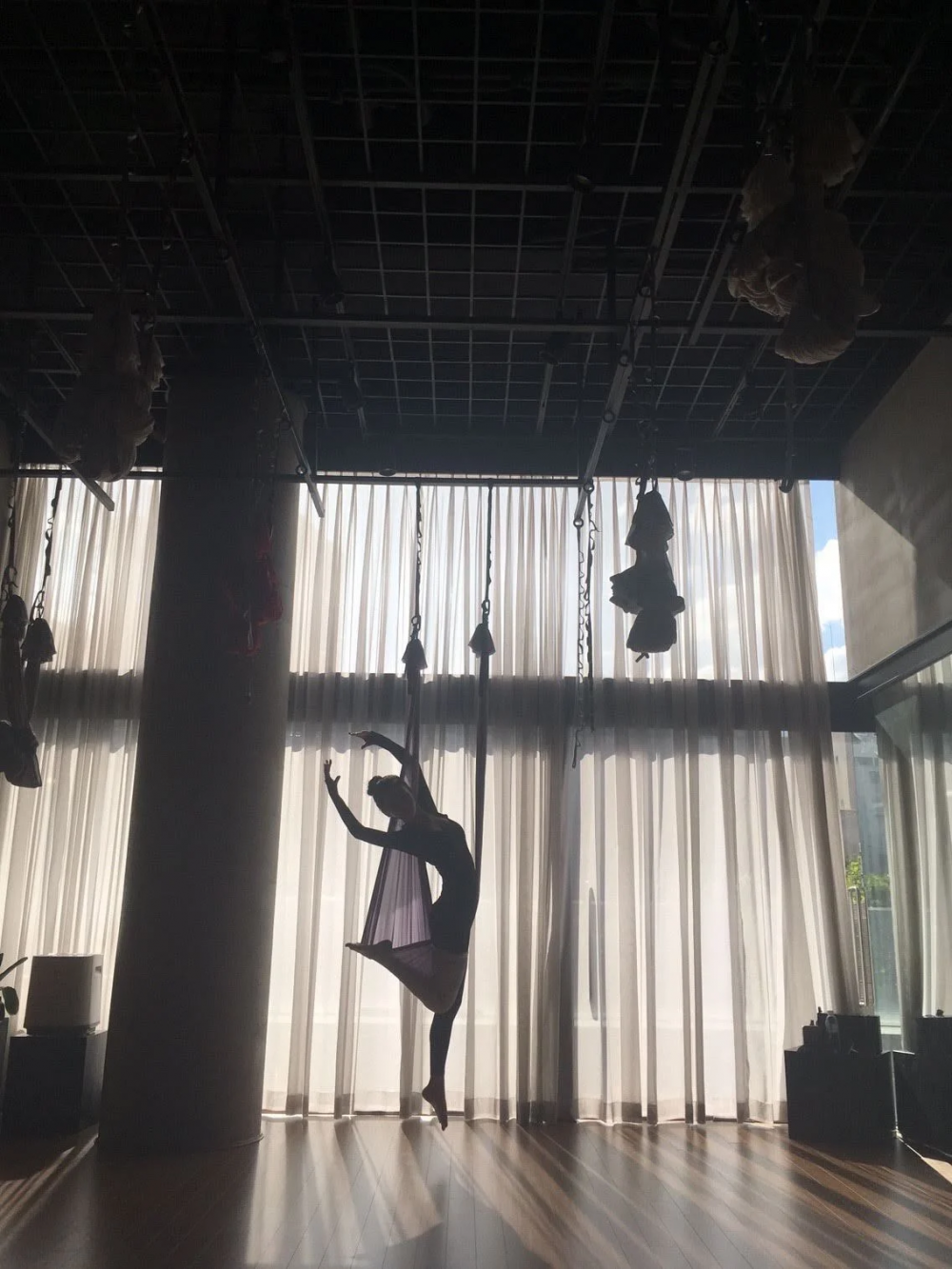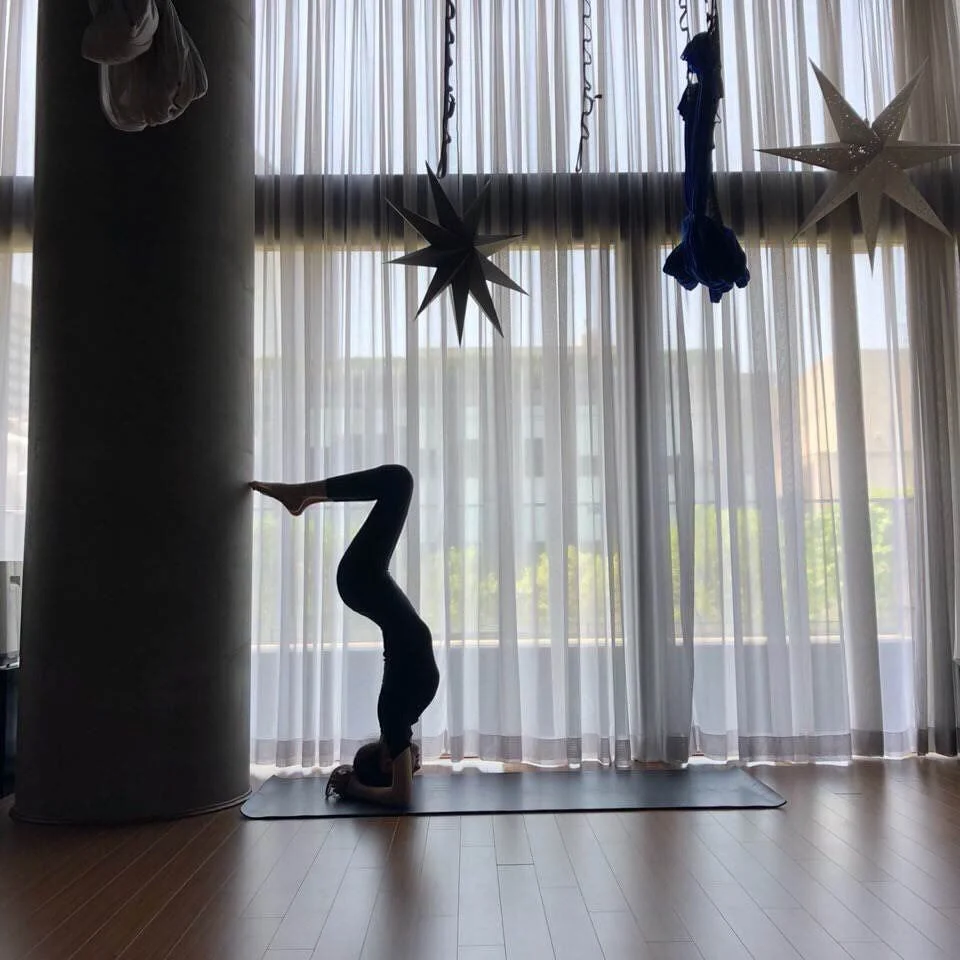 Karina shows off her perfect curvy figure as she professionally hangs from the cloth posing in various stances. She seems to have already mastered a few moves as she maintains a perfect balance in the air.
These photos were quickly shared on various social media platforms and online communities. After seeing these photos, netizens gathered to an online community to praise the girl group member. Netizens commented, "She's so gorgeous," "her bodyline is surreal," "Her silhouette really looks like an illustration," "Her face and her figure is all surreal," "Her physique is so crazy," "Wow, these photos are just pieces of art," "This must be CG, this is so crazy, I love it," and "How can she be this beautiful?"