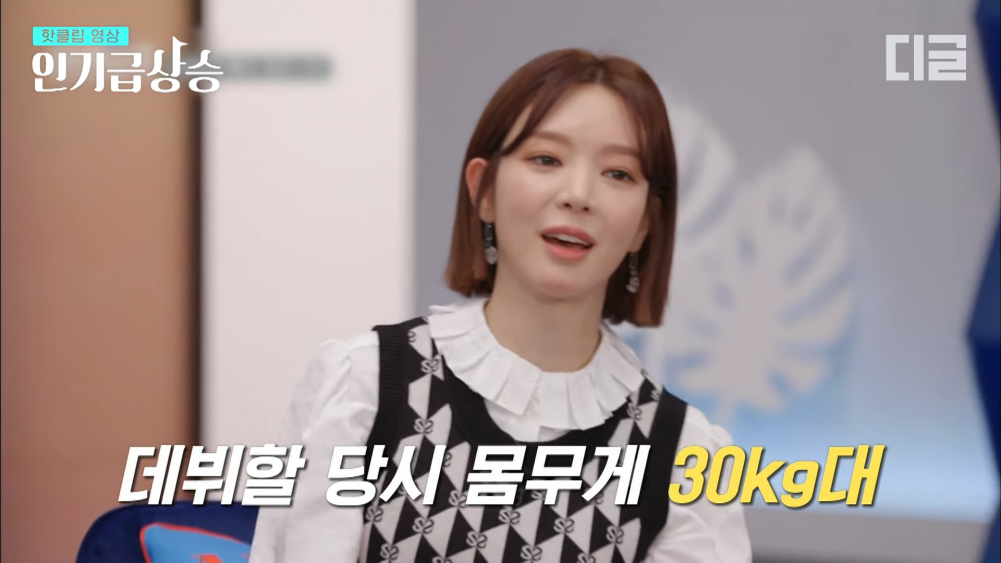 Former AOA member ChoA recently confessed about her weight insecurities when she first debuted.
On the new episode of the tvN entertainment show 'On and Off' that aired on February 16th, ChoA made a comeback to television for the first time in three years.
On this day, ChoA visited the hair shop to get a haircut and reminisced back to the time when she first debuted. While getting her haircut, a staff from her agency asked, "Aren't you a bit skinnier now than before?"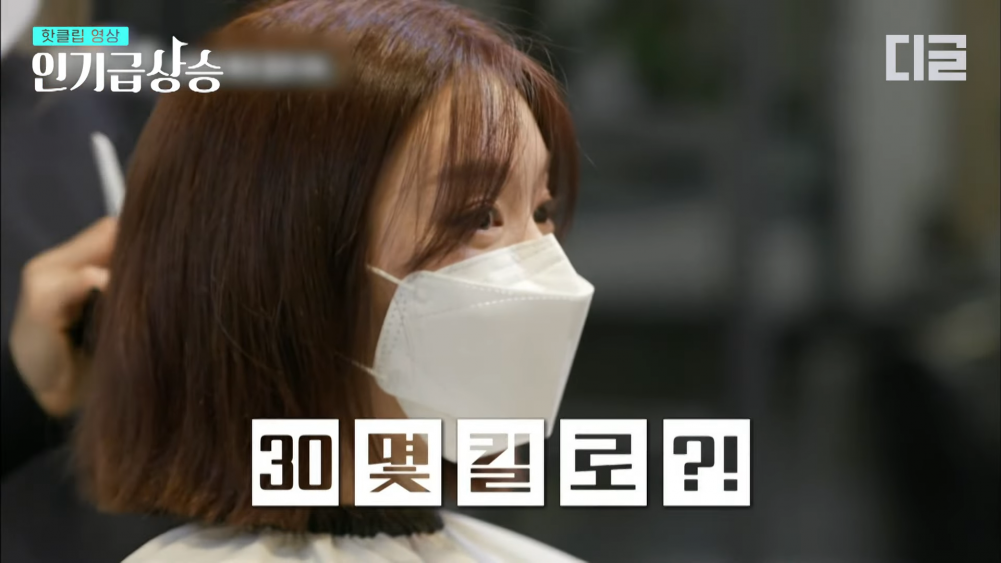 ChoA explained, "For the three years after I debuted, I was really skinny, but those three years was when our group was unrecognized." In particular, ChoA revealed that she weighed the most when AOA was the most popular. ChoA continued to explain, "When I debuted, I weighted thirty-something kilograms (30 - 39 kg is equivalent to 66 - 86 lbs)," shocking the staff at the hair shop.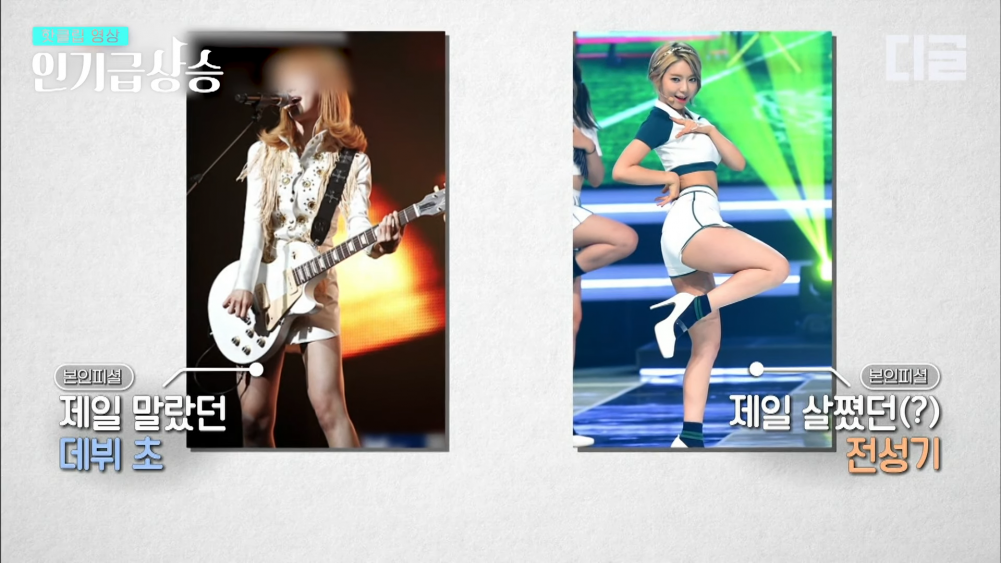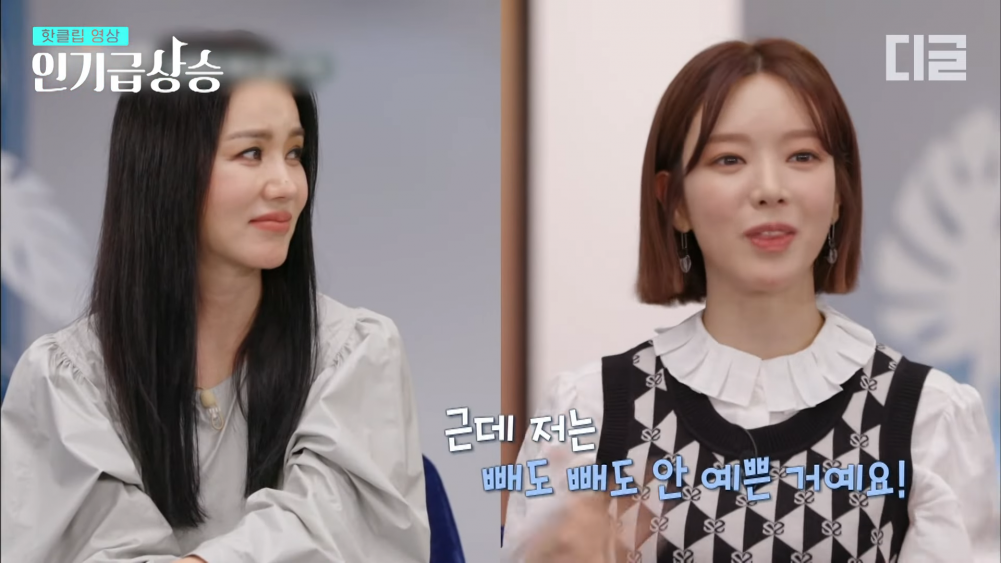 At the studio, MC Uhm Jung Hwa advised and comforted ChoA by saying, "There are different weight that suits each person. It's important to find that weight that you look the best in."

In response, ChoA said, "I wish I could have met you sooner. If I did, I wouldn't have been like that. When I saw my seniors on television, they would look so awesome, but I didn't look pretty at all no matter how much weight I lost."
Nucksal then made everyone laugh as he replied, "Stop saying that because I get upset every time I look in the mirror."