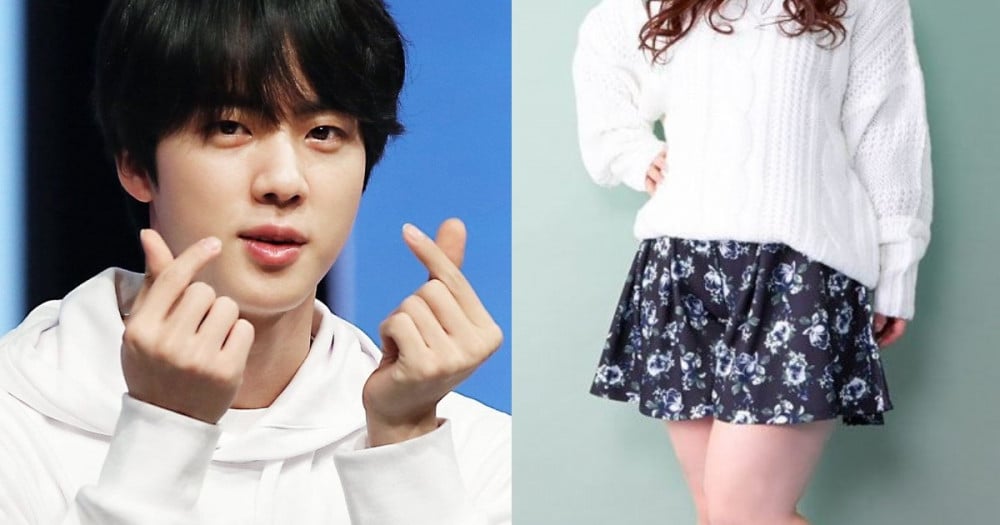 While the Korean beauty standard often dictates that women need to be skinny, that is not something that is necessary to be beautiful. In fact, these five male stars have stated that they prefer women who are thick over girls who are too thin!
1. Joo Won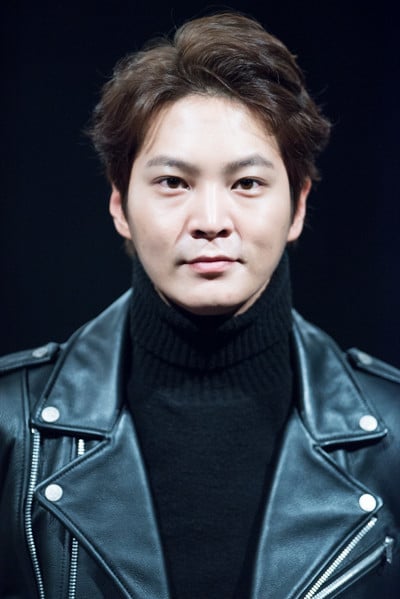 During Joo Won's appearance on SBS's PowerFM 'Cultwo Show' in 2013, the male actor revealed that he likes girls with a pretty backline. He also likes girls with a potbelly. Before that interview, he appeared on entertainment Weekly' in 2010 and revealed he prefers women with a little more tummy rather than skinny girls.
2. Jang Ki Yong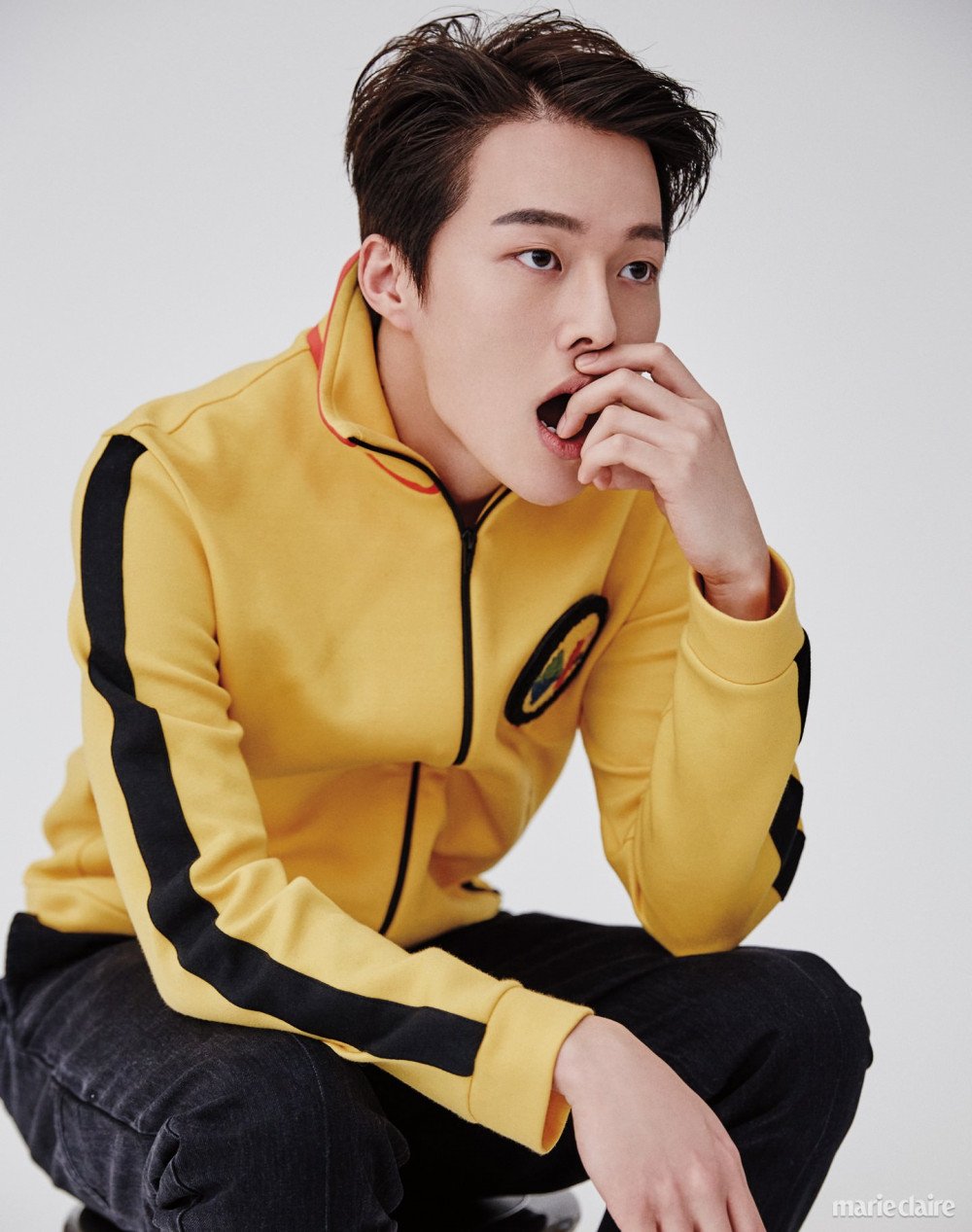 Jang Ki Young revealed his idol type in an interview in 2017. There, he revealed he loves women who eat well and are on the plump side. During the interview, he revealed that this has been his ideal type for a long time, and it has not changed.
3. BTS's Jin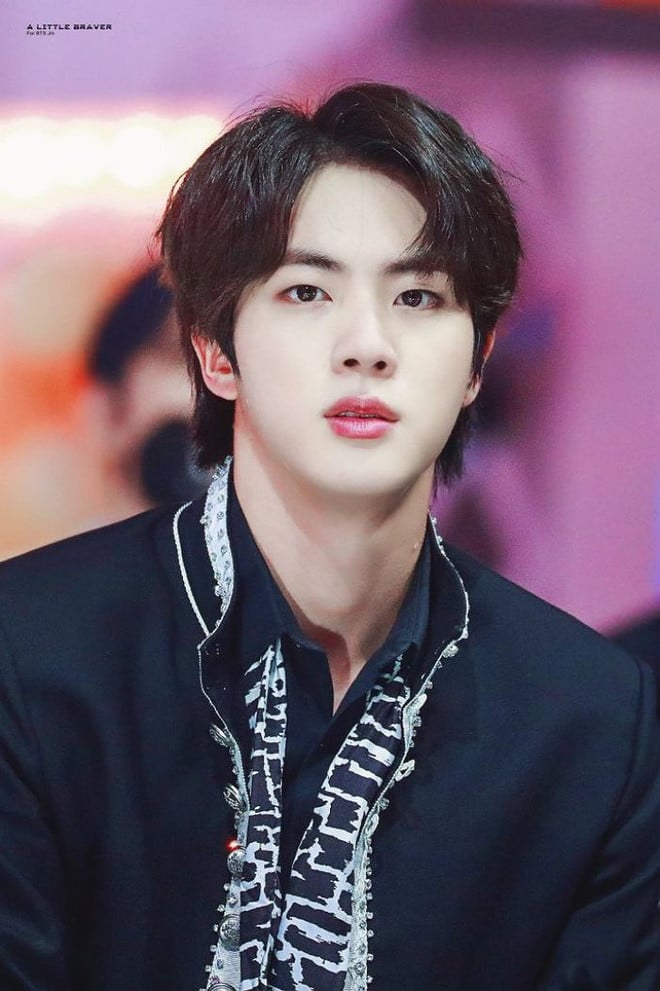 According to Lee Kuk Ju, BTS member Jin's ideal type is a chubby woman! Previously, Lee Kuk Ju and Jin were embroiled in dating rumors after the idol thanked the comedian in the 'Thanks to' portion of three BTS albums. That, paired with the fact that Jin's ideal type is a chubby woman, further fueled the flames. Lee Kuk Ju denied the two ever dating and joked that people often call her a pig.
4. Ju Ji Hoon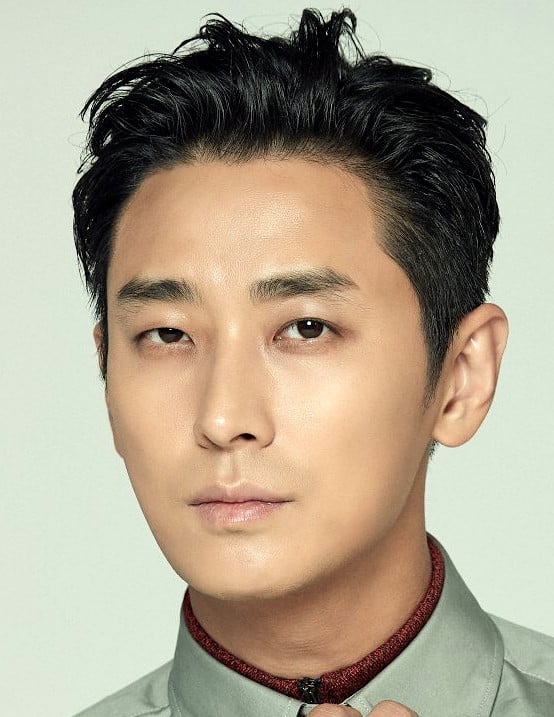 With a sculpted visual and extraordinary figure, Ju Ji Hoon is another actor who prefers chubby girls. During his debut days, he revealed that he prefers chubby, petite girls with bright personalities over tall skinny girls. He also said he likes feline-like women, which most likely refers to a girl's eye shape.
5. Choi Jin Hyuk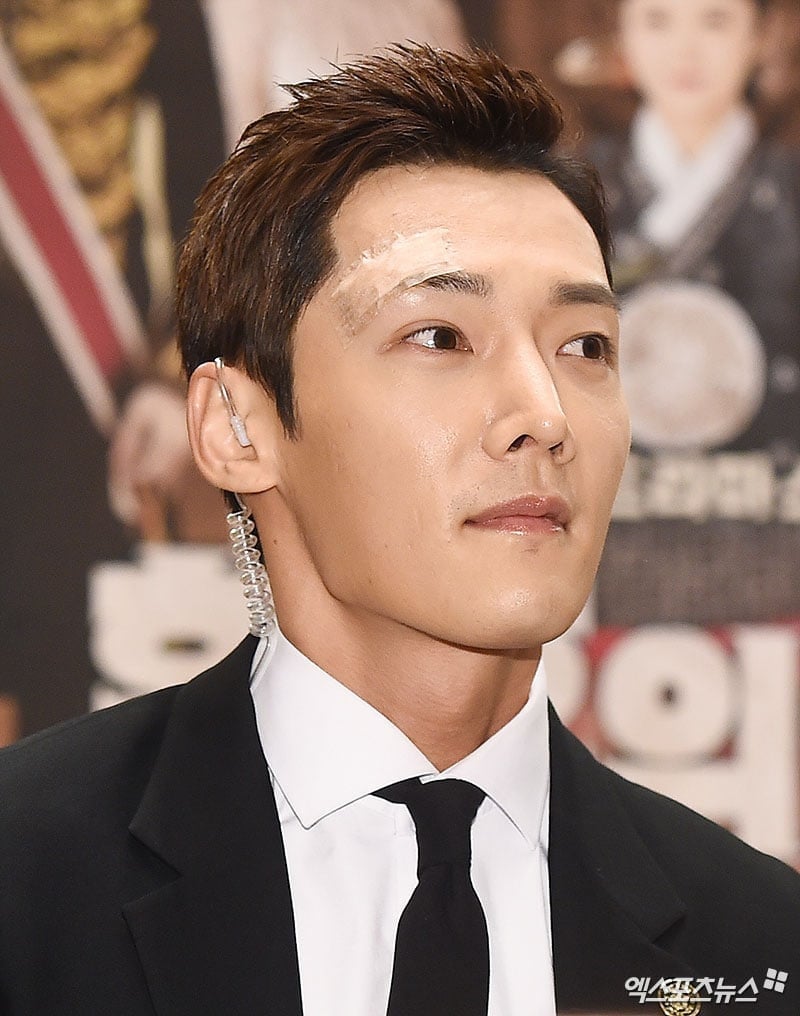 During his appearance on 'Happy Together' in 2014, Choi Jin Hyuk revealed that he does not like women who are too skinny and prefers chubby women. He went on to say that he likes cute and chubby people.