SM Entertainment's rookie girl group aespa has become the very first K-pop artists to represent French luxury brand Givenchy.

On February 10th, the pictorial of the girl group has been released as each member shows off the chic and unique vibe. Also, on the same day, SM Entertainment revealed that aespa was selected as the 2021 brand ambassadors for Givenchy. They'll be featuring in collections by brand creative director Matthew M. Williams.


On top of being the first K-pop brand ambassadors, all the members have been signed to become the faces of the brand, which is different than usual fashion trends to sign on a single member.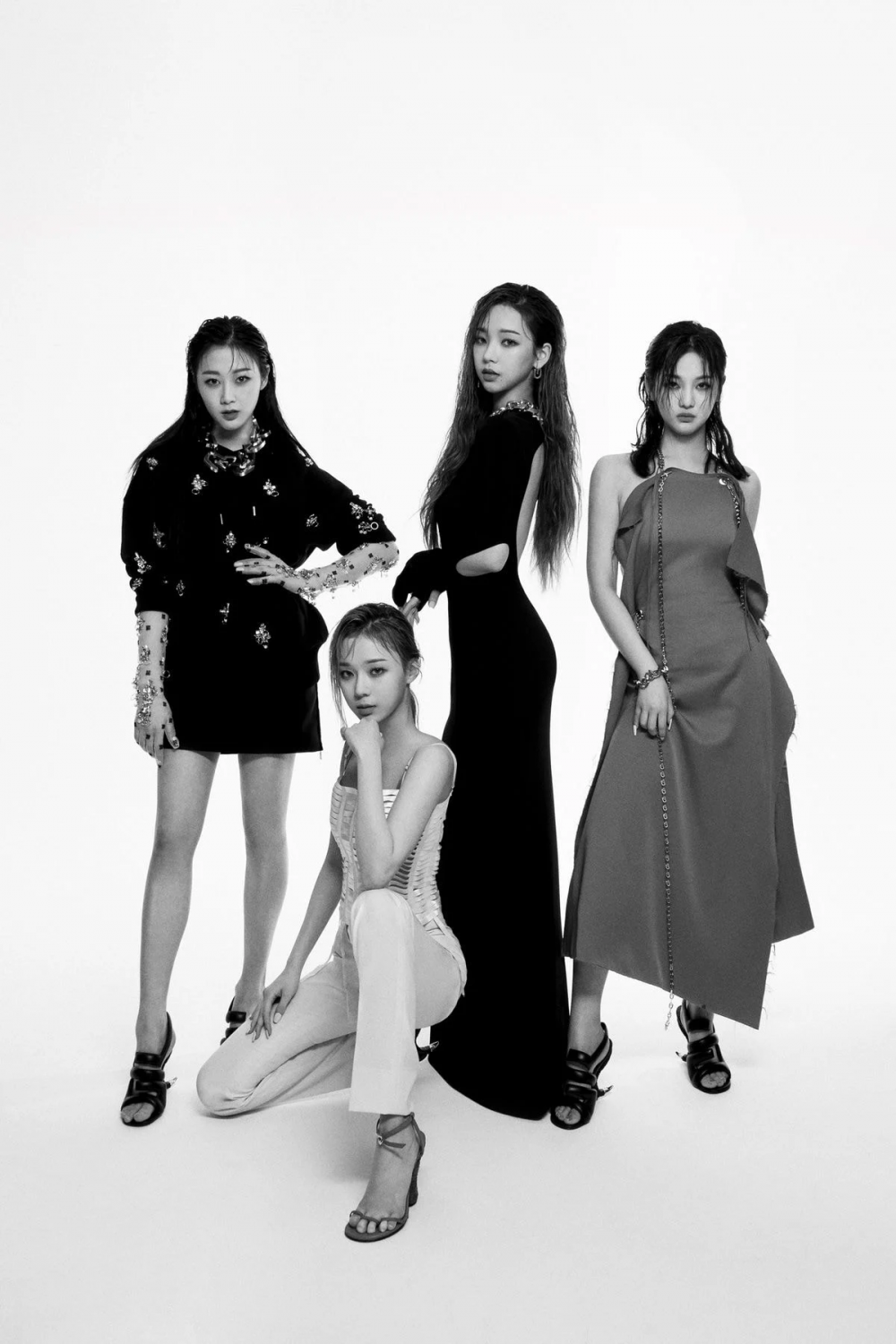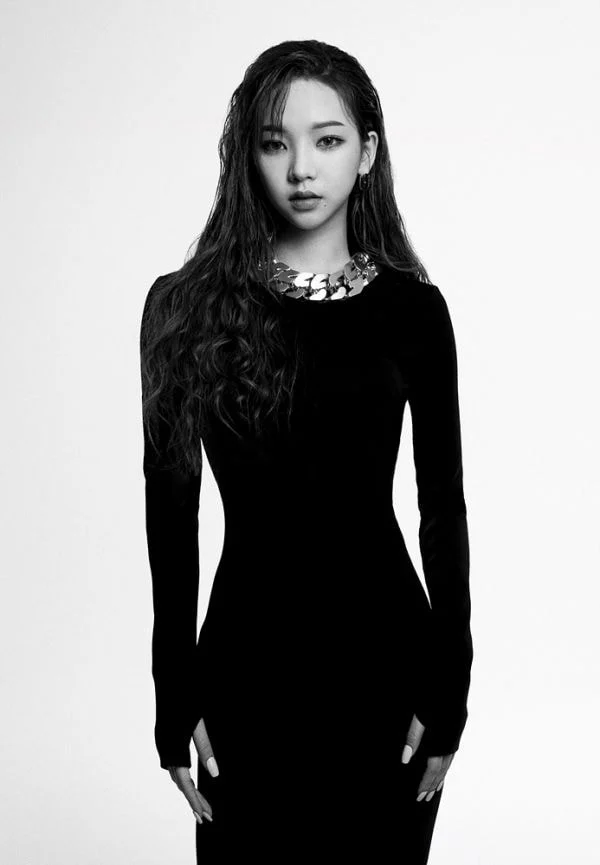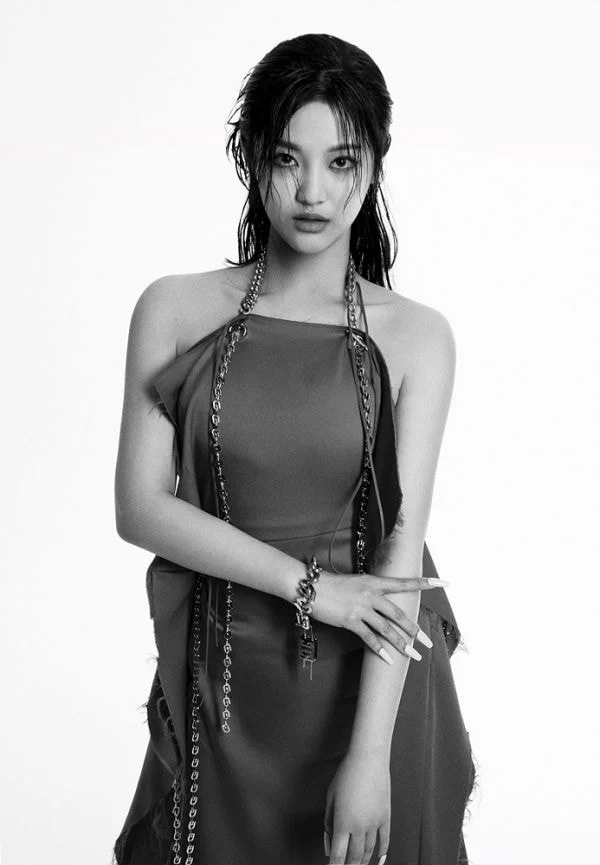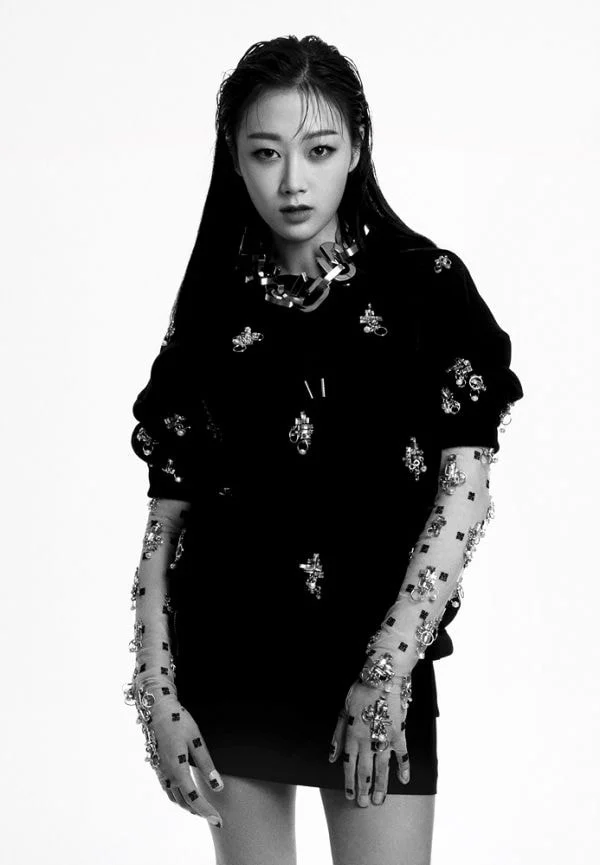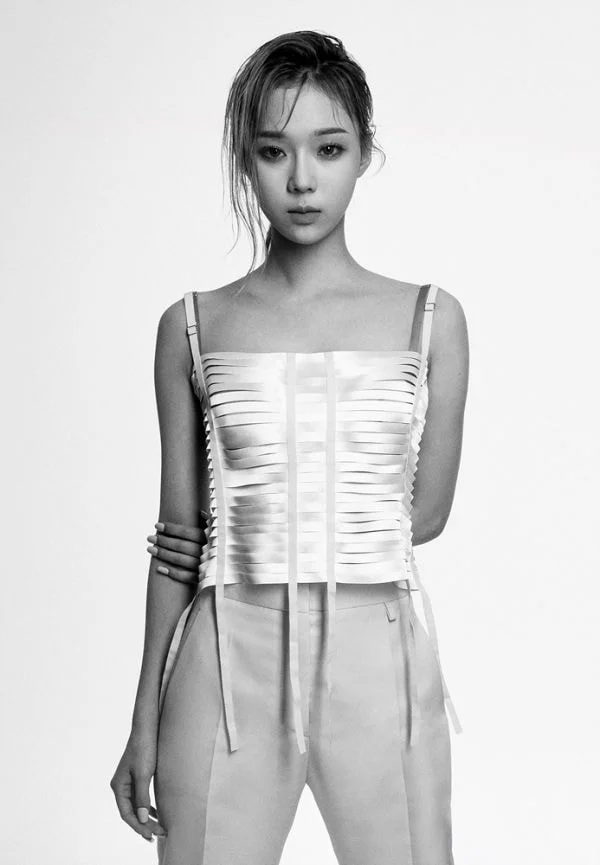 Since the pictorials were released, many netizens were in awe of the group's exceptional visuals. One netizen shared these photos on an online community as other netizens praise aespa for their beauty.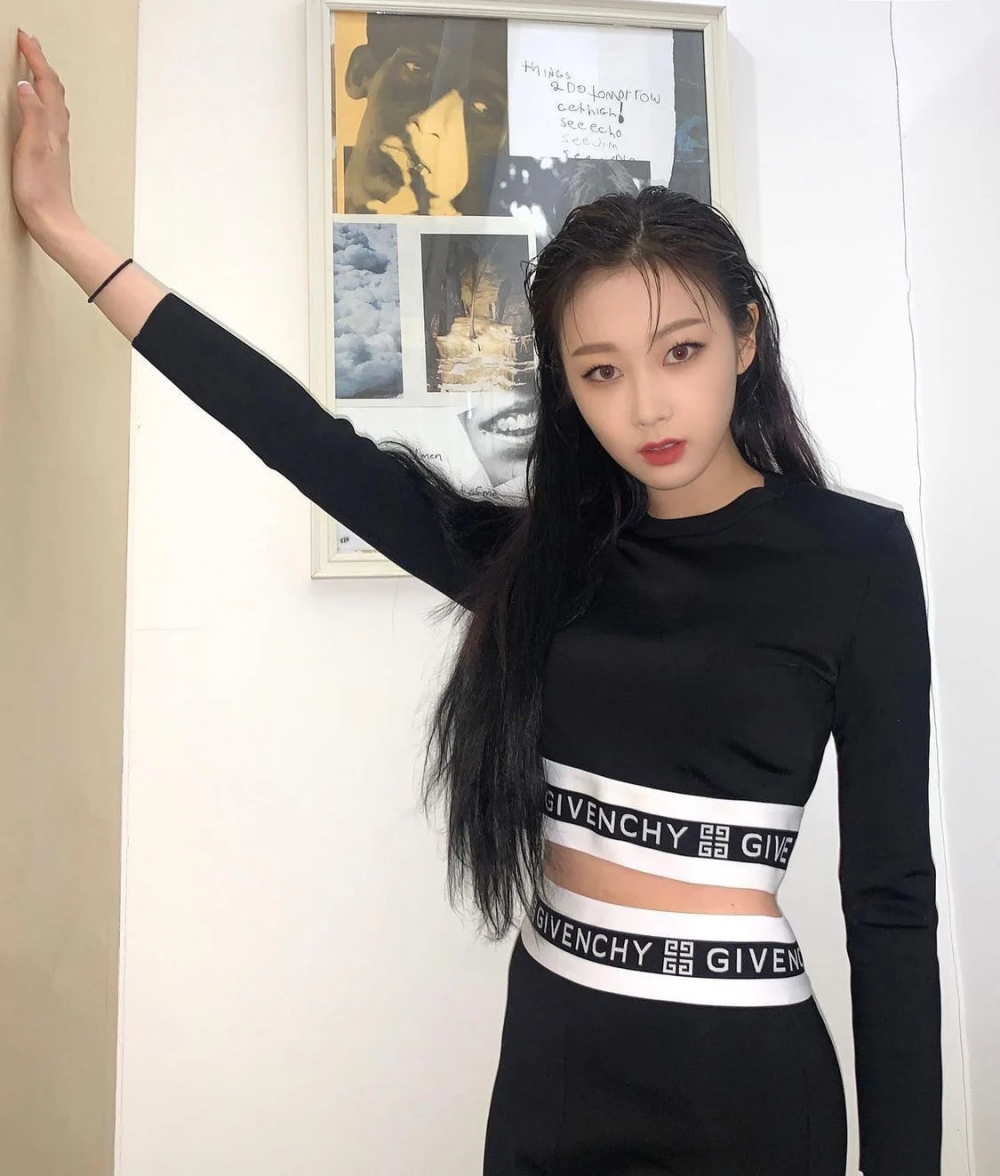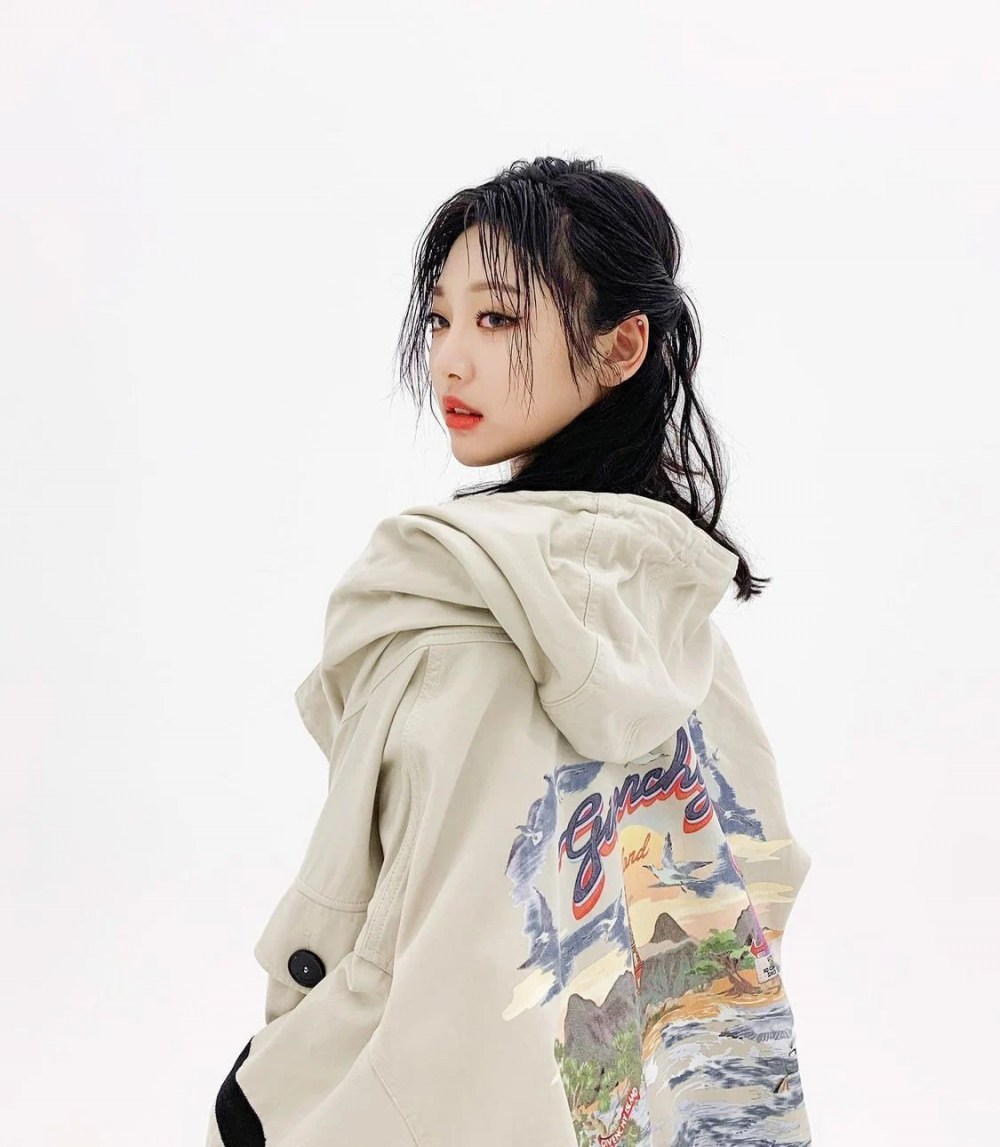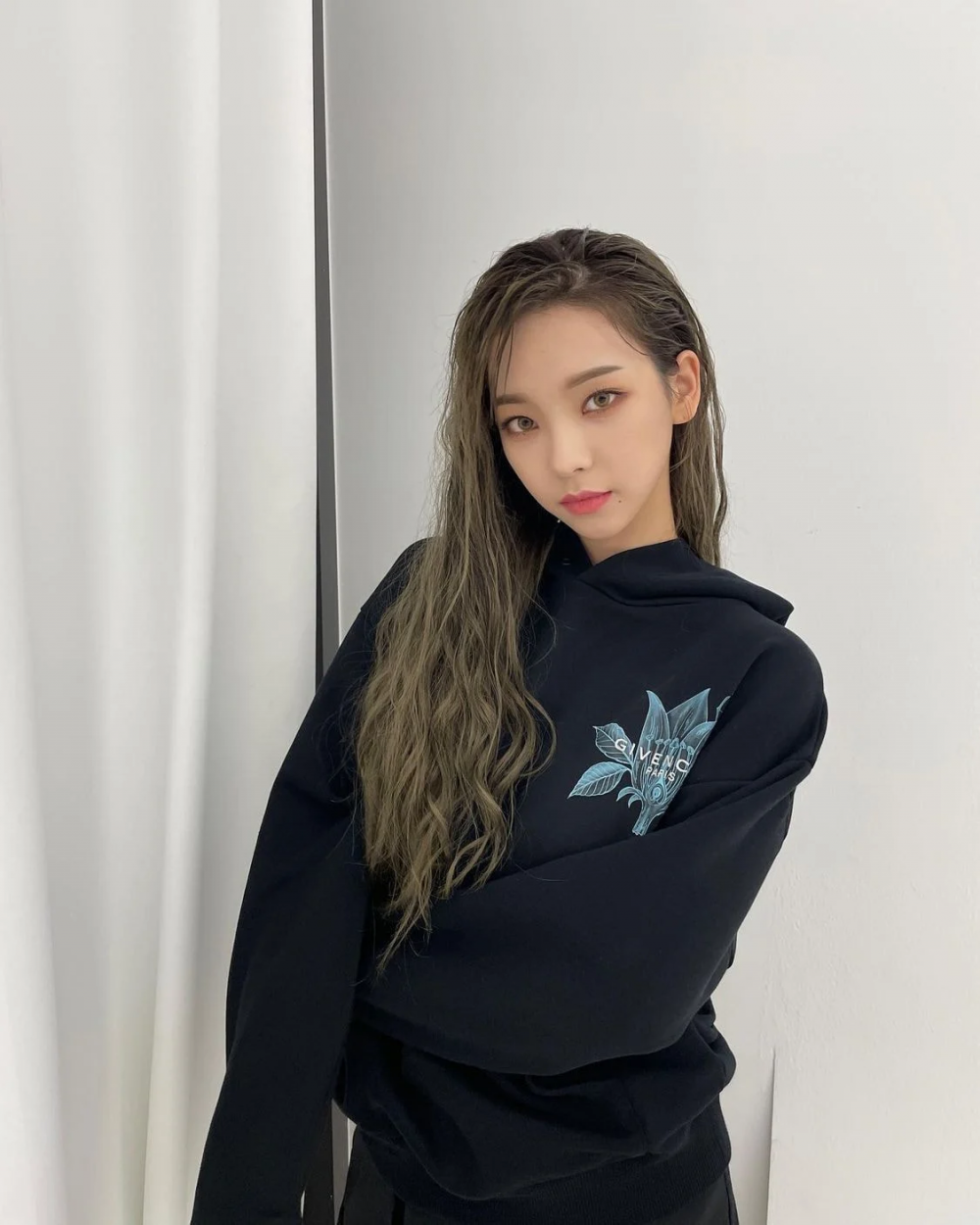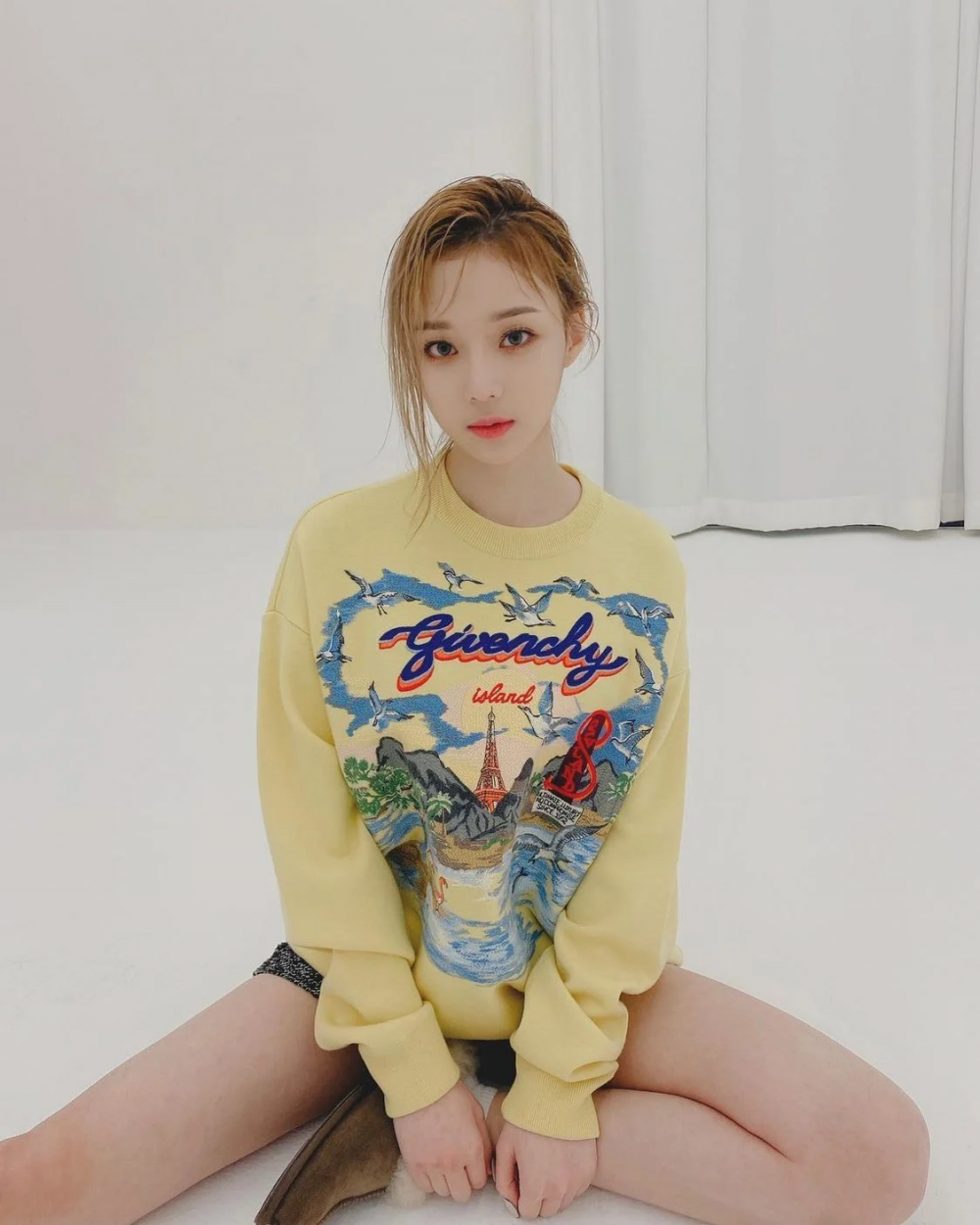 In particular, netizens took notice of Giselle's outstanding beauty with black hair. Netizens commented, "Giselle is so charming, the more I look at her, she's so attractive," "I think Giselle looks the best," "I can't get over how good Giselle looks with black hair," "This brand is perfect for Giselle," "Their visuals are so crazy," "I think Giselle and Karina really look good," "Giselle is just wow," and "They're so gorgeous."