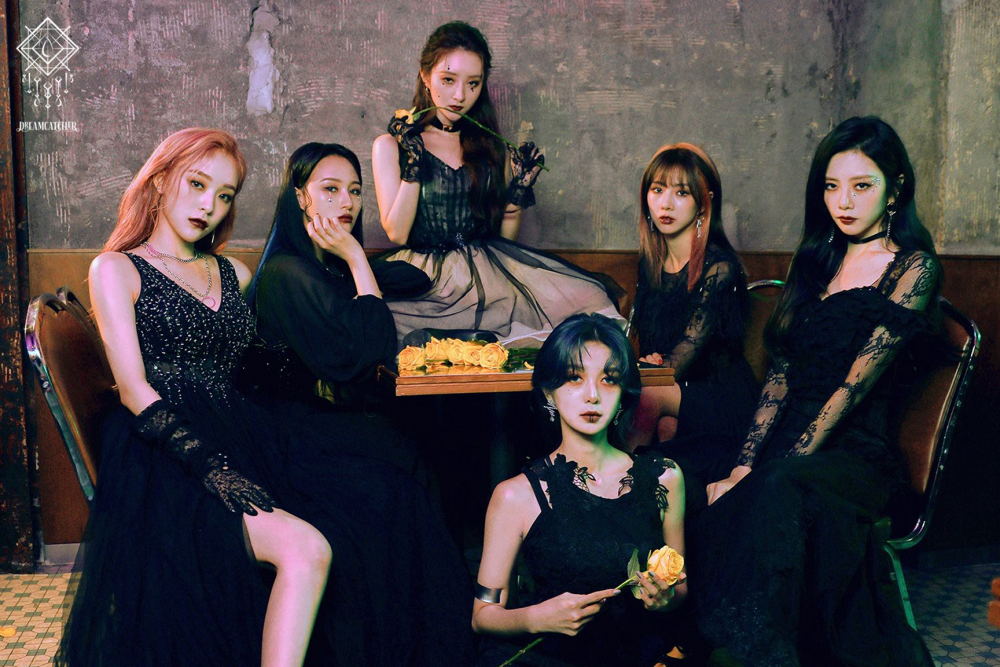 Dream Catcher fans are recently celebrating as their favorite girl group becomes the first K-Pop girl group to land their name on #1 on Billboard's Next Big Sound Chart.
Dream Catcher is a girl group that is more recognized overseas than in South Korea. They are one of the girl groups to have a large following international fanbase.
On February 10th, Billboard released the chart ranking for the week of February 13, in which the girl group placed number 1.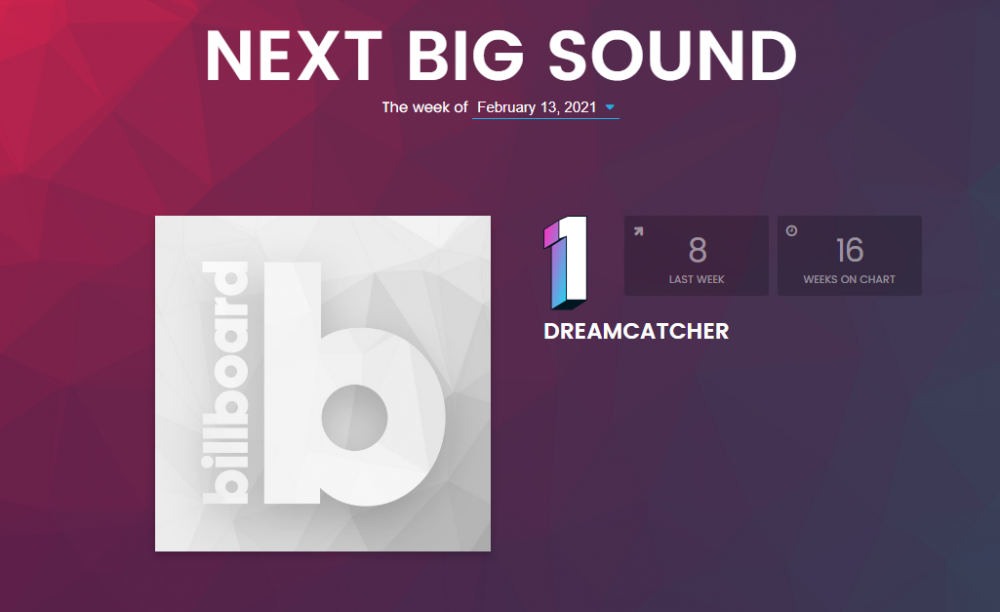 Since the release of the charts, many Dream Catcher fans are taking to social media to celebrate and share their congratulatory message directed to the girl group.