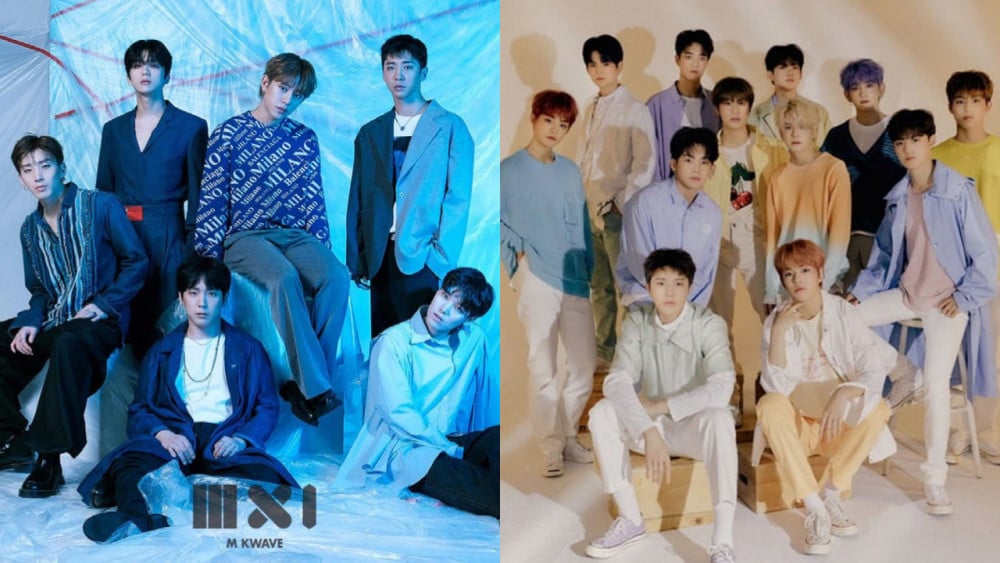 Generations in K-Pop have always been an area of conflict for fans, especially when one charts the progression of K-Pop. While some may think newer generations have lost the essence of K-Pop that was birthed by older generations, others think K-Pop is moving towards a more global sound. However, many fans will agree that there are innumerable artists who were easily ahead of their time. From BTS during their debut to VIXX at their peak, Girls' Generation to 4minute, it is worth wondering how these groups would do if they were to debut now.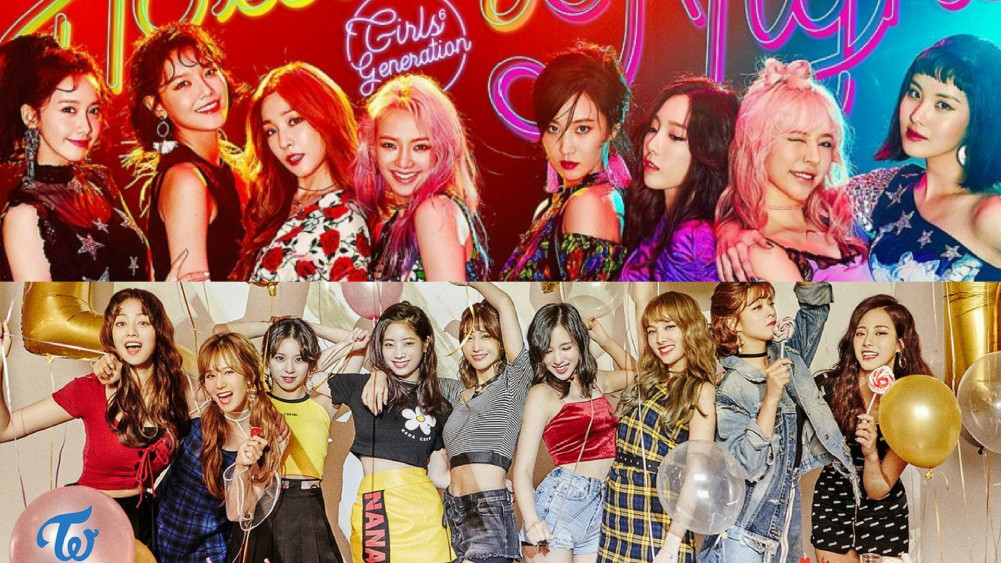 Both TWICE and Girls' Generation, despite being of different generations in K-Pop, have a similar sound and have both been given the title of the Nation's Girl Group, which evidently signals the kind of image, concept, and music that qualifies as being representative of an entire nation. Without a doubt, therefore, Girls' Generation would be equally as unbeatable now as they were before. However, girl groups of the 4th generation like ITZY, (G)I-DLE, and LOONA have very distinct musical styles. This is not, however, a characteristic exclusive to the more recent generations. 4minute and 2NE1 helped pioneer hip-hop and EDM genres for girl groups and still stand strong as some of the most popular K-Pop groups in general. Under the YG umbrella, BLACKPINK is reminiscent of 2NE1 and under the SM umbrella, Red Velvet is reminiscent of f(x). As such, who's to say that Girls' Generation, 4minute, 2NE1, and f(x) wouldn't be equally as popular now, especially with the Korean wave crash landing on the remotest corners of the world? It is also highly likely that 4minute would perform overwhelmingly better in this generation of K-Pop than they did originally. Similarly, 9MUSES' revolutionary sound could still cause waves in the industry.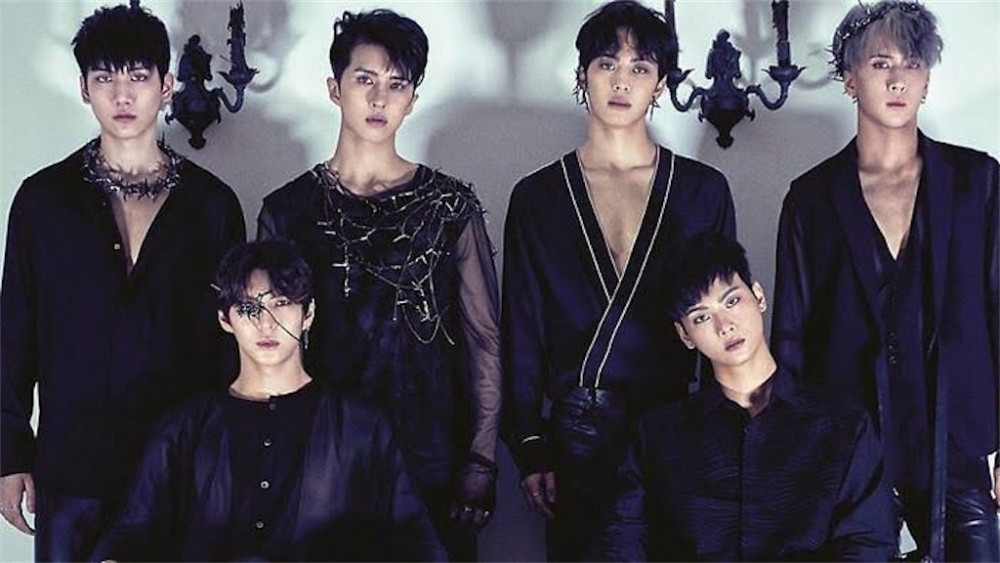 As for boy groups, incredible groups like B.A.P, VIXX, and MBLAQ, in particular, would find this generation perfectly conducive to the growth and development of their talents. The concepts that these groups were experimenting with were severely underappreciated in their time, whereas they rightfully deserved the immense global popularity that almost all 4th generation groups enjoy now. In particular, B.A.P could've been a globally influential group, but they were mismanaged and had the unfortunate timing of debuting before K-pop went to the next level.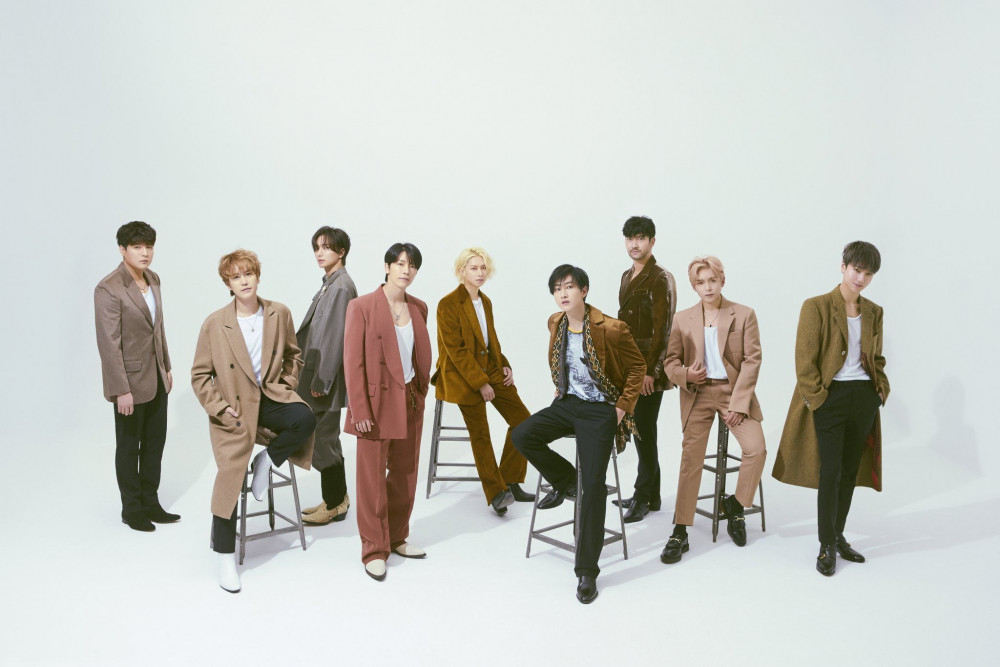 Without a doubt, there is a certain amount of advantage that comes with debuting in this generation, whether that is higher exposure, better marketing and management, and so on, something that a lot of older generation groups never got. As such, in an ideal hypothetical world, if these groups were to debut now, the competition in the market would be much more complicated than it already is now.
On the other hand, groups like SUPER JUNIOR, SHINee, TVXQ, BTS, EXO, RED VELVET, and MAMAMOO have transcended generations. As for the groups that probably wouldn't have faired as well today, you can look at Wonder Girls, T-ARA, 2PM, U-KISS, INFINITE, KARA, and more. These groups were perfectly well-suited to their times instead of today and created the foundation for future generations of K-Pop.