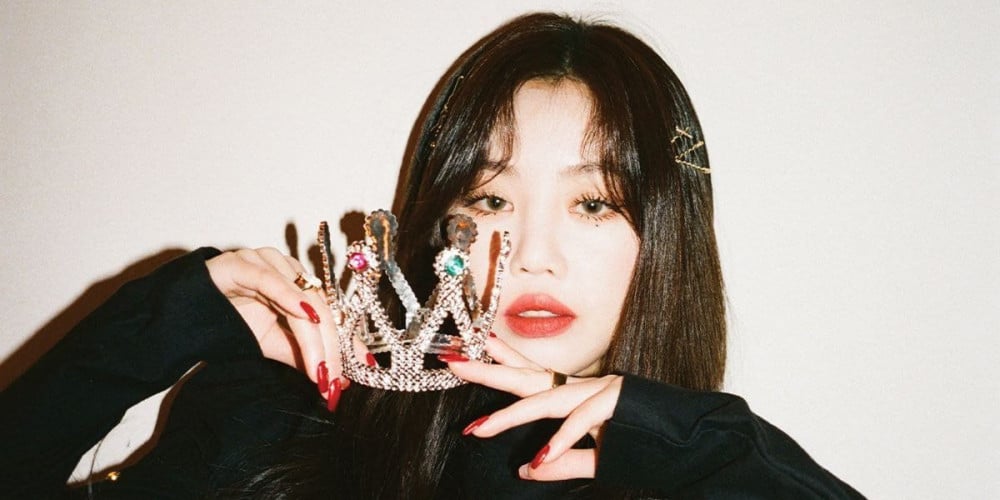 On February 25, a legal representative from the side of 'A', who previously raised school bullying accusations against (G)I-DLE member Soojin, released a statement confirming that there will be an in-person meeting involving both sides this afternoon.
'A' will be attending the meeting in-person with her legal representatives. It's currently unclear whether or not (G)I-DLE member Soojin will also accompany legal representatives from Cube Entertainment.
'A's side also stated, "The opposing side has not yet admitted to the accusations raised by 'A'. Meanwhile, 'A's primary objective is to receive a sincere apology from Soojin. 'A' is currently suffering severe stress from malicious attacks by fans and other netizens."
Earlier this month, 'A' spoke up via various online and SNS communities to claim that her younger sister, who used to be friends with Soojin in middle school, was bullied by Soojin and suffered emotional damages.
Stay tuned for updates.