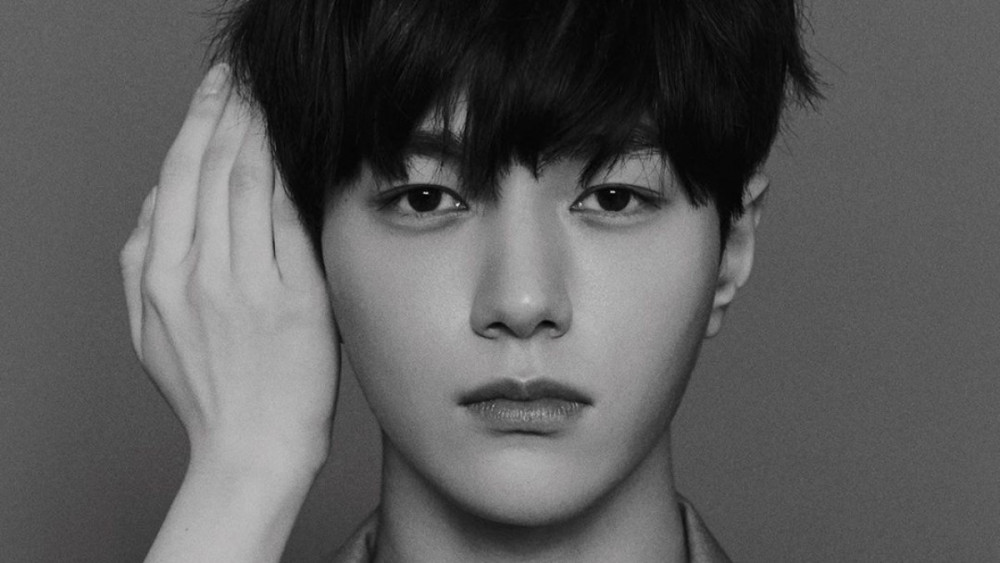 Netizens are talking about how INFINITE's L's visual has changed over the past 11 years.

Recently on a popular online community, a post gained attention for introducing how L's handsome appearance has not changed over the years. Originally titled, "The change in the appearance of INFINTE's L over the past 11 years", the post included different pictures and gifs from 2010 to 2021, and simply wrote, "No ups and downs indeed."
Many netizens shared their thoughts in the comments. Some of them are:
"Just handsome..."
"I knew it was going to say he has not changed lol"
"He still looks like a handsome, pretty boy"
"I saw L in person and he was the best looking man I've ever seen in my life...I can't still get over the shock when I first saw him."
"God clearly has favorites and it shows."
"Guess I'm the only one getting old."
Check out some of the pictures from the post below. What do you think?