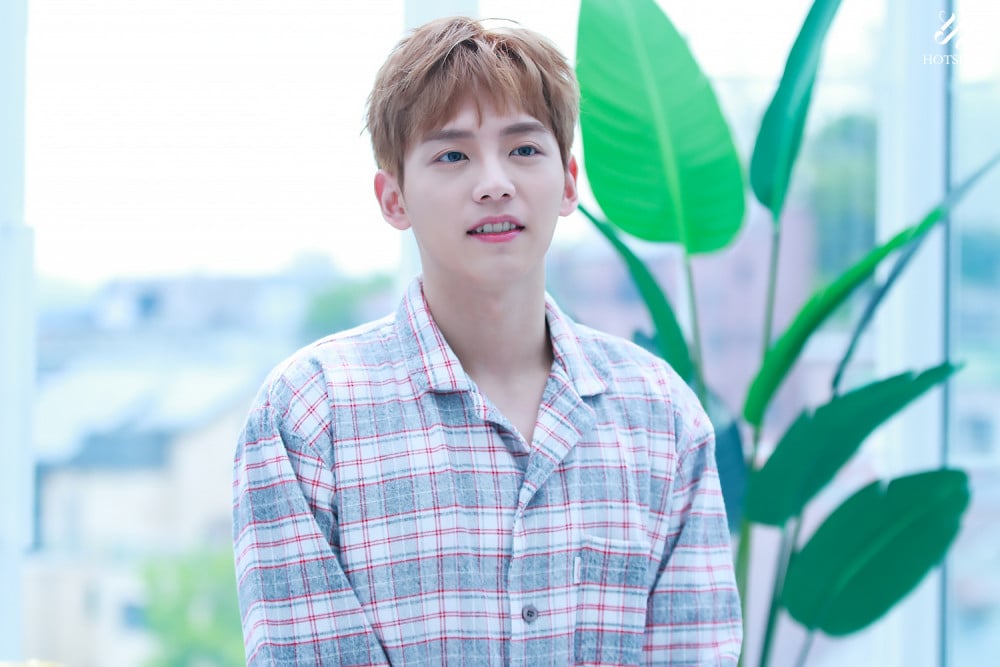 HOTSHOT's Yoonsan is enlisting today.

On February 23rd the group's label StarCrew Entertainment wrote, "Hello, this is StarCrew Entertainment. HOTSHOT's Yoonsan will be enlisting as an active-duty soldier on February 23, 2021. Due to COVID-19 concerns, the time and location of his enlistment will be kept private. As a result, we ask for fans' understanding that there will be no particular event prepared to bid him farewell. We ask your warm support for our artist Yoonsan, who will return after fulfilling his military duty."
Will you miss him while he's gone?