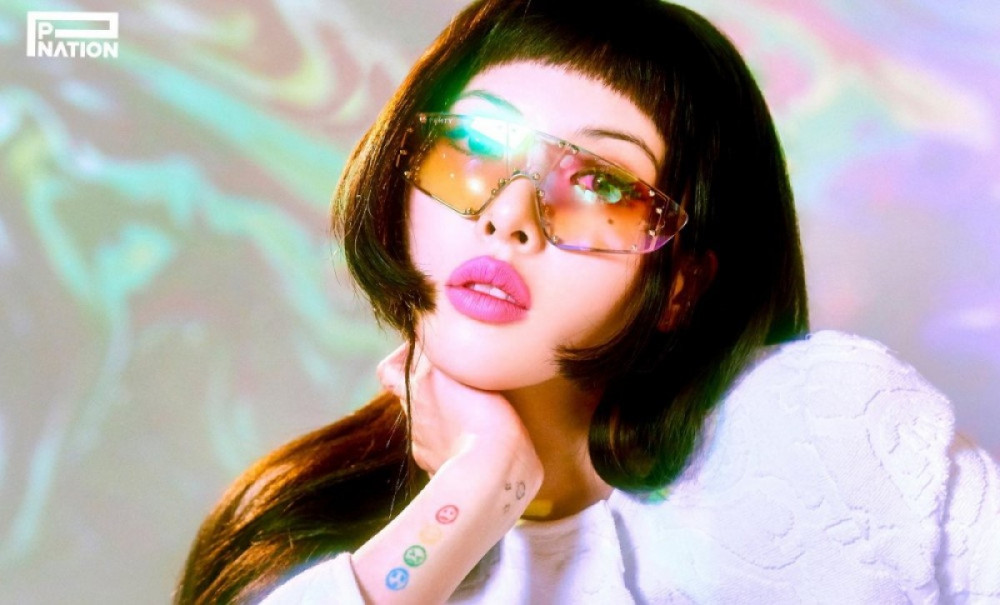 HyunA denied school bullying allegations on her Instagram.

On February 23rd, a post titled "HyunA I thought you'd be the first one to reach out to me. Aren't you also a school bully?" on a popular online community gained attention. The original poster claimed she was physically abused by HyunA when she was in 5th grade. Shortly after the accusation was made, HyunA took to her personal Instagram to refute the allegation.
In her post, HyunA wrote, "It has been over a decade, well actually, 14 years since my debut. Whenever I received negative attention, I was sometimes angry because I am a person too. I tried to let it slide because I chose to chase my dream. Or I tried to understand because this is also a form of attention. Because it is entirely possible they just don't like me. But I don't want to let my fans, who have been supporting me on stage and on screen, get hurt for no reason. Now that I'm thirty years old, I will open up for the first time.
I debuted when I was around 15 and I am grateful that I received so much love and support from a young age. I want to continue learning and sharing those warm hearts as I have been doing so far. Further, there are more to the story but I really missed out on a good portion of my childhood days because I started acting when I was 8 and began training for my idol debut when I was 12 in 5th grade. I had to catch a bus to the label right after school and I even thought my childhood memories were robbed back then.
The point is, I have never slapped or beat up someone. I hope many happy things come to the person who wrote that post."