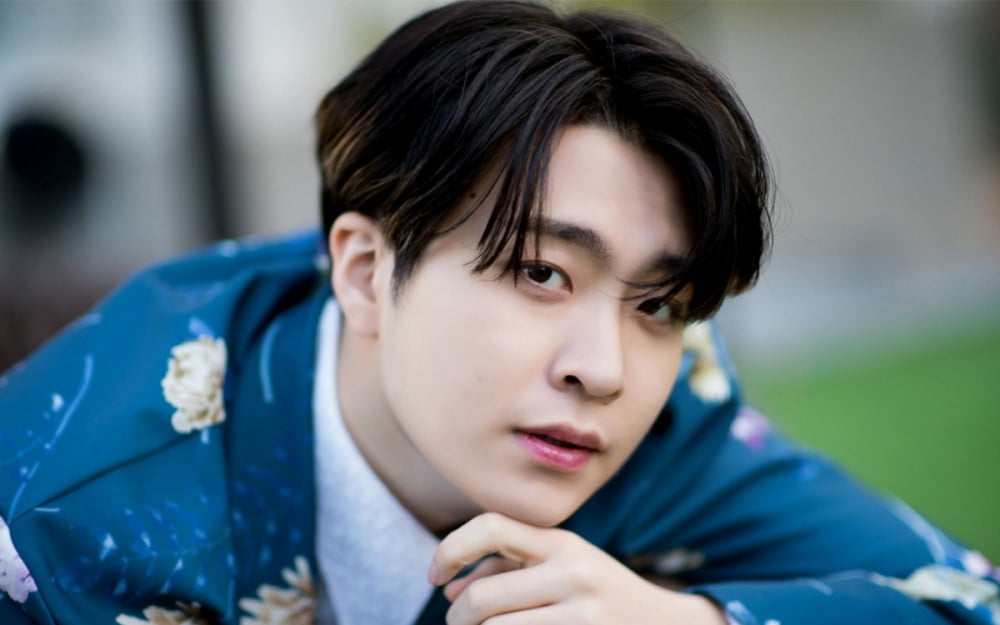 GOT7's Youngjae has officially signed with Sublime Artist Agency.

After reports of GOT7's Youngjae and Jackson meeting up with representatives from the label, Sublime Artist Agency has confirmed Youngjae has signed an exclusive contract. The news comes a day after the GOT7 members parted ways with JYP Entertainment on January 19 KST.

Sublime Artist Agency stated, "We're glad to be together with talented artist Youngjae. In addition to music activities, we'll provide support so he can show his talents in various fields."

The label is also home to stars like Rain, Song Kang Ho, EXID's Hani, Lim Na Young, Hyomin, and more.