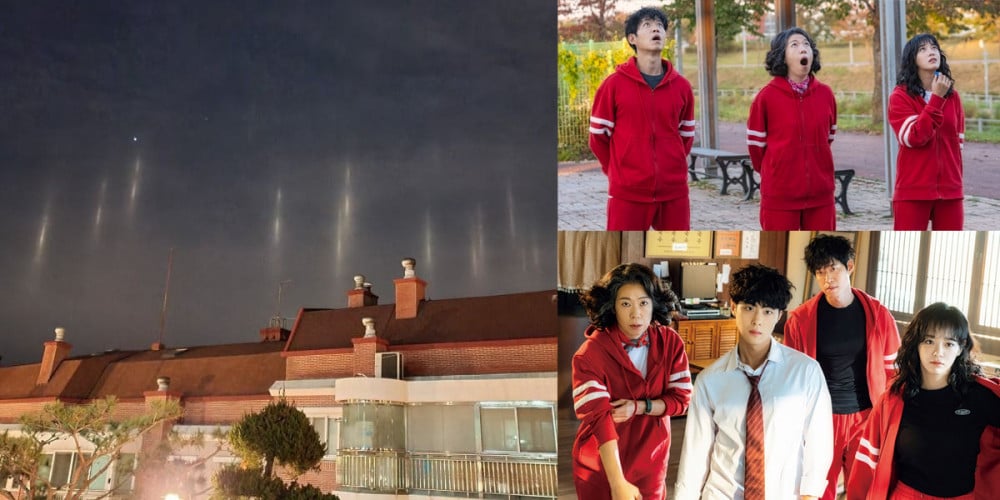 Back on February 5, a strange light phenomenon in the evening sky in Busan, South Korea made news headlines!
Those who were lucky enough to catch the strange sight in the sky shared photos of the phenomenon via SNS, causing a stir.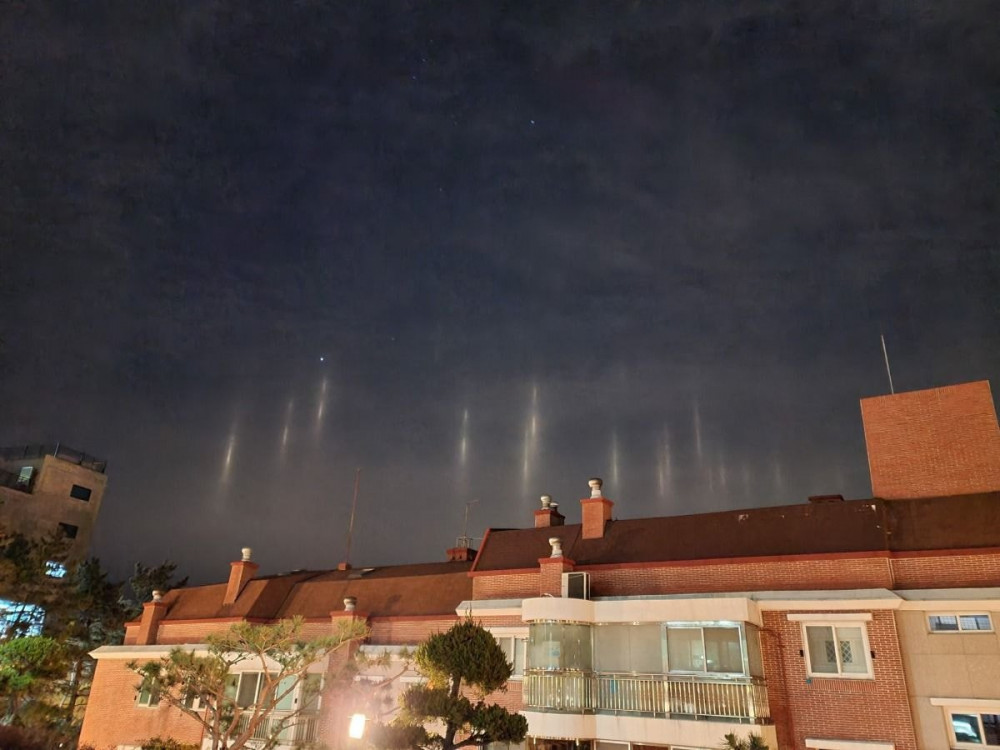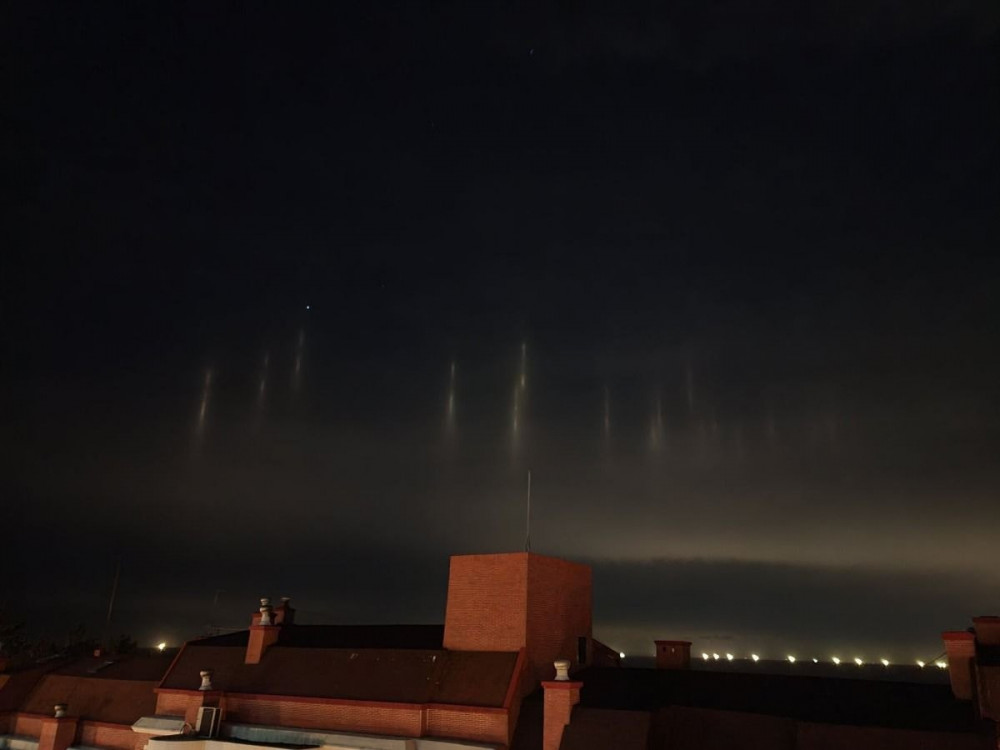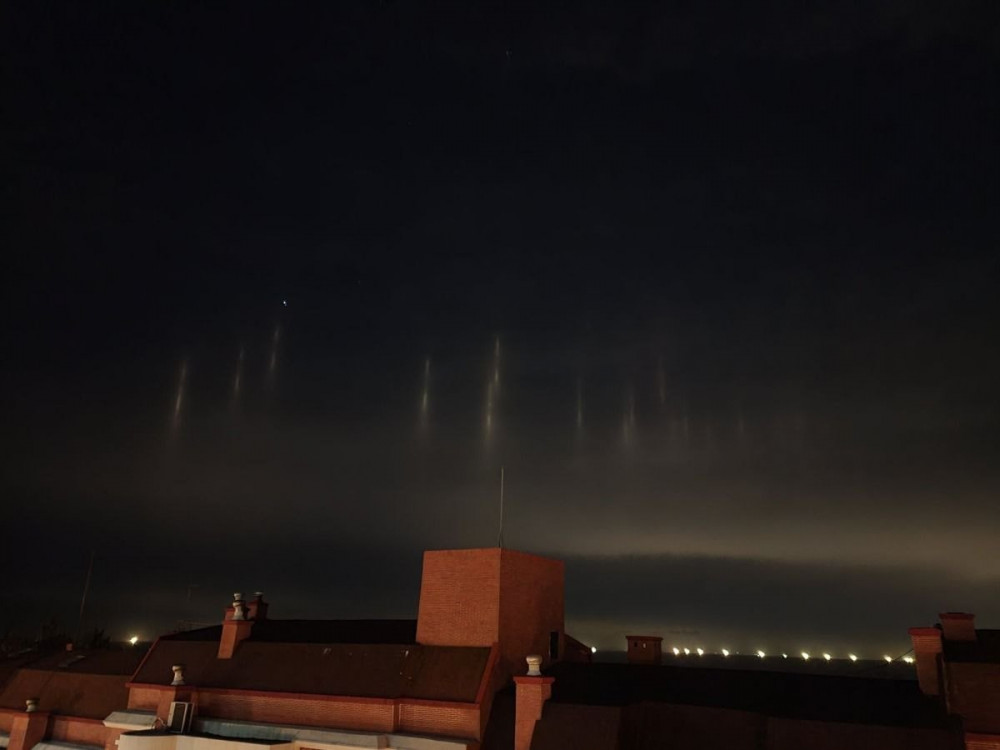 In fact, seeing the strange display, many netizens immediately thought of the recently ended hit drama series, OCN's 'The Uncanny Counter'!
Many fans of the series said that the phenomenon strangely resembled the moment when a portal opens between the human world and the world of the spirits in the fantasy series, and commented:
"Somun, are you in Busan??"
"Looks like the ground is opening up!"
"Somun is doing hard work over there."
"Somun, when did you come to Busan, you should have told me."
"The Counters said they were gonna go hunt down spirits all over the country. I guess Busan is the first stop!"
"There are a lot of dirtbags to take care of in this area Somun... you're gonna have your hands full."
"That's obviously Somun opening the ground in Busan."
Did you enjoy OCN's 'The Uncanny Counter' season 1 starring Jo Byung Kyu, Kim Se Jung, and more?