Whether you like them or hate them, mullets have certainly made their way back in fashion and continue to be a leading hairstyle trend in K-pop. Against the odds, some idols managed to suit mullets so well that their mullet era is arguably one of their best eras! Here are ten idols who looked best in mullets!
1. EXO Baekhyun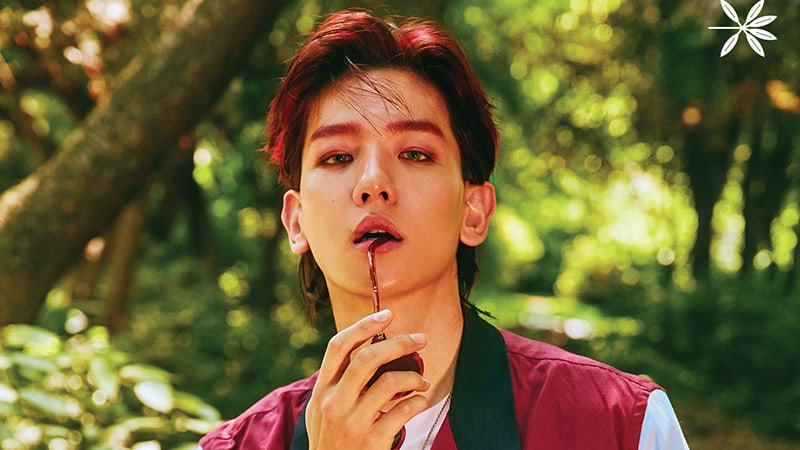 Baekhyun was one of the earliest trendsetters who brought the mullet back to popularity when he wore a red mullet in promotions for Kokobop in 2017. He mentioned while bleaching his hair that the mullet was one of his favorite hairstyles he had throughout his career, but was a little disappointed that the mullet trend took off when he was no longer rocking it.
Maybe EXO-L's will get to see Baekhyun with a mullet again soon!
2. ATEEZ Hongjoong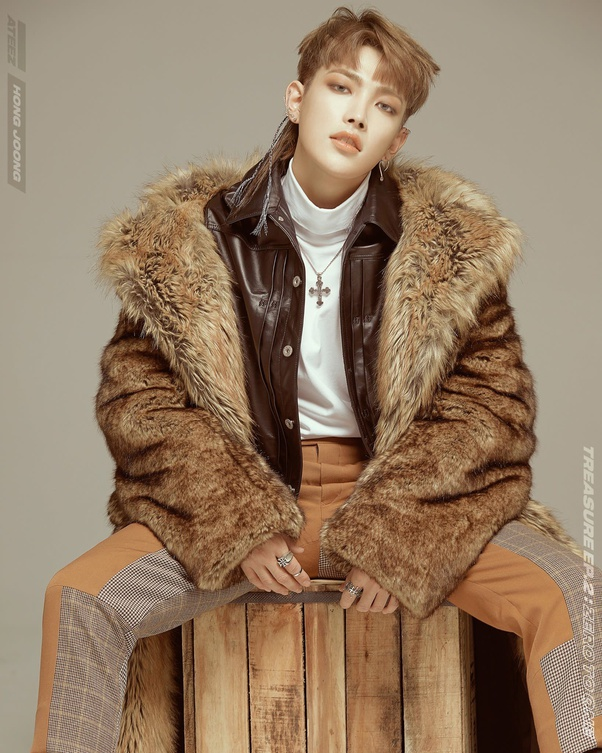 Hongjoong takes the mullet to the next level, embellishing his hair with name-tags and intricate braids. How long is too long when it comes to mullets?
3. SHINee Key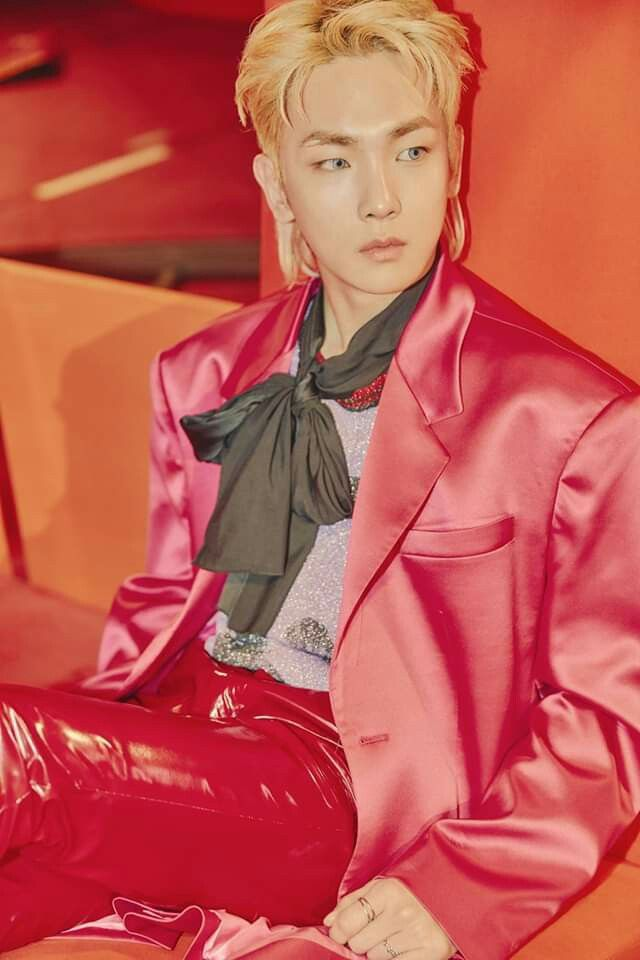 SHINee's back! SHINee's 7th album, "Don't Call Me," will be released on February 22nd. On SHINee's performance at The Ringtone, Key showed off his fresh mullet.
4. SEVENTEEN THE8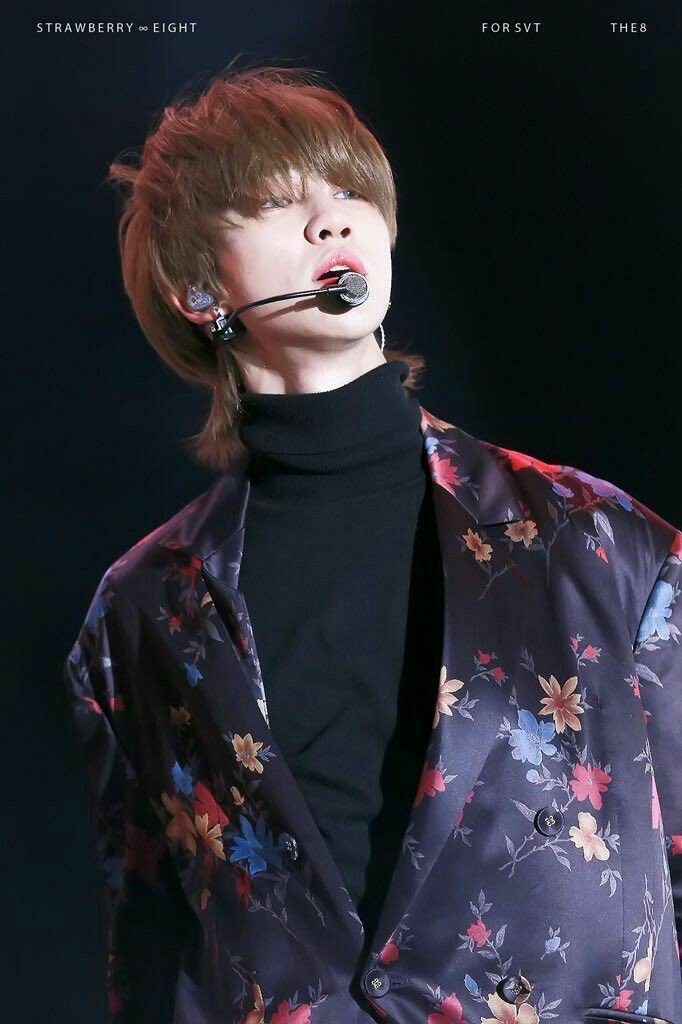 Minghao may not be the only SEVENTEEN member to challenge the mullet hairstyle, but he's maintained his mullet for so long that it's almost part of his persona now!
5. UNIQ Yibo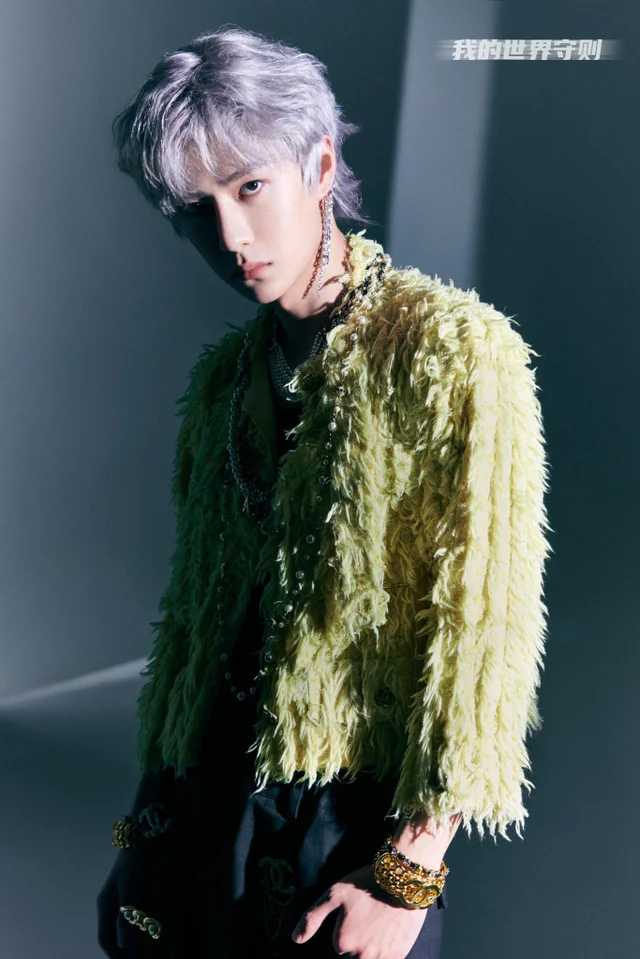 When Yibo's not in a long-haired wig, he's most certainly rocking a mullet, in a variety of different colors. In photoshoots for his newest song released at the end of 2020, "Rules of My World," Yibo was stunning with his silver mullet!
6. Super Junior Eunhyuk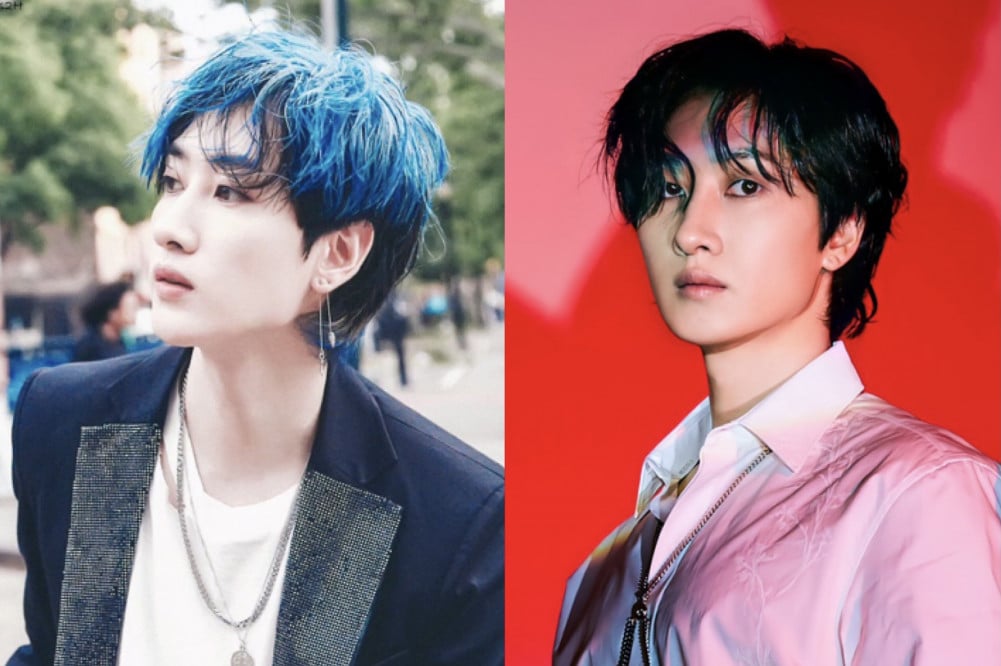 Fans of Eunhyuk love him for his dual charisma of being cute and clumsy as well as sexy and alluring. Eunhyuk tried out the mullet hairstyle in a cute way for "Bout You," and in a sexy way for "No Love," two years later, and proved how he could pull off both concepts with the same hairstyle!
7. WINNER Mino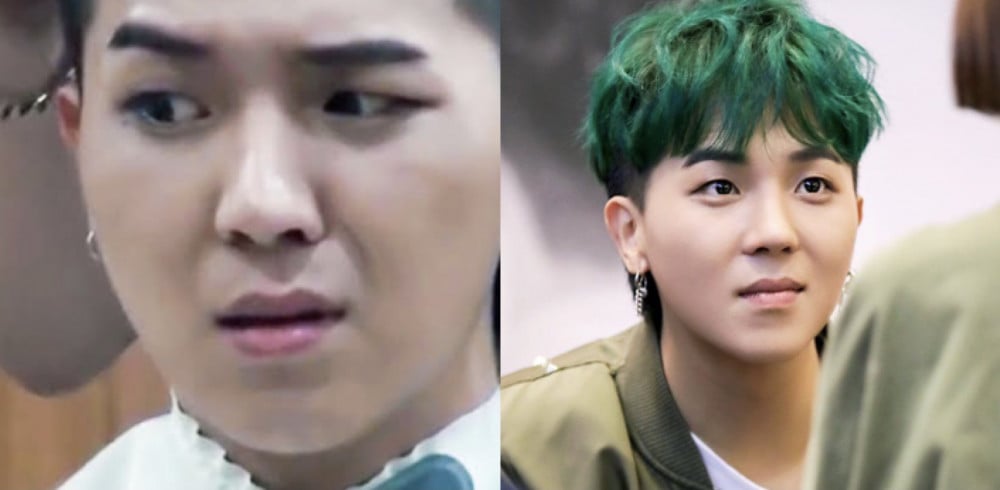 When Mino lost to Kang Hodong over a game of table tennis on "New Journey to the West," Mino faced the punishment of shaving his head, leaving a green mullet behind for his character. Even if it was a game penalty, somehow, the unconventional mullet still looked charming on Mino!
8. PENTAGON Hui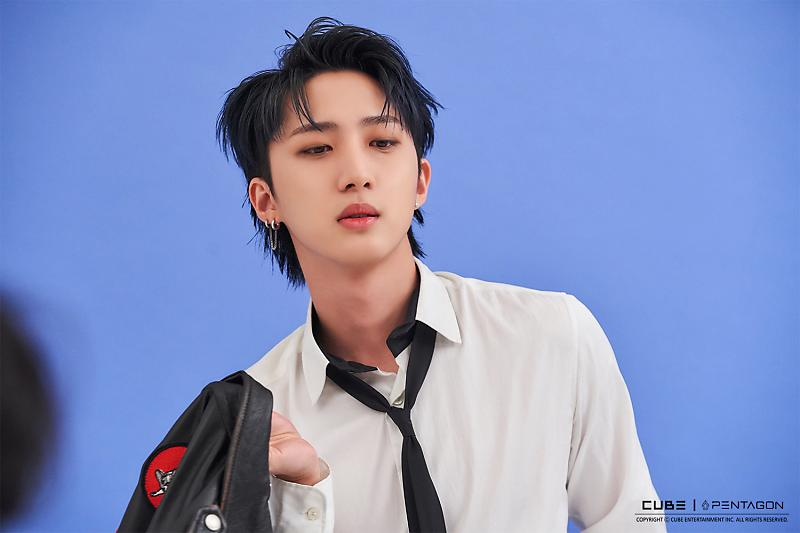 For many idols, 2020 was the year they tried out a mullet. In PENTAGON's 2020 Season's Greetings photoshoot, Hui posed in front of the camera with a dark mullet.
9. GOT7 JB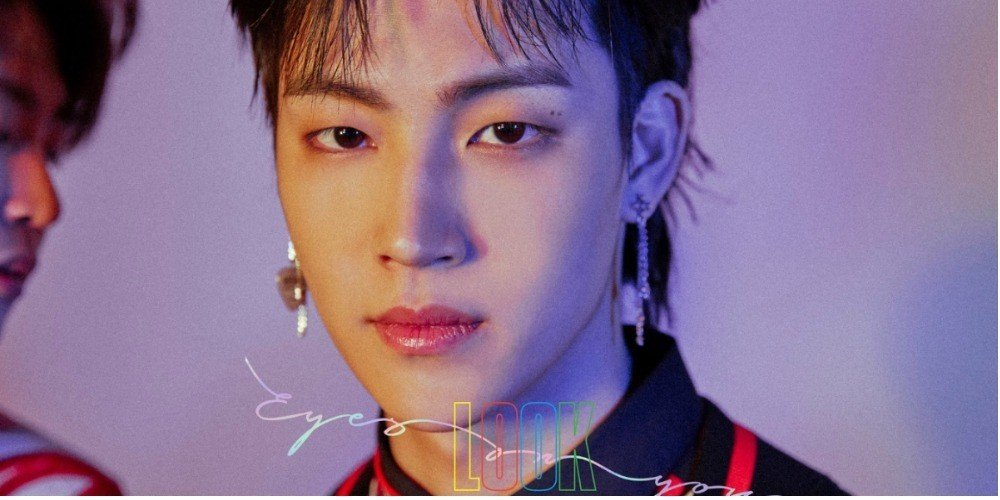 Among the GOT7 members, JB is one of the members who experiments with his hair the most. He has tried many hairstyles, including having it buzzed to his head as well as growing it out shoulder-length, but his mullet hairstyle is one of his most memorable ones!
10. NCT Taeyong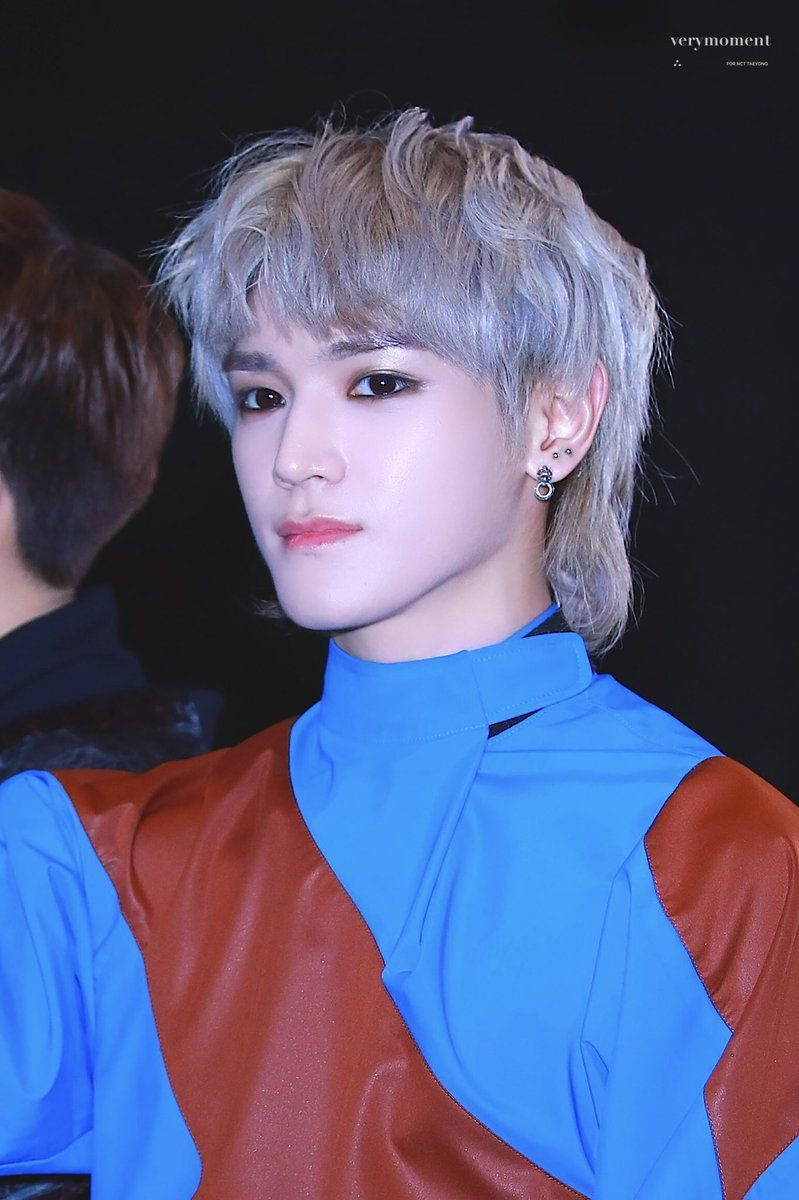 Taeyong showed off his mullet while promoting NCT 127's "Simon Says." Do you think his hairstyle was "a real vibe-killer?"