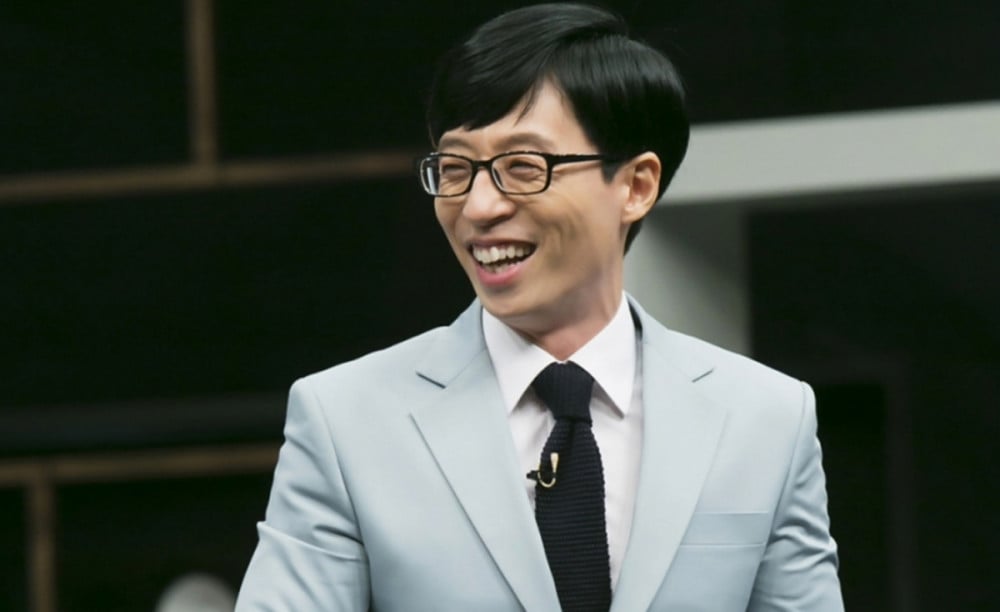 KBS has released details on Yoo Jae Suk's upcoming KBS variety show.

This past January, reports revealed Yoo Jae Suk was working with former 'Happy Together' producer Kim Kwang Soo for a brand new show following the end of 'Happy Together 4', which came to an end in April of 2020. On January 2, KBS announced the variety show would have an outdoor reality concept, and it's expected to premiere in the first half of this year.

The production, including Kim Kwang Soo and PD Park Min Jung, stated, "We've been working with Yoo Jae Suk for a long time, so we're preparing with great faith and the best teamwork. Since he's returning to KBS after a year, he's very motivated. In order to present a good variety show, we're closely sharing opinions and getting ready for it, so please look forward to it."

Stay tuned for updates on Yoo Jae Suk's variety show.