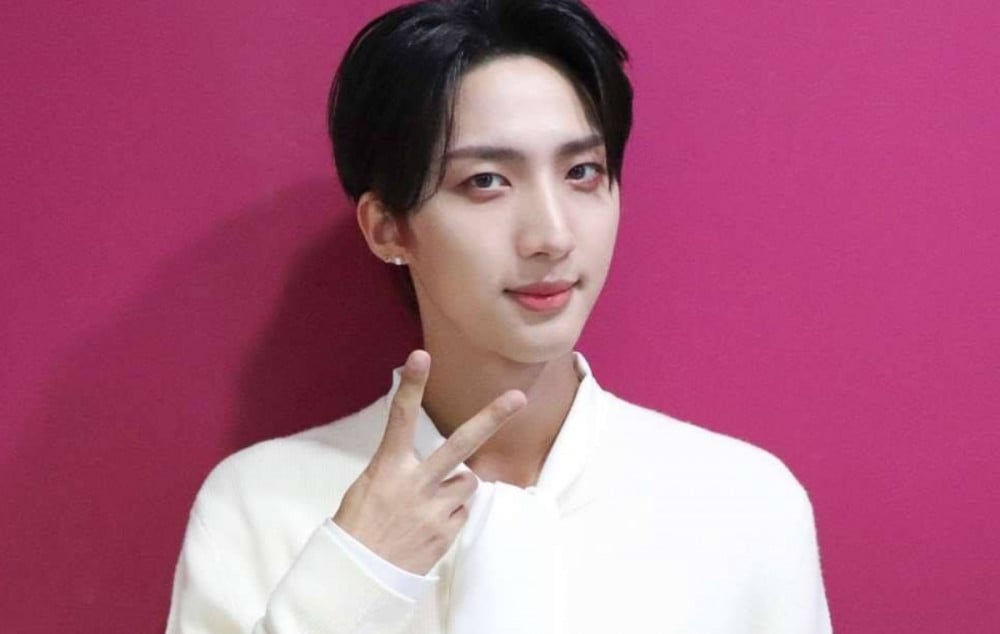 Hui's new military enlistment date is coming up soon.

Pentagon's agency Cube Entertainment announced through a press statement on February 1 KST that Hui would be officially enlisting on February 18. After receiving four weeks of basic training, he will begin his obligations as a public service worker. Out of COVID-19 related safety precautions, the location of his enlistment will not be revealed, and Hui will quietly begin his service.
Originally, Hui was scheduled to begin his mandatory military service on December 3. However, after appearing on a music show with someone who tested positive for COVID-19, his enlistment date was postponed and he was placed under quarantine.