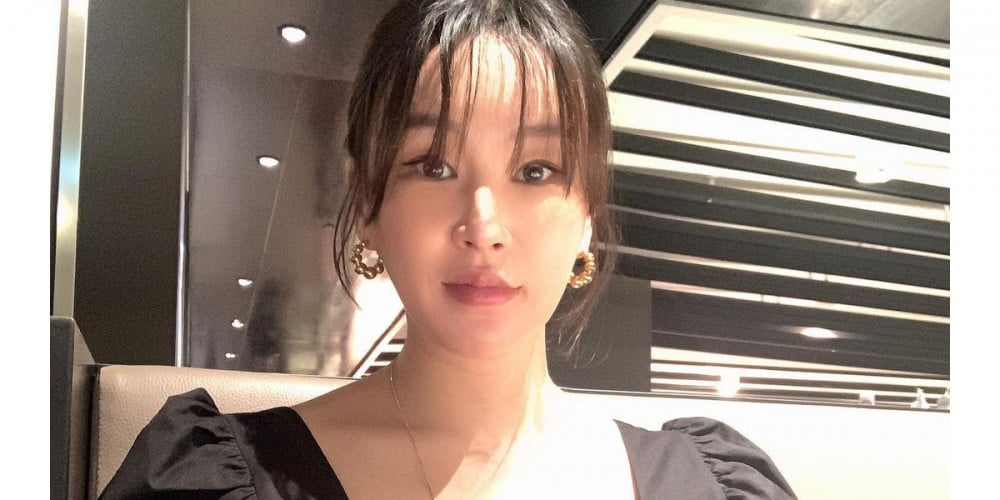 Bae Yoon Jung apologized for downloading 'Penthouse' illegally.
She had gone under fire after she posted an Instagram story lately, and she admitted that the streaming indeed was from an illegal streaming site.
She posted an apology and wrote, "I'm sorry for concerning so many people because of my posting about illegally downloaded dramas. What happened was that my husband was searching how to watch dramas again on his phone. He got to the website through his search and connected it to the TV without even realizing it was an illegal site. I filmed him streaming the show. I apologize to everyone involved and I'm embarrassed and sorry that I didn't act carefully as someone in the same industry. I'll keep doing my best so that this never happens again. I'm sorry."