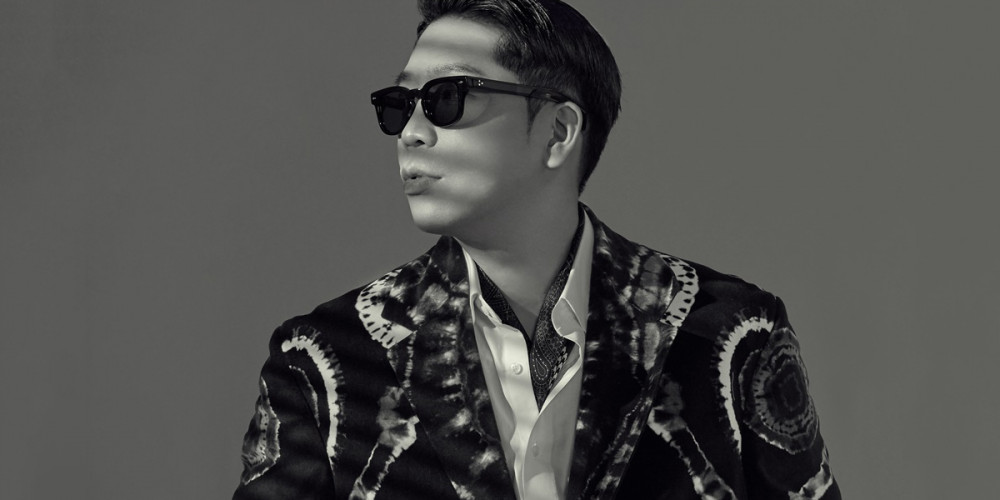 MC Mong is coming back.
His label confirmed that MC Mong will be releasing his 9th album on March 2nd. It's been over a year and four months since his 8th album 'Channel'. He'd actually been rumored to be coming back since December last year, so this is actually a bit of a delay from the original reports.
All the same, the rapper is sure to bring amazing music as general so stay tuned until March 2nd at 6PM KST.