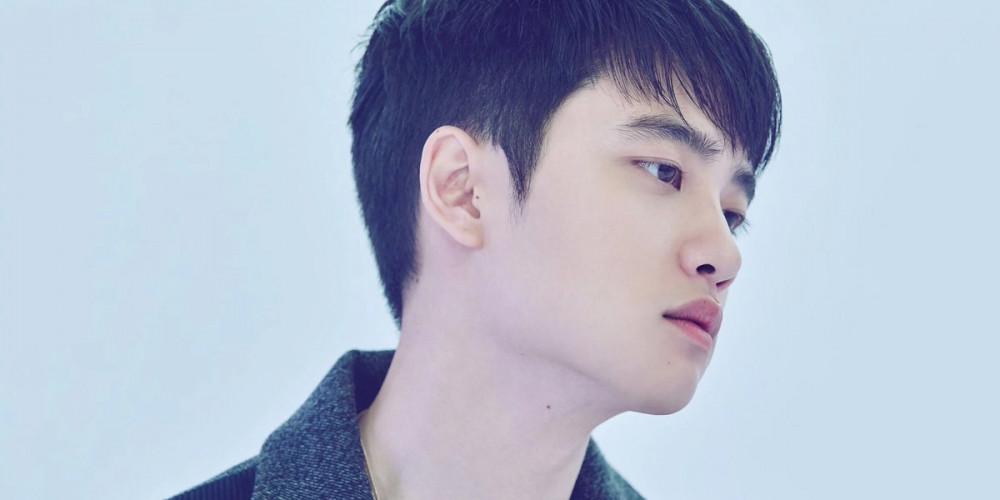 D.O. has snagged another acting role.
He has been cast as the leading role in 'Unspeakable Secrets'. The movie is a remake of the Taiwanese movie of the same name, which actually was shown in Korea back in 2008. The movie is a fantasy romance movie which features a piano genius student who meets another student who plays mysterious music in an old practice room.
D.O. will be playing the male lead, originally played by Jay Chou. The female lead has yet to be cast.
Stay tuned for more on the movie.