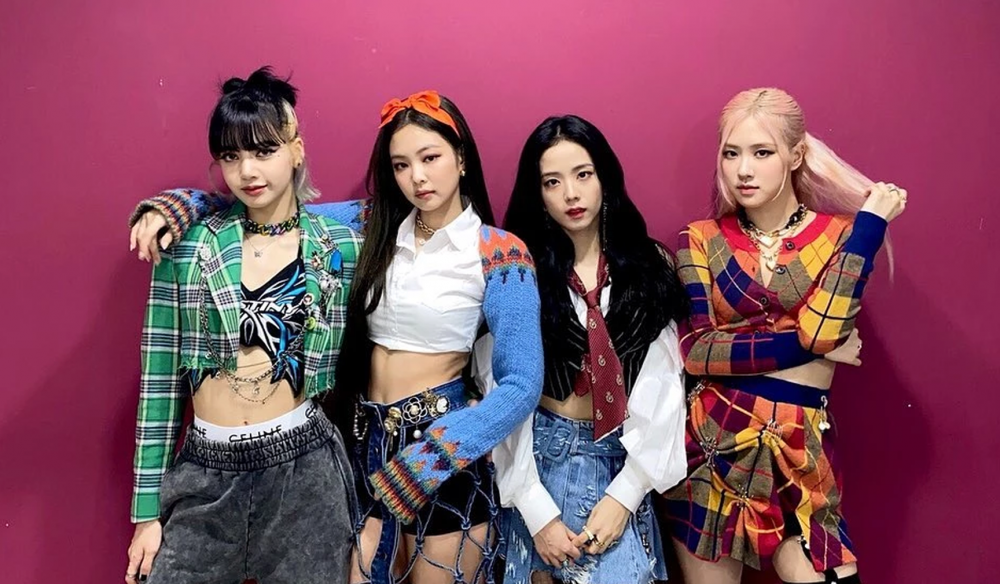 On February 9th, 'Chart Data,' which informs the U.S. music charts, awards ceremonies, and news in real-time, reported that BLACKPINK album sales increased 150%. The sales figure shows an increase since BLACKPINK's first online concert, 'The Show,' which was held on the 31st of last month. The album sales in the U.S. alone are up 150 percent.
BLACKPINK also rose sharply about 160% on the 'Rolling Stone' Top 200 album charts. This is the third-largest weekly increase in history.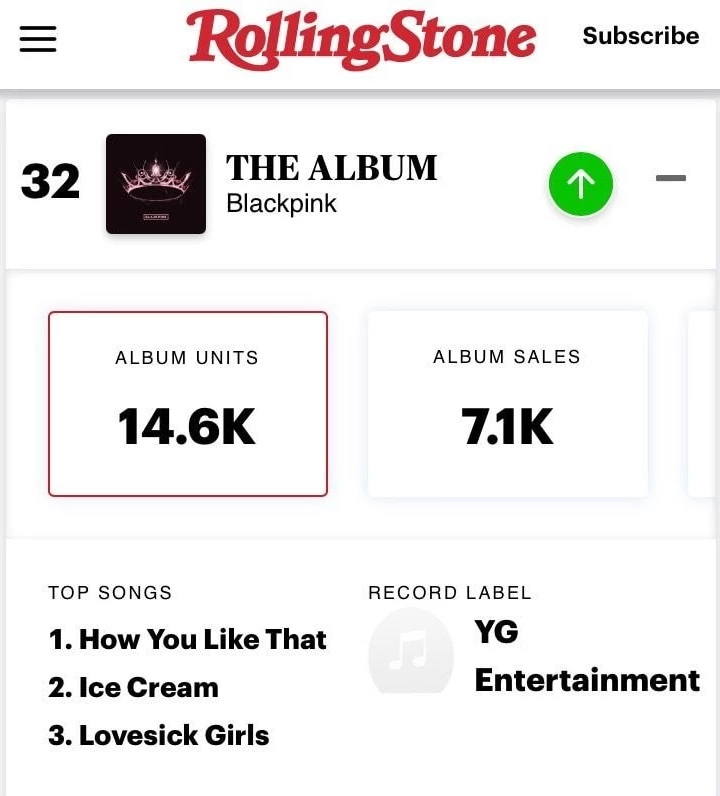 BLACKPINK's online concert earned more than 10 billion KRW ($8,995,644) during the 90-minute event.

YG Entertainment stated, "We were contemplating on which platform to show the first concert to the fans. We decided to work with YouTube because they suggested this method first." YG Entertainment remained silent on the distribution of profits, but the industry estimates that YouTube may have made an unconventional proposal to BLACKPINK.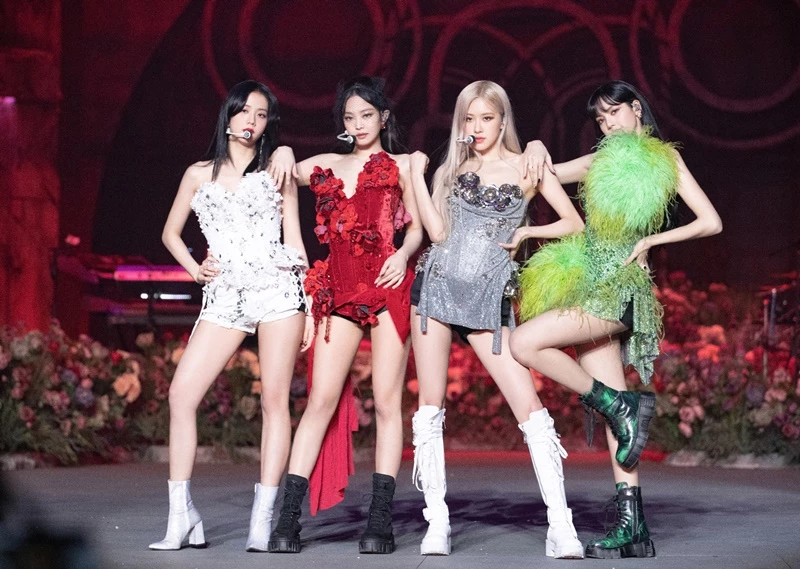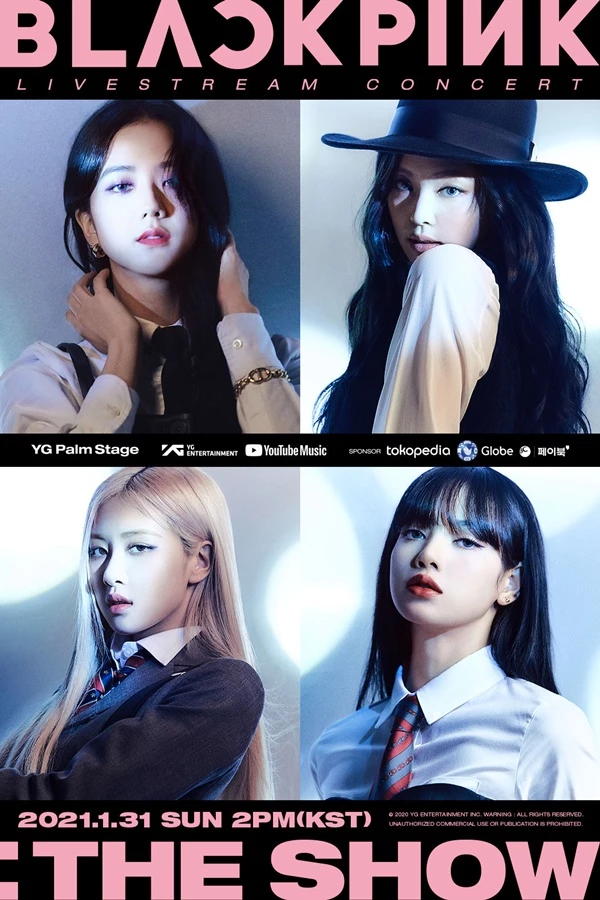 YG Entertainment's stock price seemed to be decreasing due to a series of controversies over its agency's artists. However, YG Entertainment stock is expected to perform well in the first quarter of this year with the lineup of solo activities such as Rose and Lisa from BLACKPINK.
According to KTB Investment & Securities' predictions last month, YG Entertainment is estimated to have a 67.5 billion KRW (~$60,725,517) in sales, a 27.8% increase from the same period last year, and 4.5 billion KRW (~$4,048,367) in operating profit surplus.