Everyone is afraid of something. Some common fears people have are of ghosts, the dark, and bugs. These five K-pop idols, however, have fears that are rare and are widely unheard of. Do you have the same fears as them?
1. Girls' Generation's Taeyeon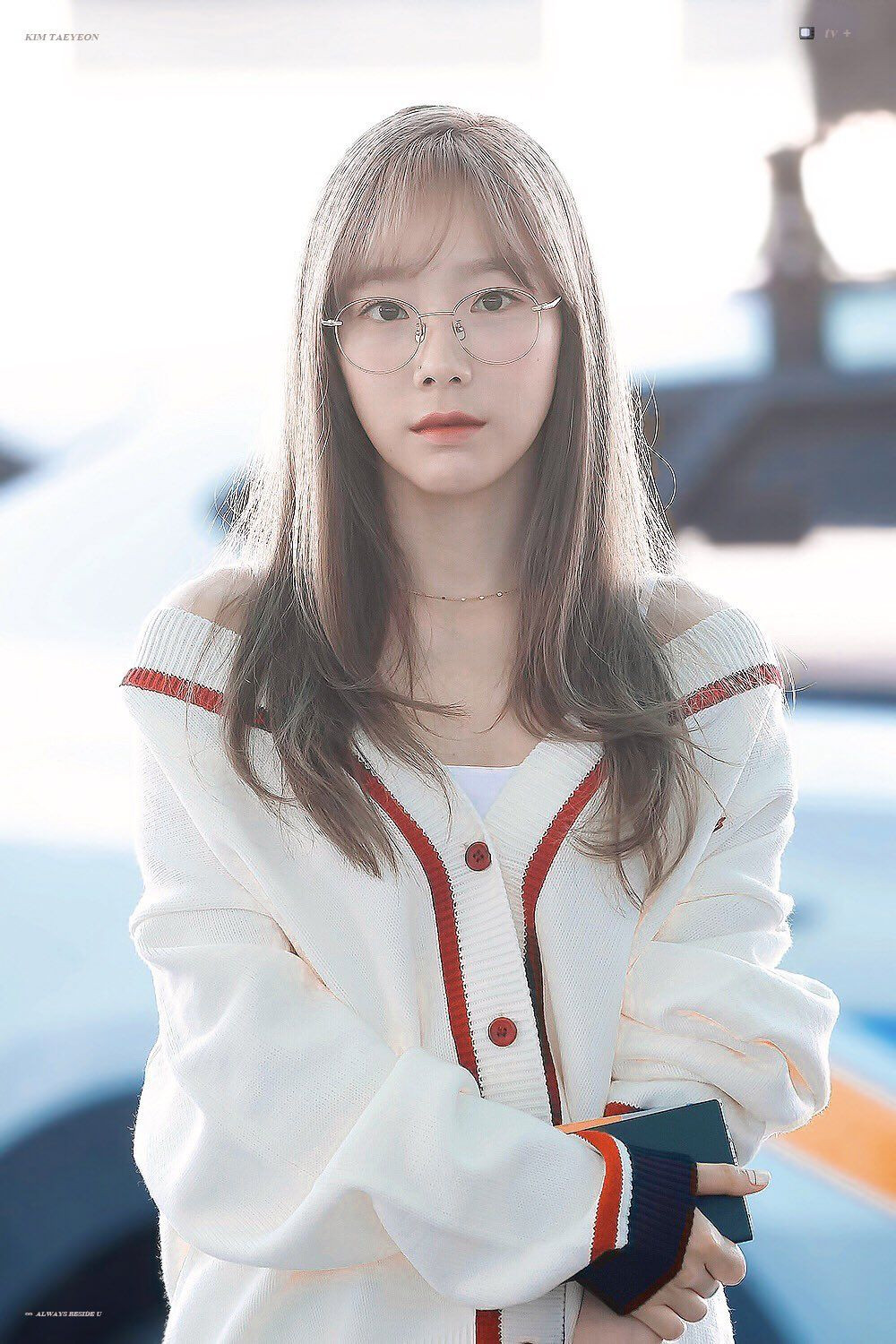 Taeyeon has revealed in the past that she is afraid of cameras and hates having her photos taken or being filmed. This is an odd phobia for someone in her line of work - as an idol, she is always under the spotlight and is constantly filmed, whether it be for music videos, shows, or even just by fans who they come across. Taeyeon revealed that she feels insecure and gets nervous whenever cameras are pointed at her. To combat her fear, Taeyeon had to practice staring right into the camera. Another idol with this fear is Red Velvet's Yeri.
2. SISTAR's Dasom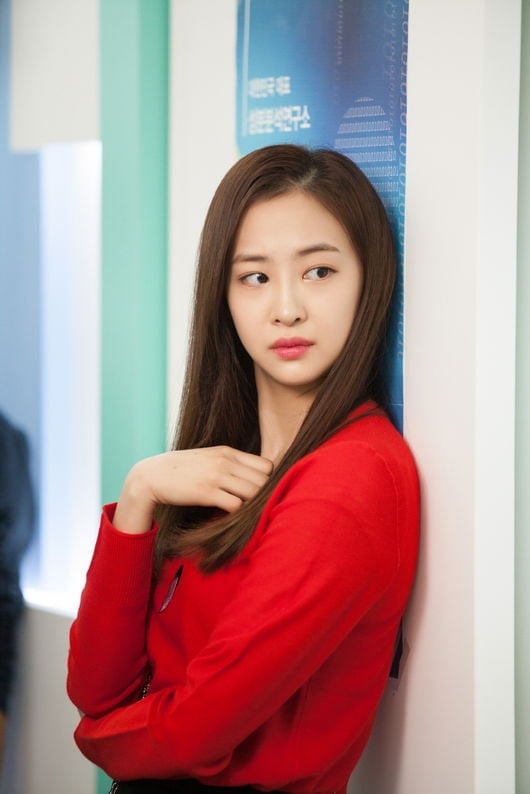 Dasom has a fear of gaining weight. During her time with SISTAR, the girl group was known for their bright and sexy concepts. Because of this, the girls would usually wear crop tops, shorts, and skirts - clothes that reveal their skin. Dasom gradually picked up the habit of noticing all the small changes in her weight. It got to the point that she would eat food, but then spit it out to avoid gaining weight.
3. Girls' Generation's Sunny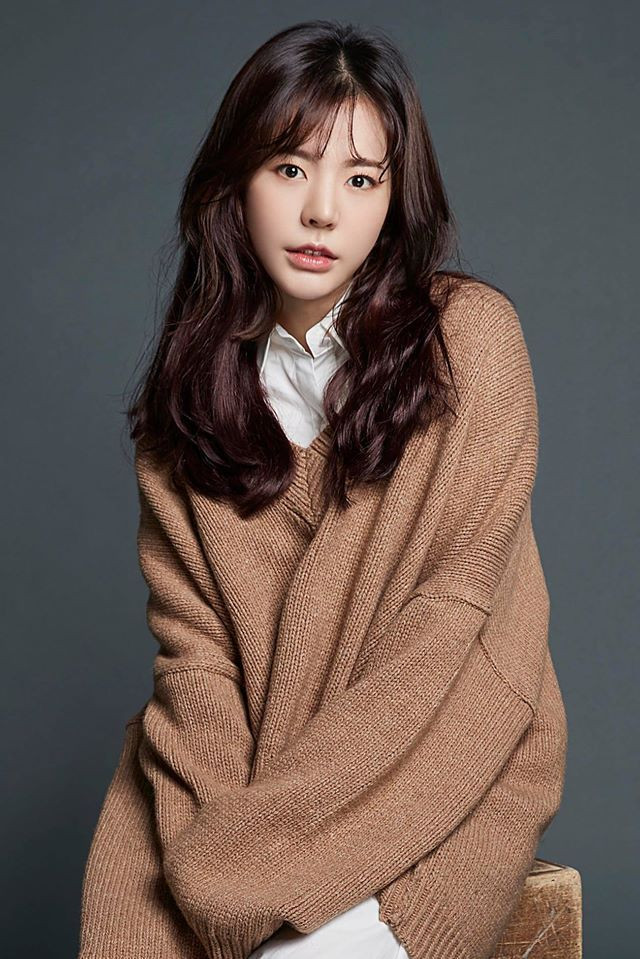 Sunny has a fear of loud noises. The reason why is actually quite heartbreaking. During her youth, Sunny grew up in Kuwait during the Gulf War. At such a young age, Sunny was exposed to the sound of bombs and gunshots, which caused her to develop a form of trauma. Because of that, she fears loud noises, especially fireworks, as they remind her of her childhood at war.
4. Girl's Day's Sojin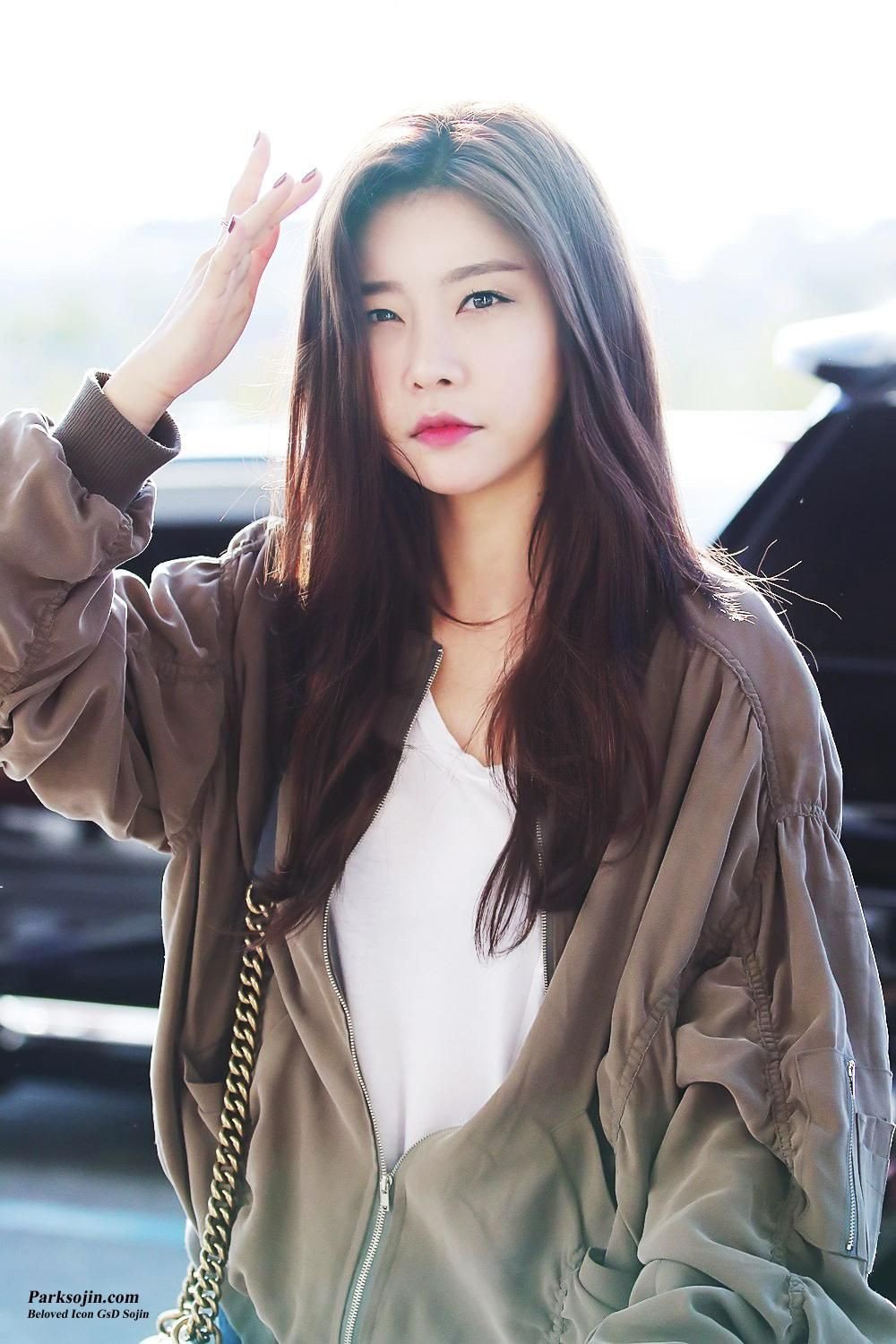 Sojin has a fear of chicken feet! She previously revealed that she could not even bear to look at chicken feet, saying that she has no idea why people would like it. Sojin explained that whenever she sees the dish, she imagines them flying towards her and attacking her. Chicken feet is a popular dish in South Korea, but it is definitely not Sojin's cup of tea!
5. NCT's Ten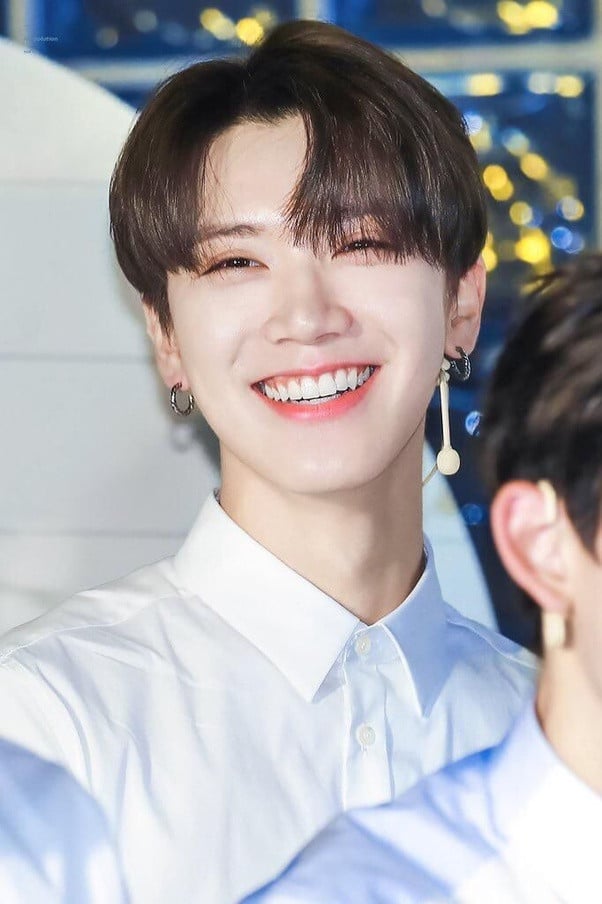 In the past, Ten has stated that he is afraid of fruits! He has explained that he is caught off-guard by the texture of fruits, but he is perfectly fine with fruit juices and dried fruits. Ten hates the texture and smell of fruits and has stated that he is afraid to eat them. During a fan sign, Ten also to a fan that he hates the insides of fruits. Fruits make Ten nauseous, though he has stated that he used to like fruits as a kid.