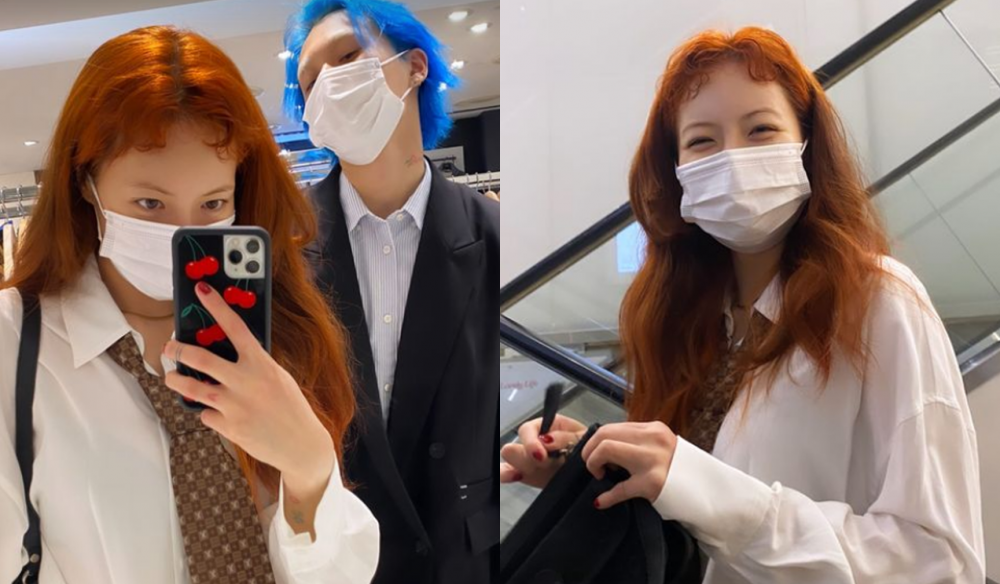 HyunA and Dawn showed off their new spunky hairstyles.
On February 9th, HyunA shared a few photos through her Instagram story without any captions. In the photos, she is seen with bright orange hair along with Dawn who has bright blue hair.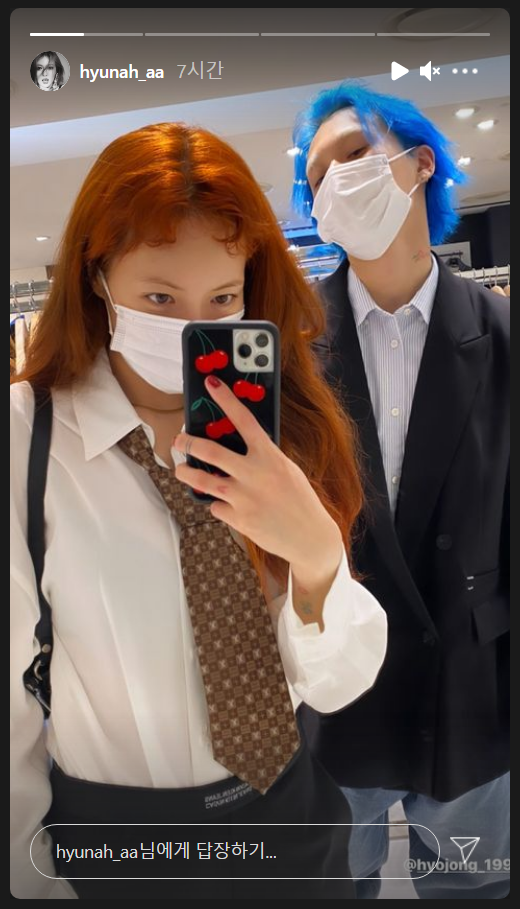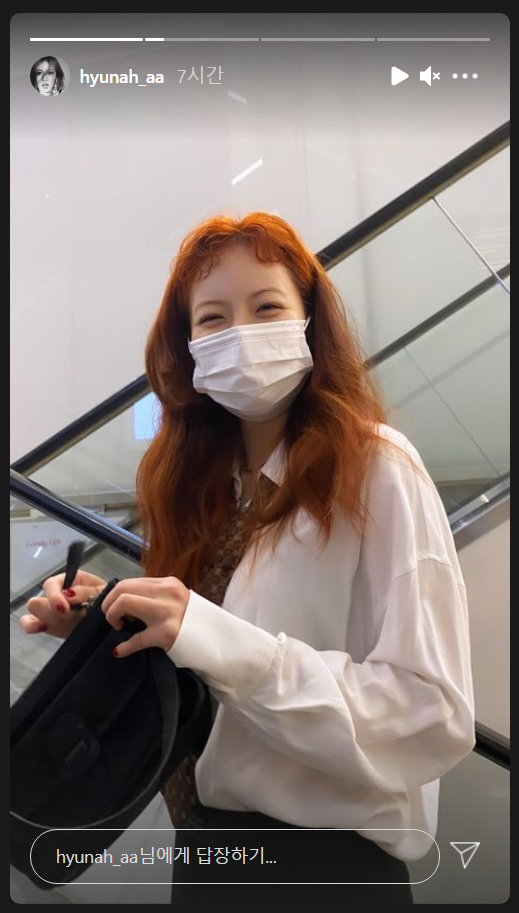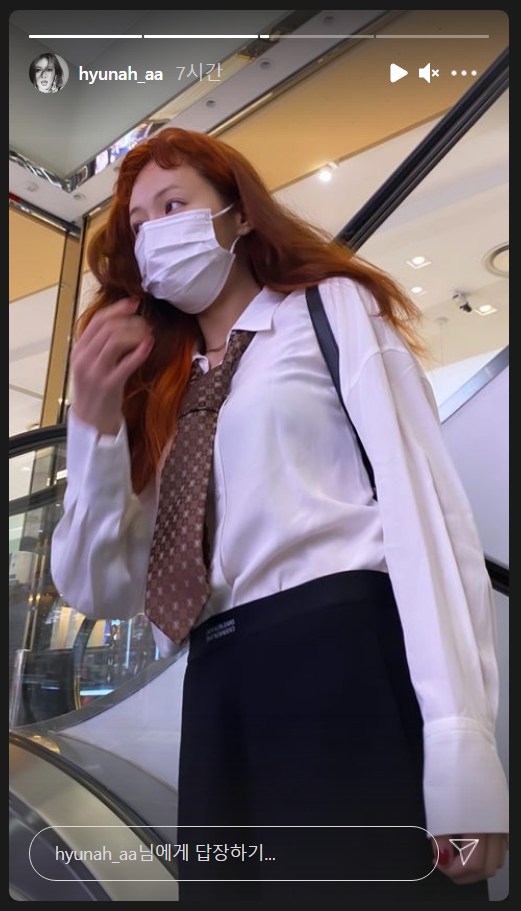 HyunA has also permed her bangs to give off a more playful and cute vibe that suits her bubbly and fun personality. Dawn also changed his hair color to the cool, blue color, changing up his style.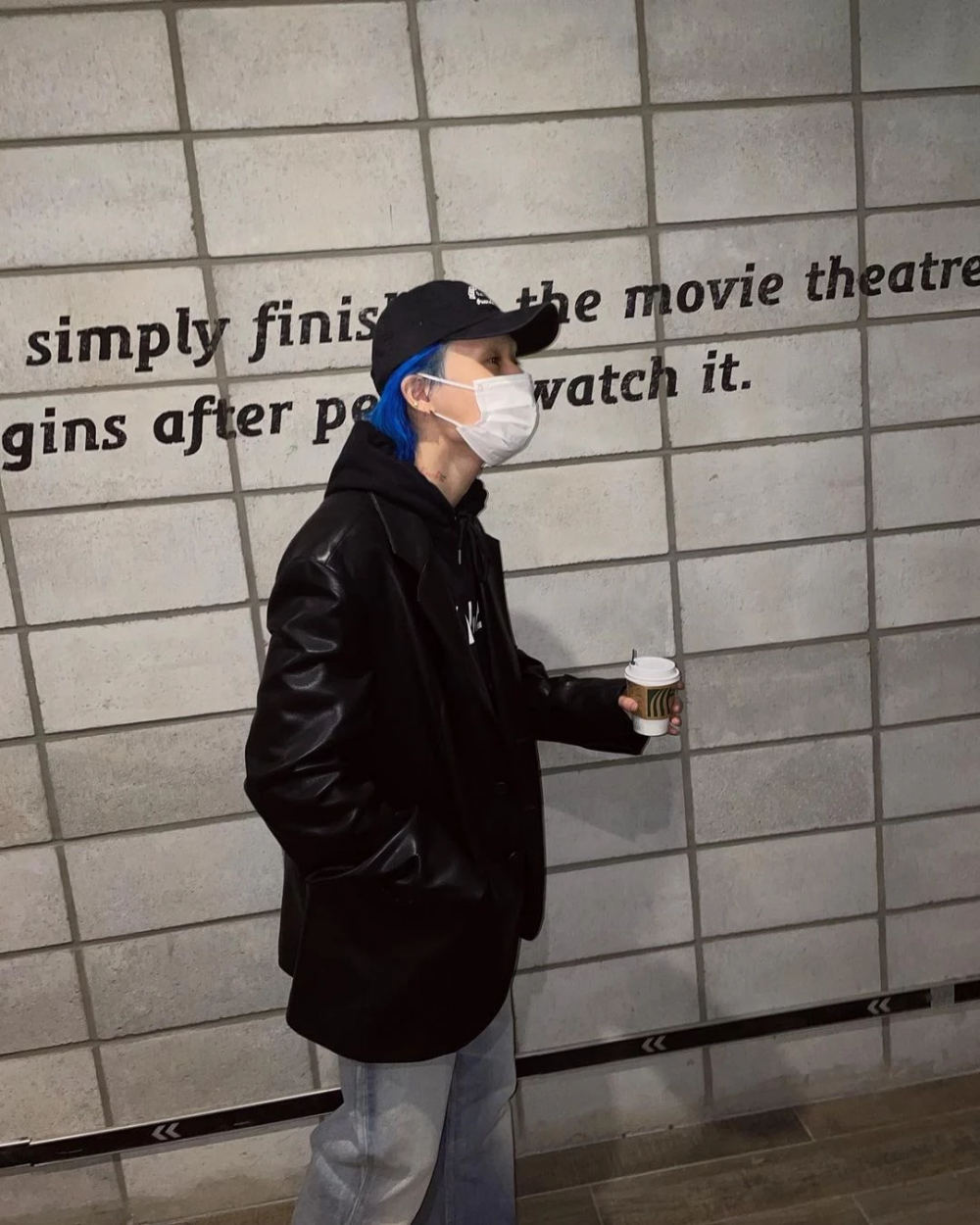 Meanwhile, HyunA recently released her mini-album 'I'm Not Cool' and has been promoting the title song with the same name. Currently, HyunA and Dawn are artists under the label company created by singer Psy.