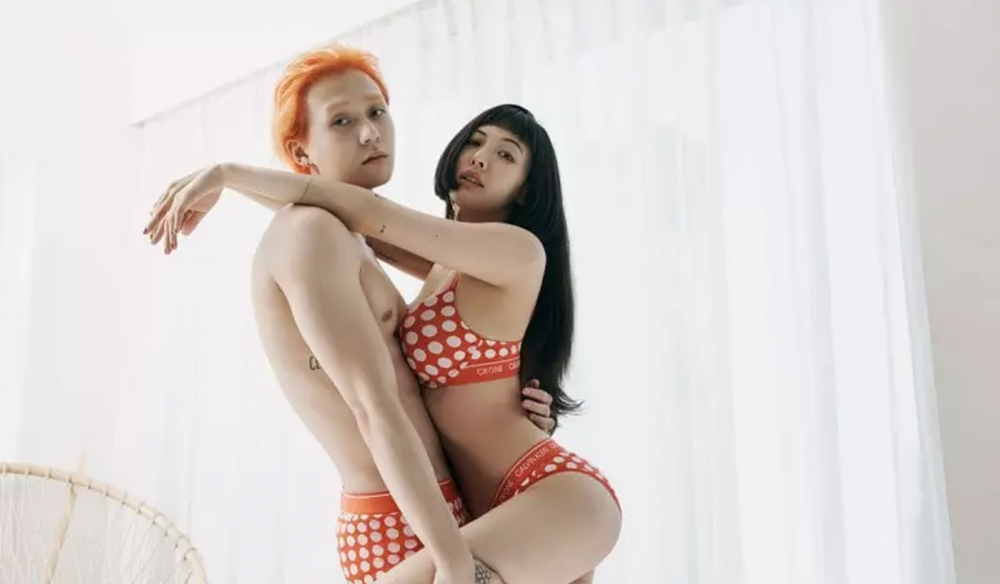 On February 19th, fashion brand, Calvin Klein, released the pictorial for the 2021 Spring/ Summer collection featuring HyunA and Dawn.

HyunA and Dawn show off their unique yet perfect chemistry and, boasting, their free-spirited individuality and charm in the pictorial. Wearing the latest Calvin Klein Performance collection, HyunA and Dawn showed off the swag-filled hip athleisure fashion.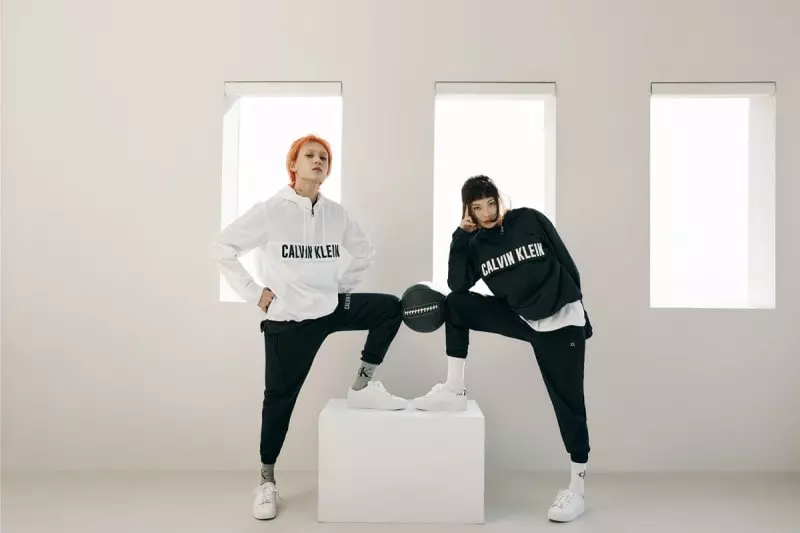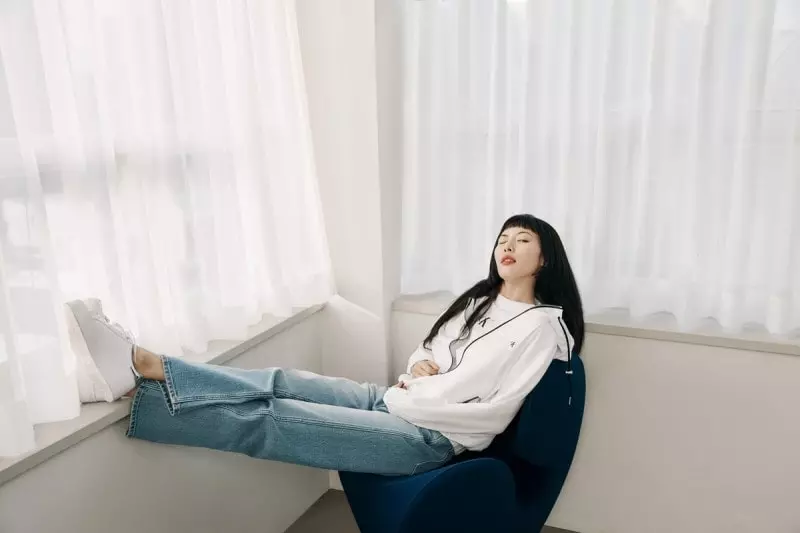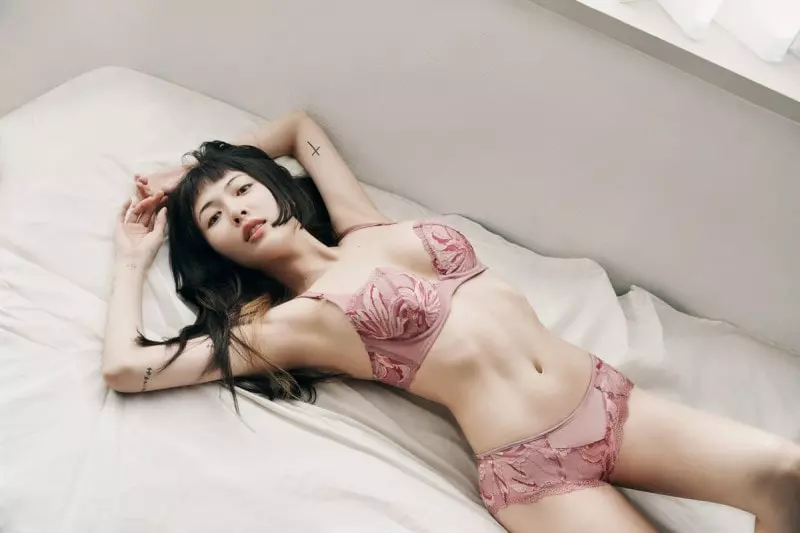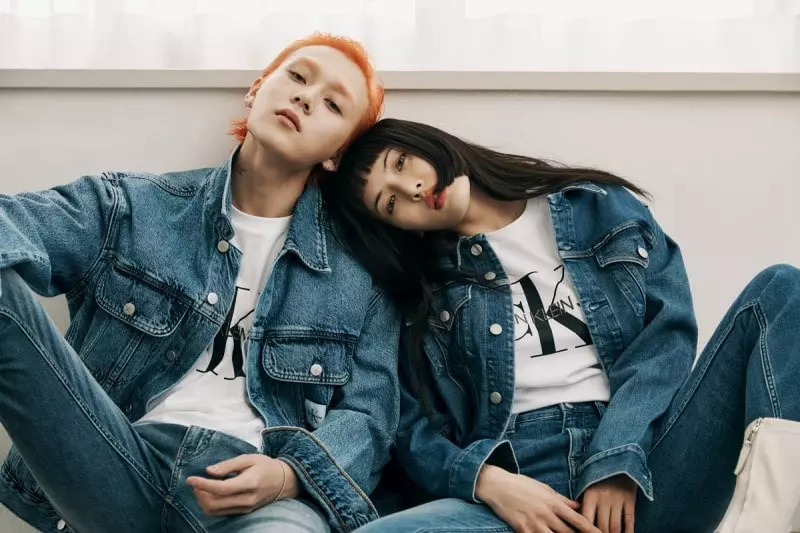 In addition to the athleisure wear, HyunA and Dawn showed off their perfect fits in the Calvin Klein Jeans collection as they wore a denim jacket over the T-shirt with a simple Calvin Klein logo.

HyunA and Dawn also showed off their perfect physiques and lovely chemistry with each other as they posed in the Calvin Klein Underwear collection as well. HyunA and Dawn had previously uploaded a short clip of the photoshoot in which the two enjoyed the time of working together for the fashion brand.