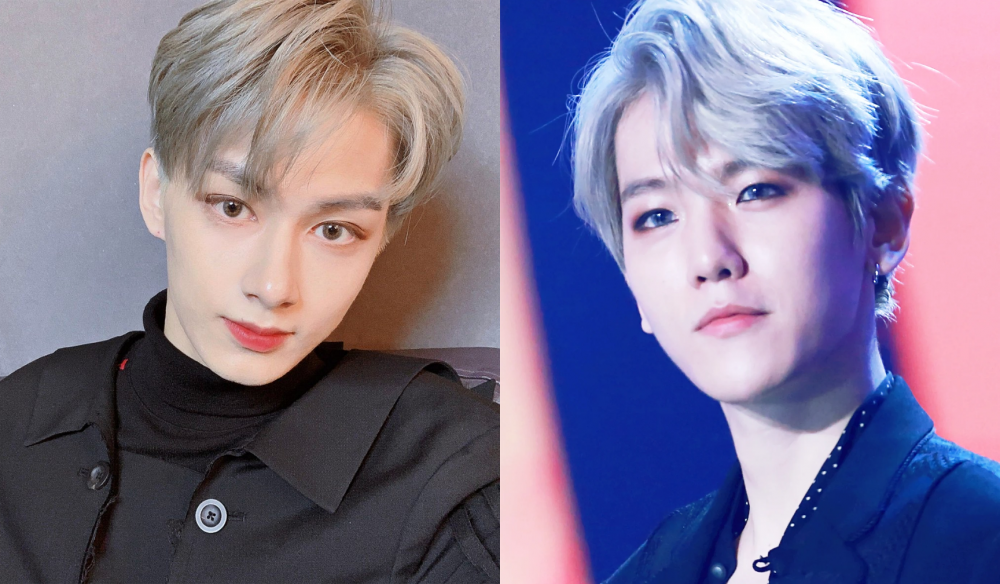 There are various interesting posts created in online communities in which netizens can interact with one another and join various discussions.
Recently, one netizen made a post in an online community asking other netizens to share the idol pair that they can't image being friends and share the reason they picked the two idol members.
The netizen began the list by saying she can't imagine Seventeen's Jun being friends with EXO's Baekhyun. Other netizens joined the conversation and gave their thought on this topic.
Here are some of the idol pairs that netizens can't imagine being friends with.
Seventeen's Mingyu and BTS's RM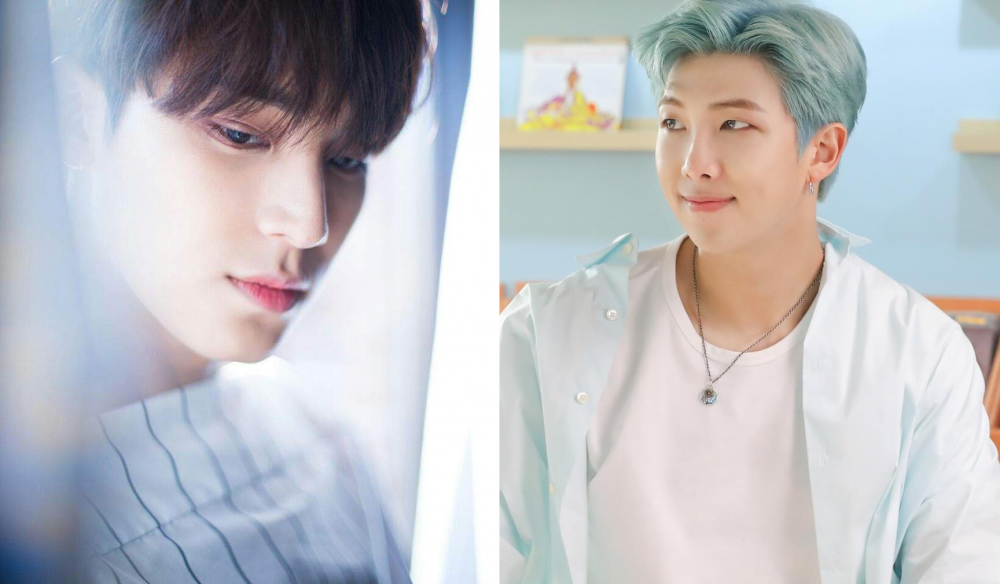 One netizen explained she can't imagine them being friends because they would always be breaking things. The netizen commented, "While Mingyu cleans up the mess, RM would try to help but end up breaking more things."
Block B's P.O and Pentagon's Kino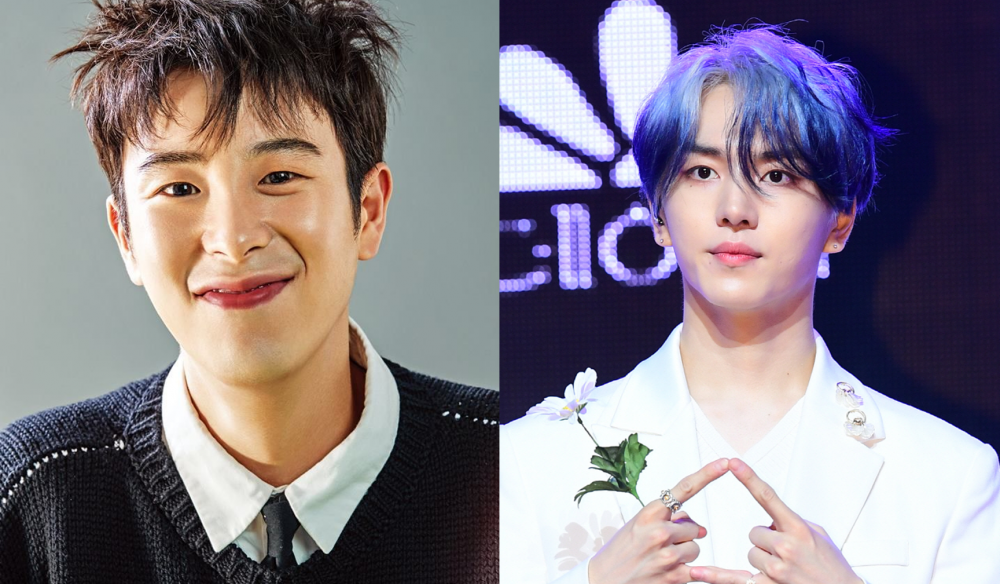 The netizen who chose P.O and Kino stated, "I just thought of Pinocchio, so I thought it would be weird for these two to be friends."
BTS's SUGA and Seventeen's Woozi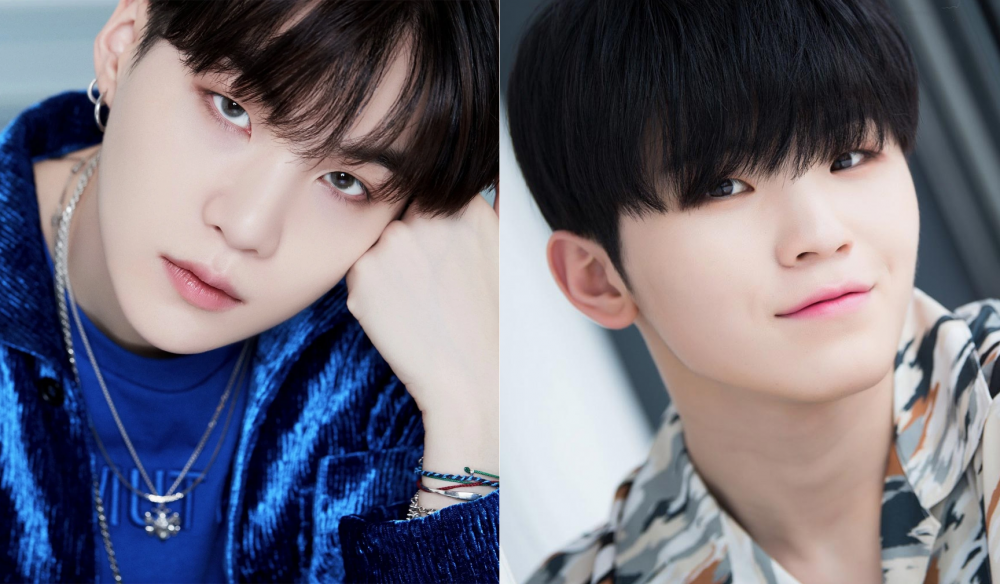 The netizen commented, "I just imagined these two artists sitting together to work on music and it's already awkward. lol."
EXO's D.O and Seventeen's Seungkwan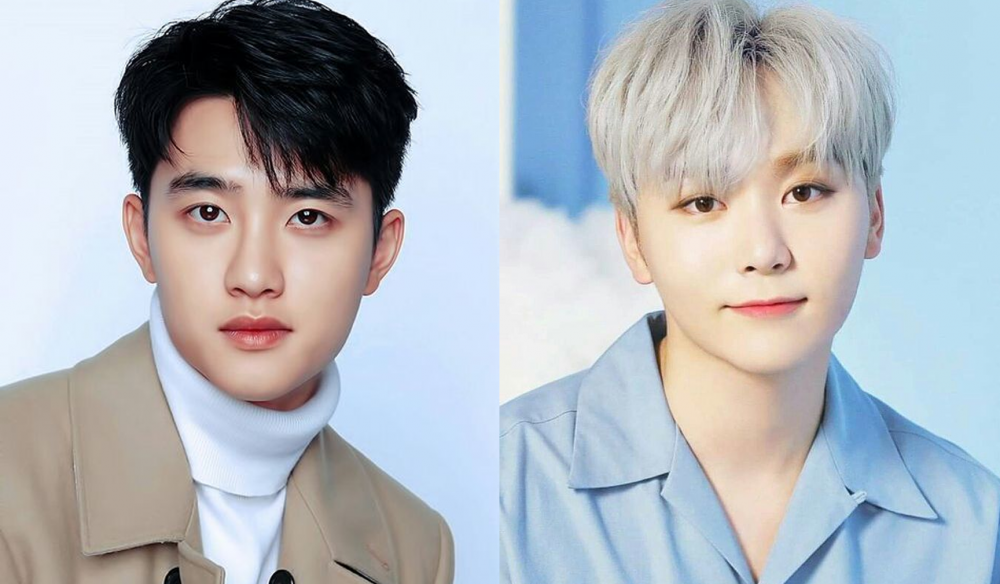 This netizen explained, "I think these two are the quietest in each of their groups. I feel they would feel so awkward with each other if left alone. lol."


Seventeen's Vernon and EXO's Sehun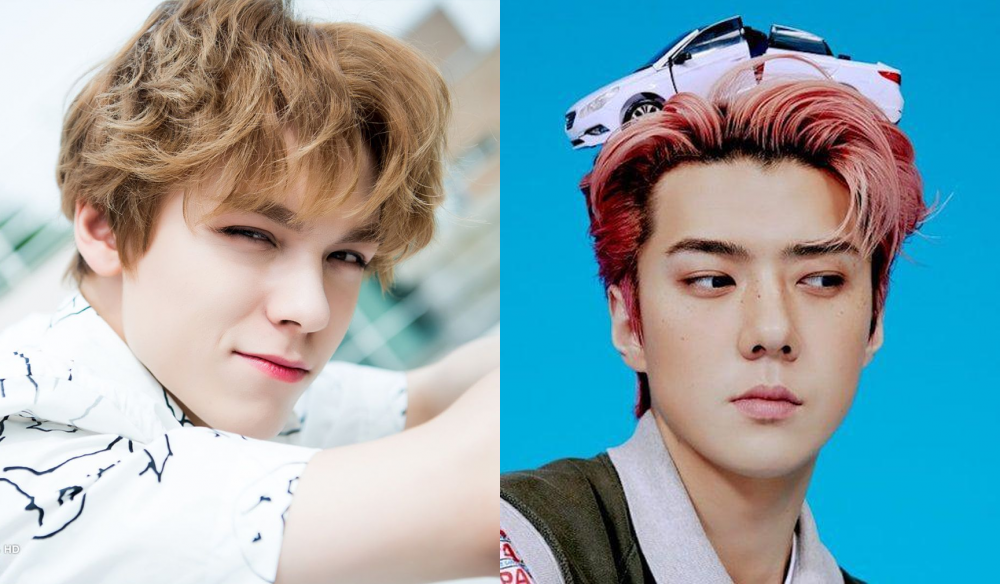 The netizen who chose Vernon and Sehun said, "These two members are the best looking in each group in my opinion, but they give off a completely different vibe, so I feel it's hard to imagine them to be friends."

Other idol combinations that netizens can't imagine together include: NCT's Jisung and Seventeen's DK, BTOB's Sungjae and Pentagon's Shinwon, SUGA and D.O, and NCT's Haechan and Seventeen's S.Coups.

What are the two idol members that you can't imagine being friends? Let us know in the comments below!